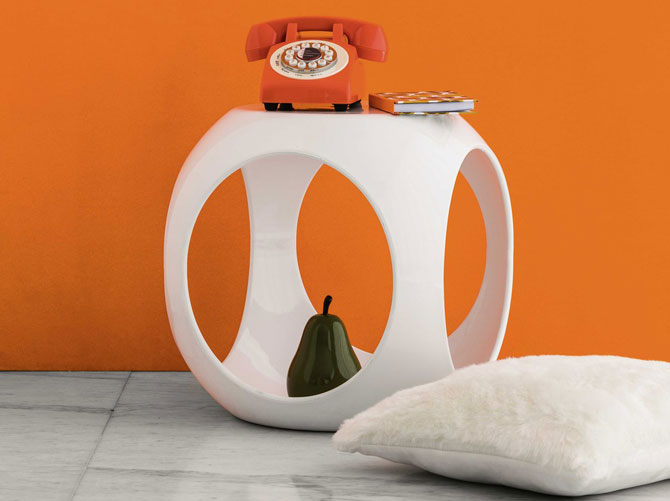 Sadly this one isn't in the retailer's sale. But the Myrian side table at Maisons Du Monde is still decent value and very eye-catching.
Very much in the style of classic space age designs of the 1960s and 1970s (something Maisons Du Monde has been doing a lot of recently), this is a white varnished resin structure with storage top and botton, along with plenty of curves and some versatility. The retailer points out that it could also be used as emergency seating or a footrest too.
If you want one, it retails for £80.39.
Find out more at the Maisons Du Monde website