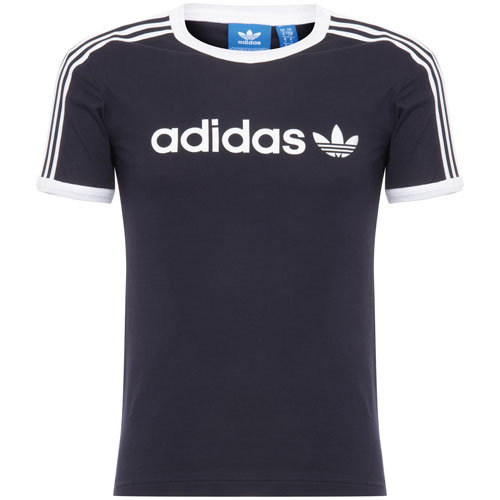 A tweak on a classic with the Adidas Linear Trefoil t-shirts.
The 'classic' is the Trefoil t-shirt itself, which seems to have made quite a big comeback over the last year or so. This one is much the same, but the chest logo has been expanded for this 1970s-inspired design. The stripes and crew neck are as you would expect.
Three colours for this design, those being the white, black and yellow you can see here. Each one sells for £27.95.
Find out more at the Stuarts of London website