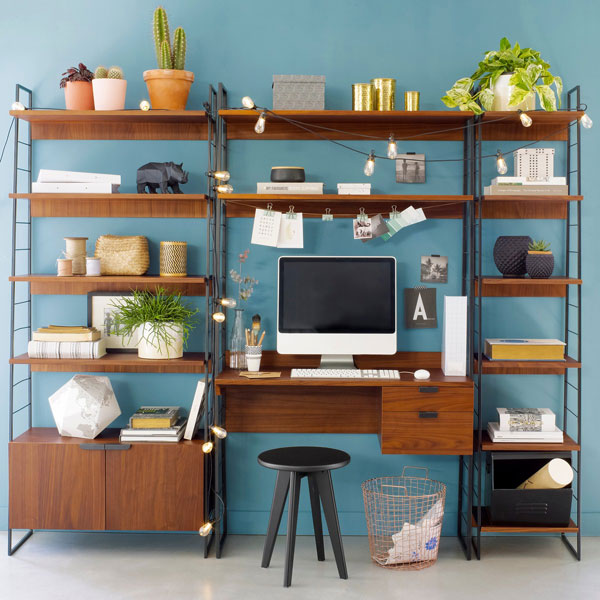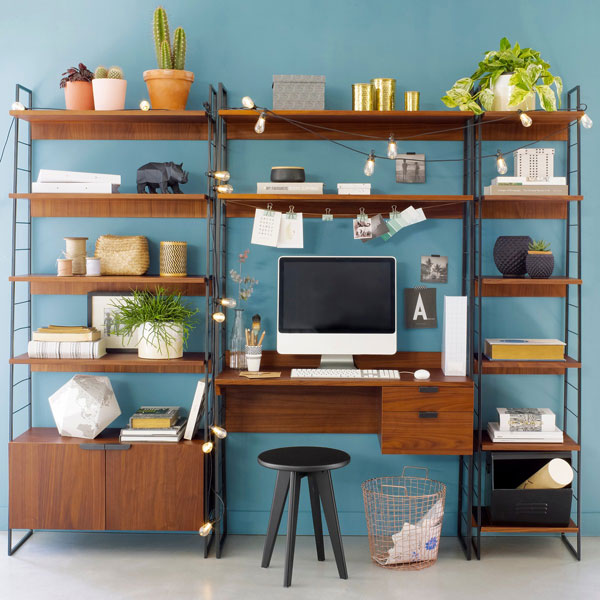 It has the look of the classic midcentury String modular storage, but the Watford shelving system at La Redoute is both new and more affordable.
It certainly looks the part and ideal if you need plenty of storage without compromising on the midcentury look. Take your pick from the walnut desk and shelves, the small shelving unit or the two large shelving units with cupboard storage. All of which would look the part either individually or in a larger display. Essentially it comes down to your space and needs.
As for price, that's really down to what you go for and if you use the La Redoute discount code. Prices vary between £329 and £599, but if you use the code BIG25, you will get 25 per cent off all of those prices right now.
Find out more at the La Redoute website