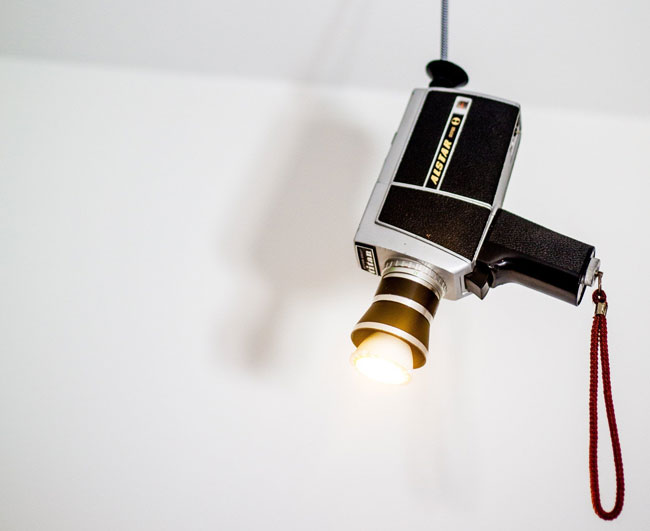 Note all articles are independently researched and written by myself. However, if you buy via one of the links it may be an affiliate and I may earn a small commission.
An interesting way of repurposing a piece of technology from yesteryear. Creating this vintage cine camera lighting, courtesy of Four Legs.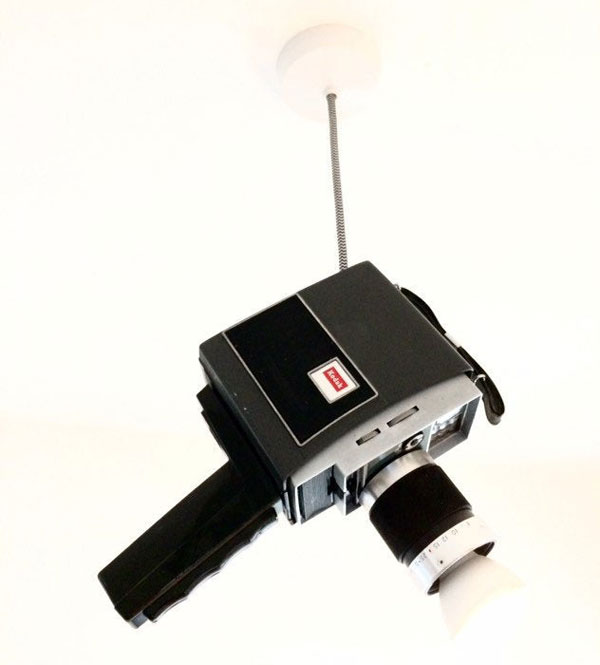 I know, for some people this will be sacrilege. A lot of people still love this kind of filmmaking and the cameras to do it. These camera conversions don't shut that down.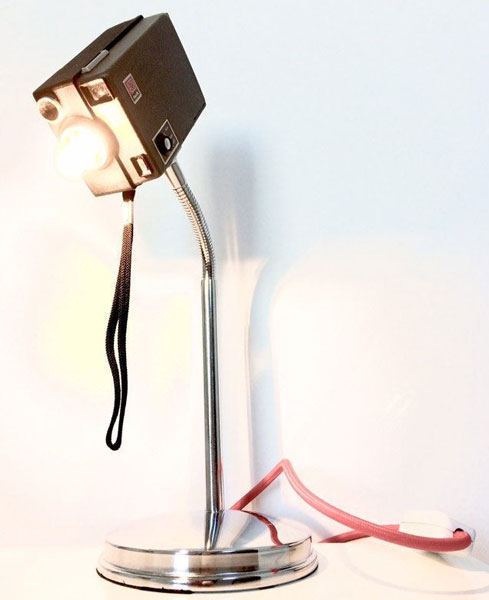 If you wander around a lot of car boot sales and vintage sales (and I certainly do that) then you will see a lot of old cameras for both stills and moving pictures. Some are no longer in working order, some are models that don't really appeal to collectors.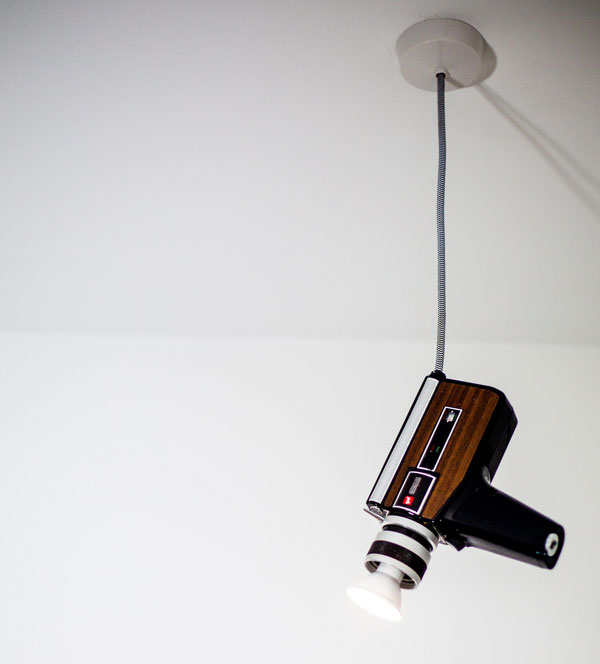 In effect, I am saying that there are so many of these things about. I was in Utrecht last year and passed a shop absolutely rammed with them – and none were particularly high priced. If someone can repurpose the excess then I don't see a problem with that.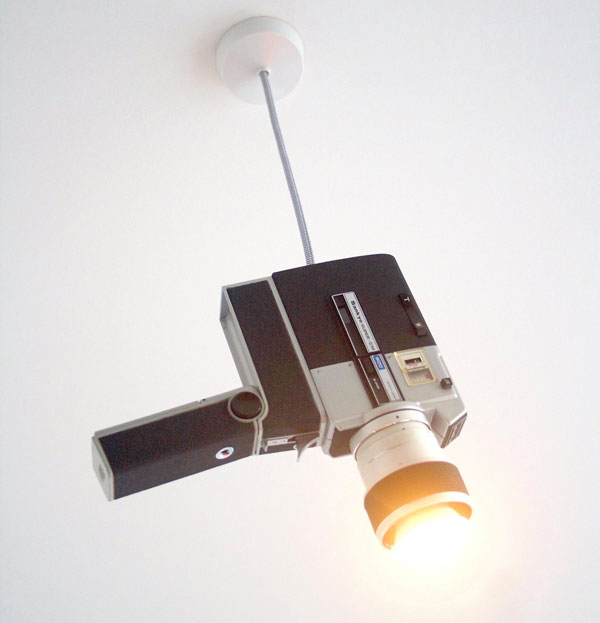 Which is what Etsy seller Four Legs has done. He has turned old cameras into quirky lighting for the modern home. At present, there are 10 models available for sale, nine of which are designed as ceiling lighting, while the other has been turned into the desk lamp.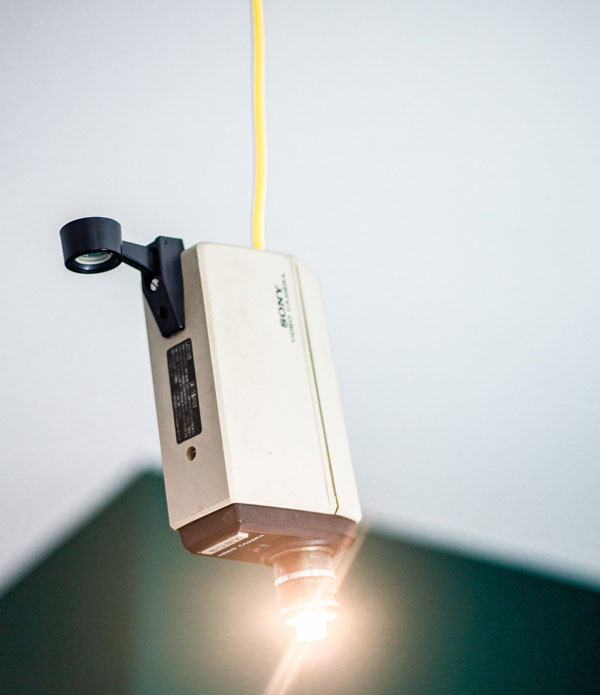 I suspect others will follow if these are snapped up, but for now, the ones you see here (plus a few others on the maker's site) are what's available to buy.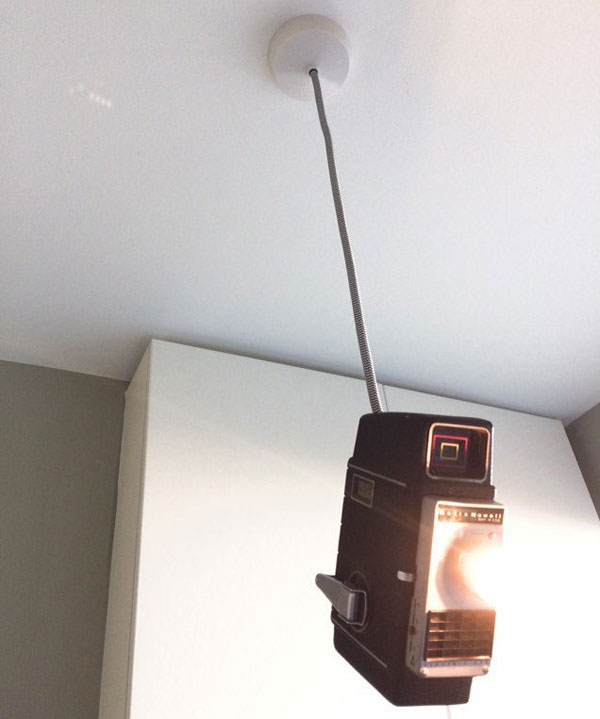 The models come from across there 1960s and into the 1980s, with each of the ceiling lights getting a vintage fabric cable which attaches to a ceiling rose, as well as an LED bulb. The end result is a light ready to install (by a qualified electrician) and add both a talking point and a retro dimension to a room of your choice. The table lamp follows a similar process, but with the use of a silver stand and red cable.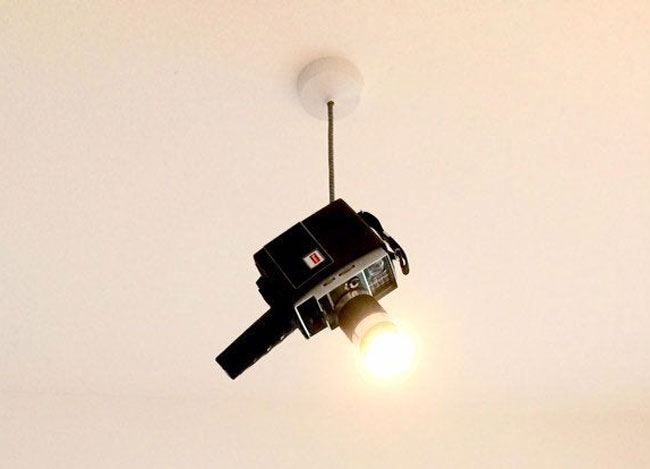 Yes, I know these will split the room but if you like them the handmade lights are reasonably priced considering their originality at £120 each. Each a one-off naturally.