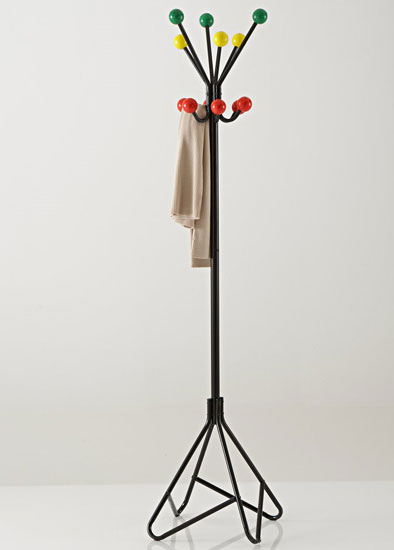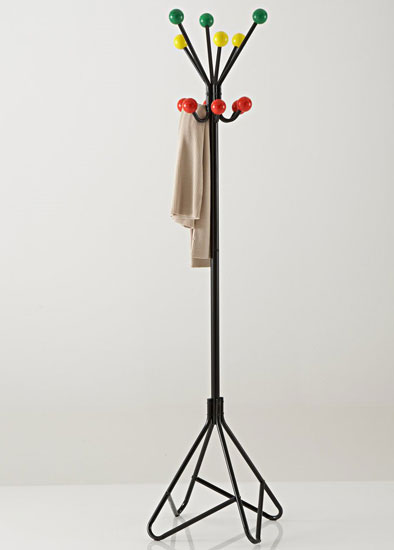 It's back in stock. Even better, the Agama coat stand is reduced at La Redoute too.
It's a design that comes and goes a lot, presumably because it sells through and they have to source / make some more. Well, it looks like a few more have arrived of this 1950s-inspired favourite.
The good thing about this batch is that it corresponds with La Redoute doing discounts on pretty much everything, So the colourful black metal hall stand with coloured detailing is officially priced at £91, but if you use the code XMAS, you get £30 off that price.
So essentially this is available for £61. Bargain of the week.