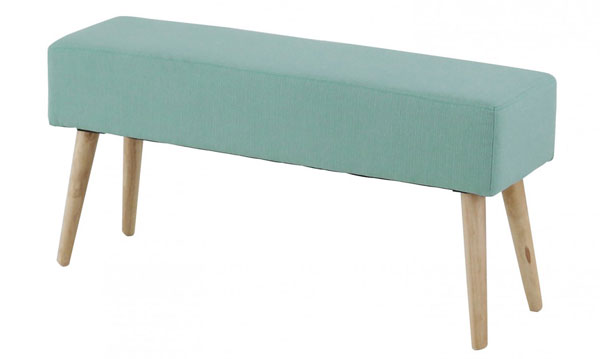 I've not previously heard of Zago, but I like these Midcentury furniture designs, which are discounted at Monoqi for a short time.
The collection is inspired by midcentury Scandinavian design and features pretty much what you see here in various configurations – benches, stools and coffee tables in different colour options.
Cheap enough too, especially at the discounted price. The benches are down to £47, the stools to £31 and the sets of coffee tables are down to £81.
Find out more at the Monoqi website