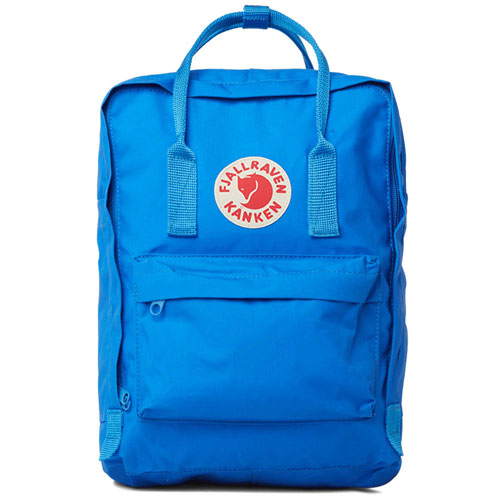 Note all articles are independently researched and written by myself. However, if you buy via one of the links it may be an affiliate and I may earn a small commission.
If something appears in the 1970s and is still going strong over 40 years on, it is definitely a design classic. Enter the Kanken backpack by Fjallraven.
This bag did indeed first appear 40 years ago, created in 1978 to help prevent back problems amongst Swedish schoolchildren. The catchphrase is 'straight back are happy backs' and those straight backs, courtesy of the Kanken, soon became a common site on Swedish school runs.
But it didn't stop there. The popularity grew and the Kanken moved out of Sweden and around the globe. No longer just a school accessory, it became a work bag, a lightweight bag for trekking, even a bag for travelling. It's a common site everywhere these days and for very good reason. My little boy even had one for nursery, picking up several 'cool' points as a result.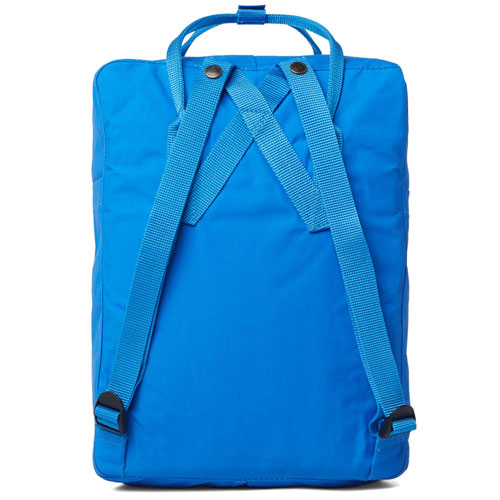 The material on the backpack is a hard-wearing, lightweight Vinylon F fabric, abel to withstand both dirt and the wet. The main compartment has a large opening with a zip, which makes it easy to pack and unpack and if you need access to anything quickly, there are two flat side pockets and a zipped pocket on the front.
A foam seat cushion is stored in the interior back pocket, which stops the contents of the backpack from poking against your back – and is useful if you need somewhere comfy to sit.
Finally, there is a handle on the top, adjustable shoulder straps, a reflective e logo and an address label. It's a design that just works.
At £79, it isn't the cheapest bag out there, but if you want a practical classic, this will definitely earn its keep.
You can get them at the End Clothing website.
Note that Fjallraven also does variations for kids and for laptop use.