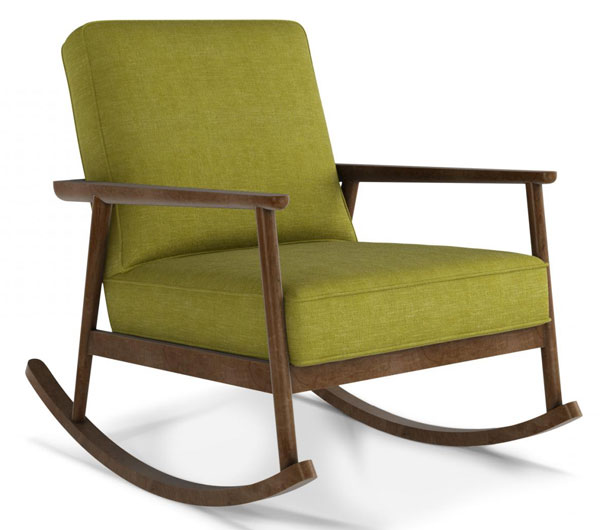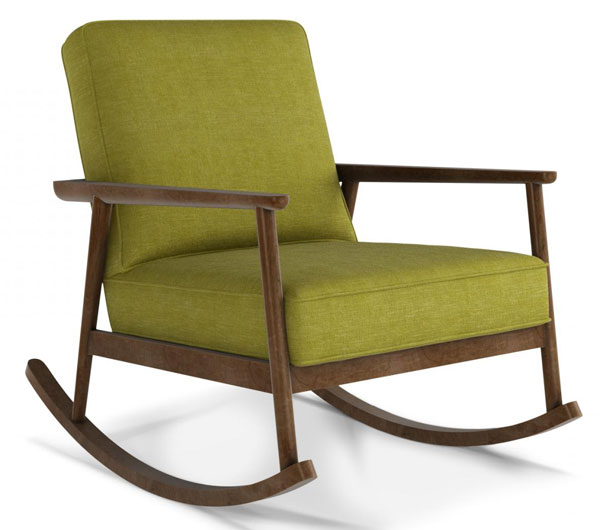 Fancy kicking back and taking it easy? Then you need the seat to match and if midcentury is your look, check out these three stylish rocking chairs.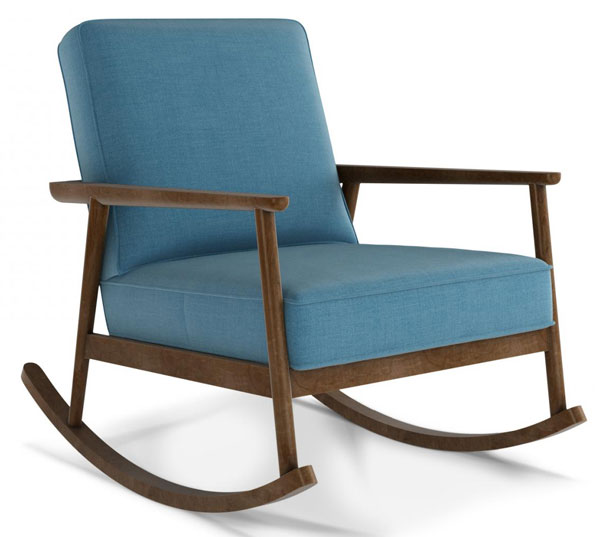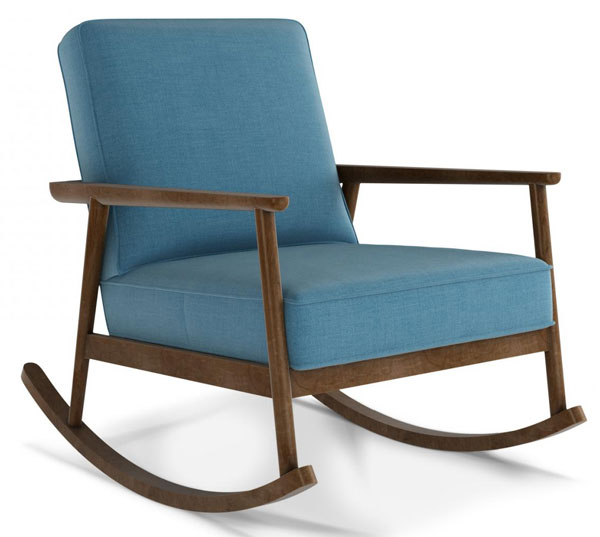 Jemima mid-century rocking chair at Arlo and Jacob
This one has just landed, although it could have landed in 1960.
A lovely MCM design with some Scandi influence, it has foam, piped cushions for' an unparalleled level of comfort' a sold beech frame with four stain options and plenty of finishes for the fabric. £535 for this one.
Find out more at the Arlo and Jacob website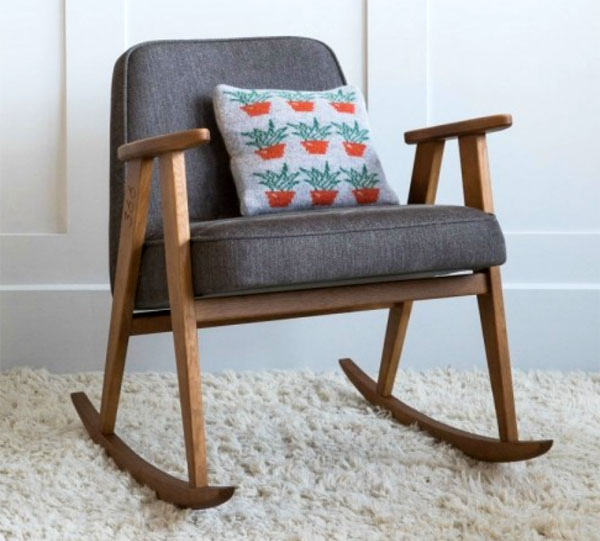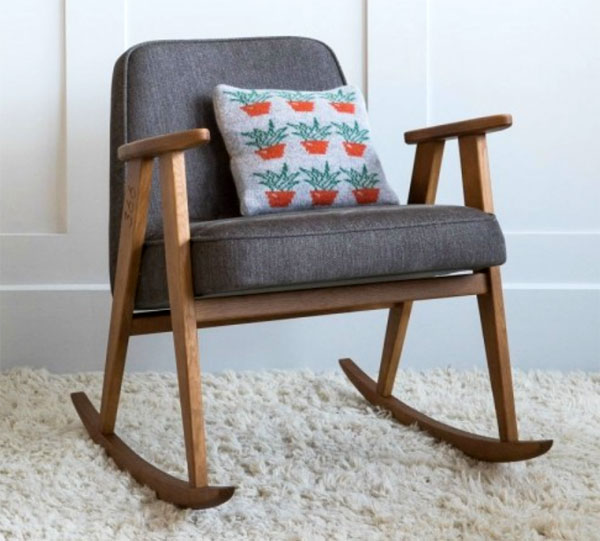 1960s Josef Chierowski-designed 366 rocking chair
This is actually based on an original 1960s design, but one that has been reissued and is now available in the UK.
The 366 first appeared in Poland back in 1962, but this is a modern-era tweak, keeping the classic look of the chair, but adding in some rocking functionality to great effect. A wooden frame, a choice of nine cloths and each piece hand-finished by a team of specialists in Poland. £590 for this seat.
Find out more at the Rose & Grey website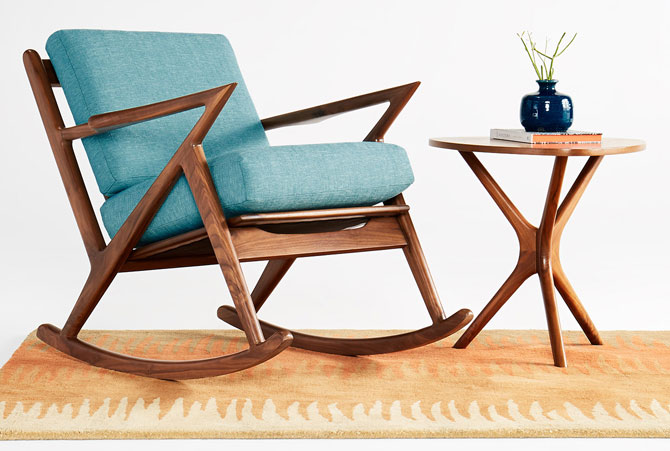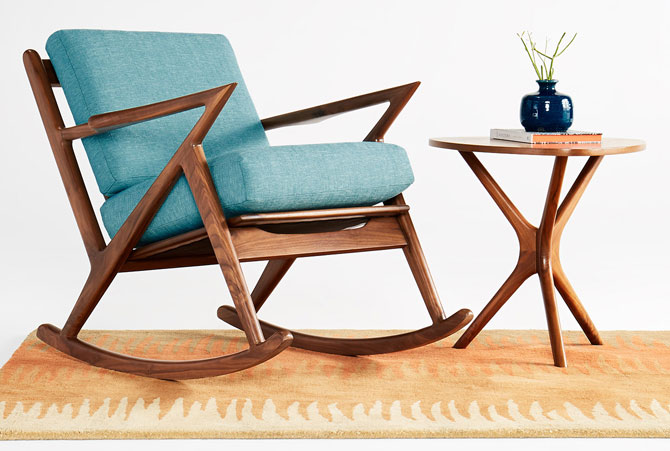 Soto rocking chair at Joybird
US midcentury specialist Joybird actually offers four rocking chairs, so I'm a little spoilt for choice really. But the Soto wins the day.
I just like its over-styled look, not least when it comes to those pointed armrests. Fabric or leather options for this one in terms of the seating, with the frame available in walnut, cherry or maple. The first of those definitely being the strongest finish. Prices might vary according to finish, but $749 is a guide price.