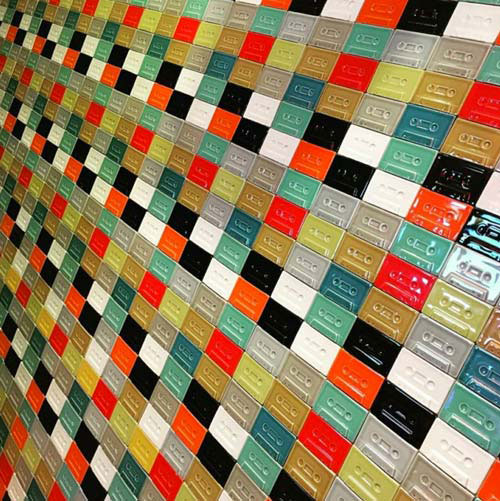 Note all articles are independently researched and written by myself. However, if you buy via one of the links it may be an affiliate and I may earn a small commission.
It was pretty much a dead format a few years ago, but nostalgia has ensured that the humble cassette isn't only surviving, it is positively thriving. If you want to take the obsession a step further, you should have a look at the Cassette Deco wall tiles by Clayhaus.
As you can see, this is a range of wall tiles based on the cassette tape. The brainchild of Clayhaus Founder Jason Coleman, this is an idea that shouldn't really work. But as you can see from the end result, it actually does.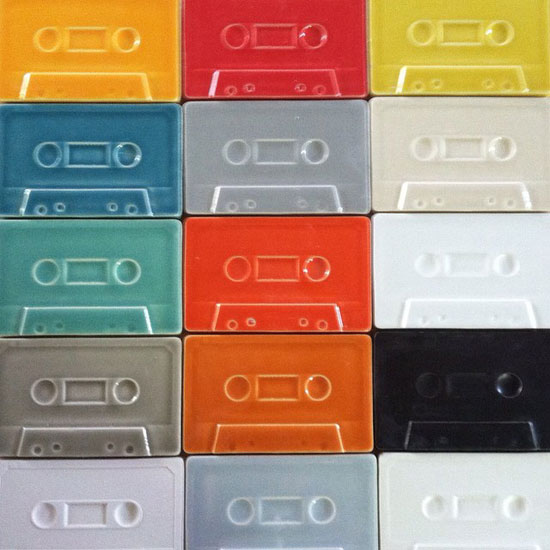 That's perhaps down to the uniformity of the finished product. Despite the quirky subject matter, the finished tiles are actually a standard rectangle (much like a cassette), so pretty standard in some ways. But not in others.
Once fixed to the wall, you can impress your music-loving friends by having a wall of these in the kitchen in a variety of colours and shades. Go neutral if you want or shout it out loud with some of the bolder colours in the range. Whatever you go for, the cassette motif will definitely be a talking point.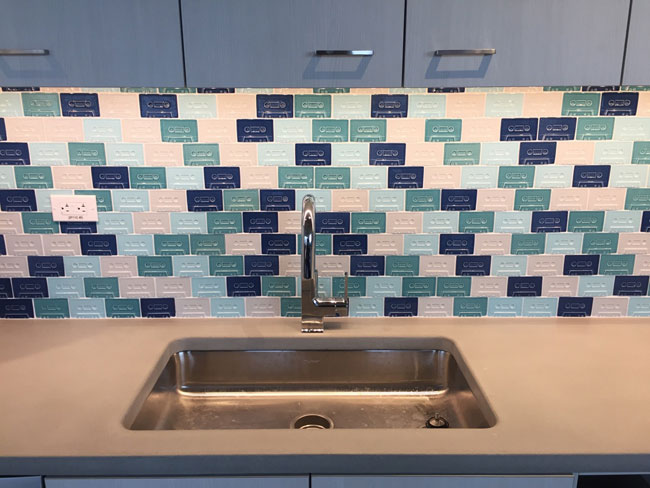 All the tiles are handcrafted and samples are available from the company for a modest outlay. In terms of buying, well that's a little trickier. Clayhaus doesn't list retailers, but does encourage you to contact them if you are interested in buying. With that in mind, I don't have a price.
I would guess that they don't come cheap, but for a small feature area, it might be worth the cost.
Find out more at the Clayhaus website
Note that the company also produces some cool midcentury modern designs too, should you be looking for something in that area.