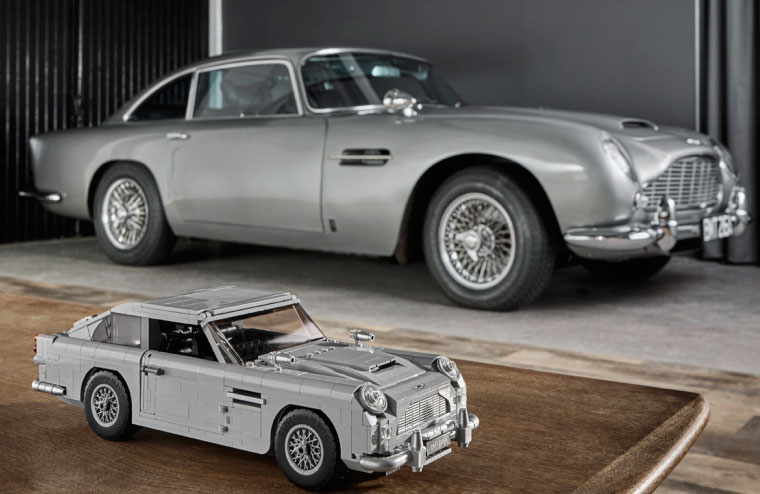 Note all articles are independently researched and written by myself. However, if you buy via one of the links it may be an affiliate and I may earn a small commission.
I love it when Lego does something niche and cool. Like this James Bond Goldfinger Aston Martin DB5 Lego set.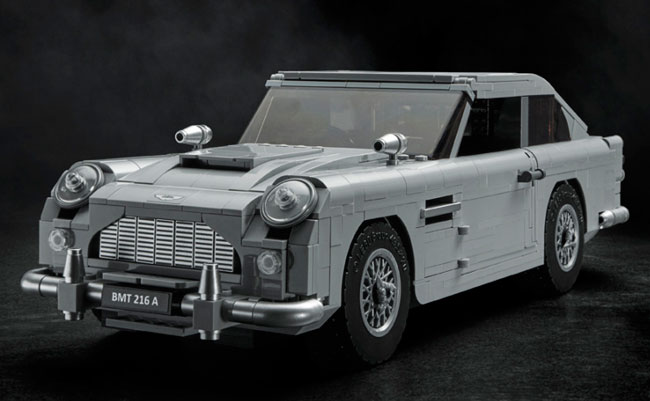 Ok, this isn't massively niche. It's one of the most famous movies and movie franchises of all time. But when you ask your child which Lego set they would like, I'm guessing they aren't likely to say the original 1960s James Bond Goldfinger Aston Martin DB5.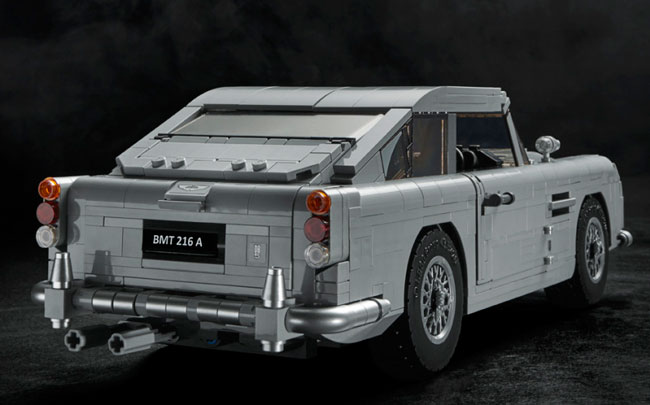 That's perhaps because this Lego set plays on its appeal to adults as well as adults who like making Lego models with their kids (which is a category I definitely fall into). Think of it as a natural successor to the Lego Beatles Yellow Submarine set, which also fell into that category.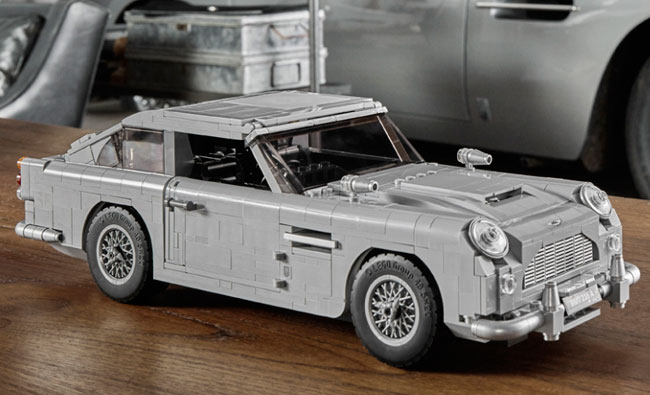 That one was fairly straightforward to build. I am guessing that the Goldfinger Aston Martin DB5 might be as little more tricky.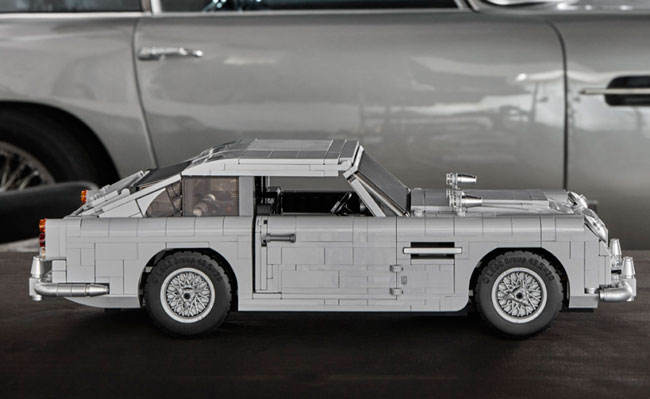 The 1964 Aston Martin DB5 isn't replicated perfectly in terms of the exterior – blocks don't really help when you are creating curves. But it's near enough. Not that the shape of the car is the key selling point. It's all about what's under the surface.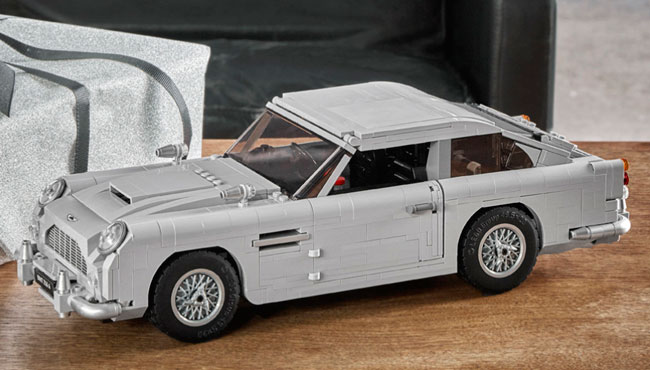 Like the original movie car, the Lego's take of Bond's Aston Martin DB5 has the rotating license plate, a retractable bullet shield found behind the rear window, the tyre slashing extension to the wheels, a telephone in the driver's door, a hidden tracking computer inside the dashboard, machine guns located under the car's headlights and best of all, a fully-working, passenger-side ejector seat.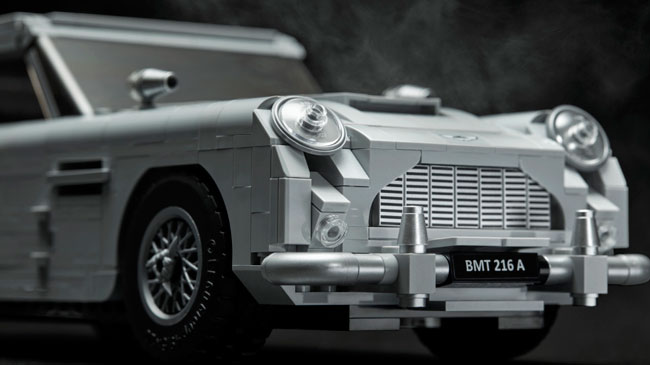 In terms of that last feature, just pull the car's rear bumper and the roof opens and triggers the ejector seat. Pull back the gear stick and the machine guns pop up on the front too, just behind the indicators. You can even have a look at the engine, which is fully detailed under the hood.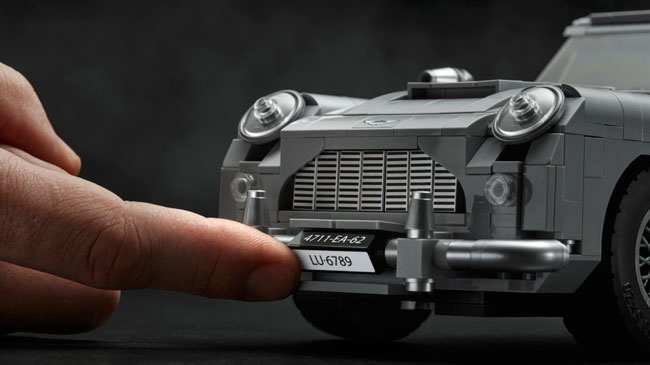 As I said, all of that is likely to be a tough ask to build. The set is made up of 1,290 pieces and is aimed at older kids and adults rather than your average five-year-old. 16+ in fact.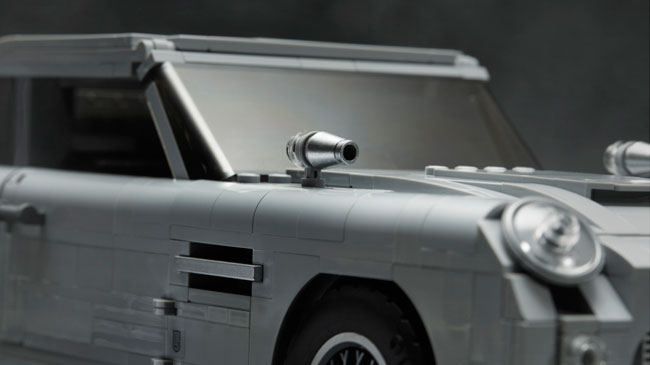 If that doesn't put you off, the Lego model version of the 13-inch Bond car will be available from August 1st. It doesn't come cheap, selling for £129.99.