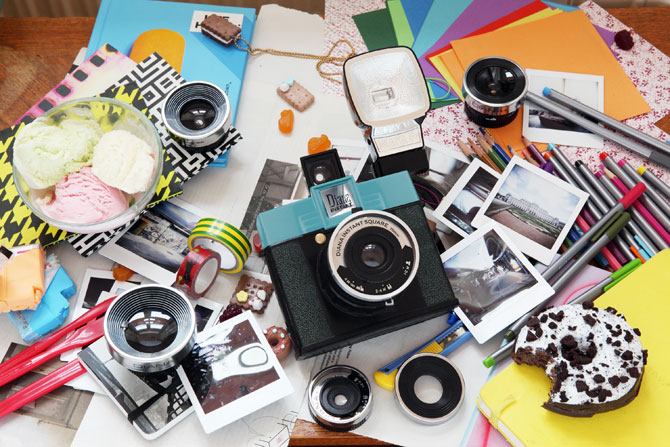 Note all articles are independently researched and written by myself. However, if you buy via one of the links it may be an affiliate and I may earn a small commission.
This is a camera I featured as far back as 2007. But the Diana Instant Square is a very new development.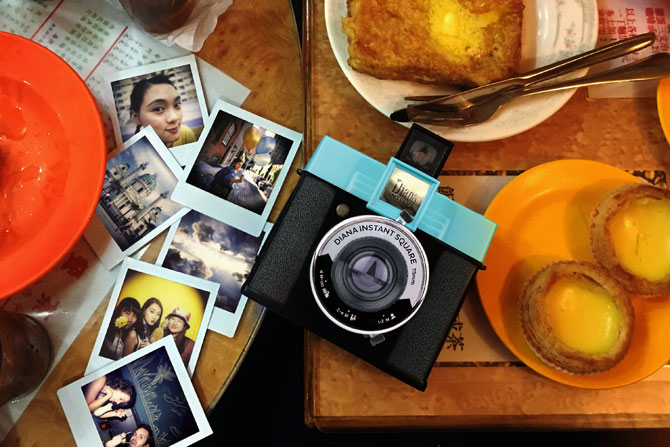 Of course, the camera itself has a history going back a long, long time. The original The Diana was made by the Great Wall Plastic Factory in Hong Kong in the 1960s and was noted for producing out-of-focus images that became its trademark.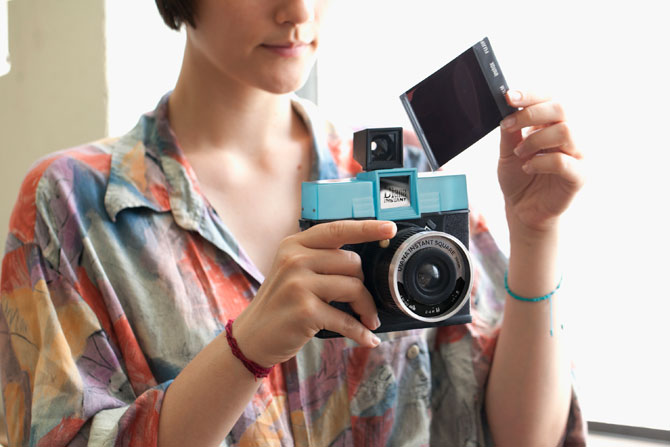 Fast forward a few decades and Lomography brought back the camera and subsequently various limited editions of the model. But all of those cameras have been traditional film cameras. Put in the film, take your photos then develop them yourself or take them somewhere to get the job done. Not so the new model.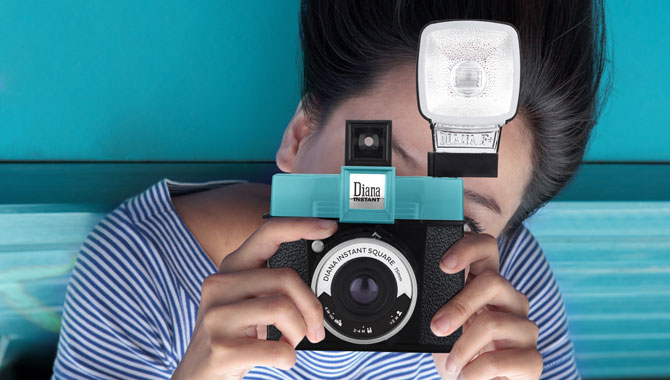 The Diana Instant Square keeps the same vintage look as you would expect and certainly doesn't go headlong into the modern era by going digital. As ever, this is a 'one take' camera, with the images produced on square format instant film. So the same analogue creativity, but with the images much more immediate.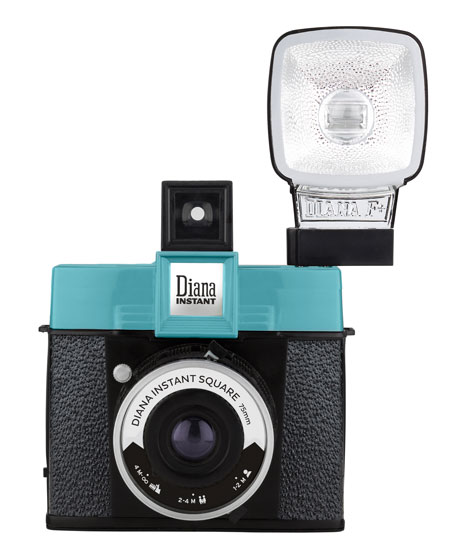 The camera is compatible with all of the interchangeable lenses produced for the Diana F+ too, such as the 110mm telephoto lens, the 75mm glass lens, the 20mm fisheye lens, the 38mm super-wide-angle lens and the 55mm wide-angle lens with close-up attachment.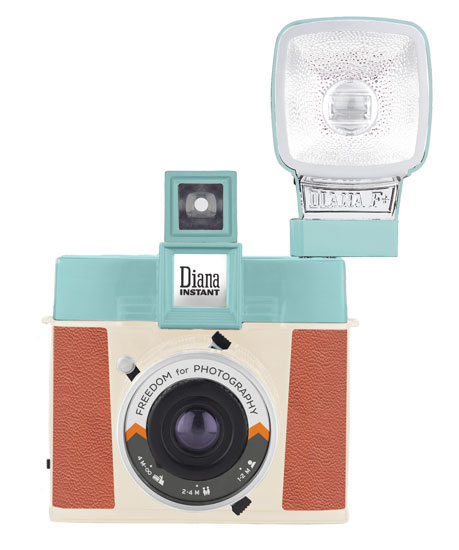 As well as that, the Diana Instant Square has plenty of experimental features packed in, including unlimited multiple and long exposures, a selfie mirror and an array of accessories like the Splitzer, Color and Neutral Density Filters.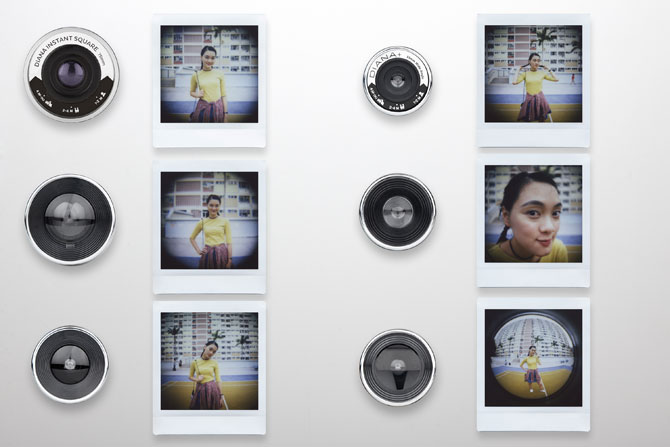 Finally, you get fully manual aperture and focus, a detachable bright viewfinder, two shutter speeds and the option to use the original Diana F+ flash. Oh yes, the film format is Fujifilm Instax Square Film, which is pretty easy to pick up.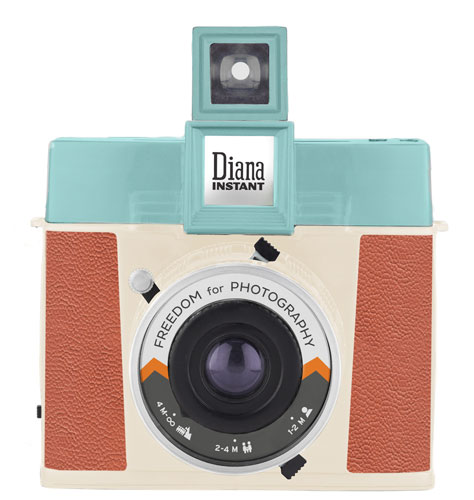 Fancy one? I know I do, but it isn't as simple as ordering just yet. You need to commit via Kickstarter if you want to be at the front of the queue. That Kickstarter fundraiser closes in a couple of days, so if you want to get one of the first models, move fast or risk missing out.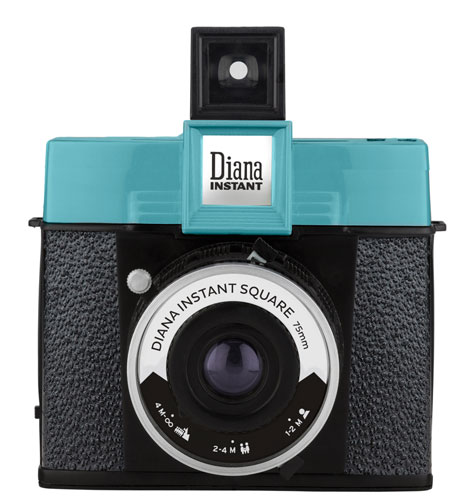 The entry level for this one is $69 (£53), which is a discounted price4 including the Classic Edition camera, a Square Flash Plug and a Hotshot Plug. Commit now and get one at December 2018.
If you want to pay more, you basically get more. See the Kickstarter page for all the deals and as I said, don't hang about if you have your eye on one of these for yourself or someone else for Christmas.