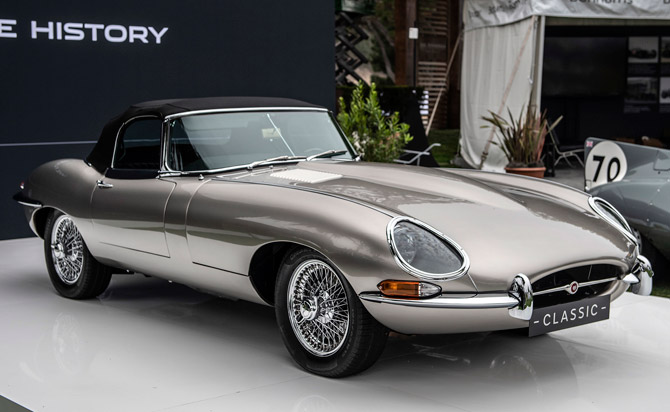 Note all articles are independently researched and written by myself. However, if you buy via one of the links it may be an affiliate and I may earn a small commission.
I thought this was just a prototype for a trade show, but the electric E-Type Jaguar is real and going into production.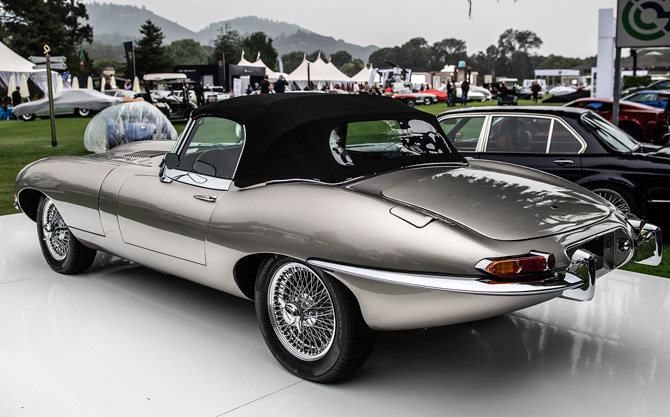 That's likely to make a lot of people (myself included) very happy. Although that happiness might be tempered a little when the company announces the price.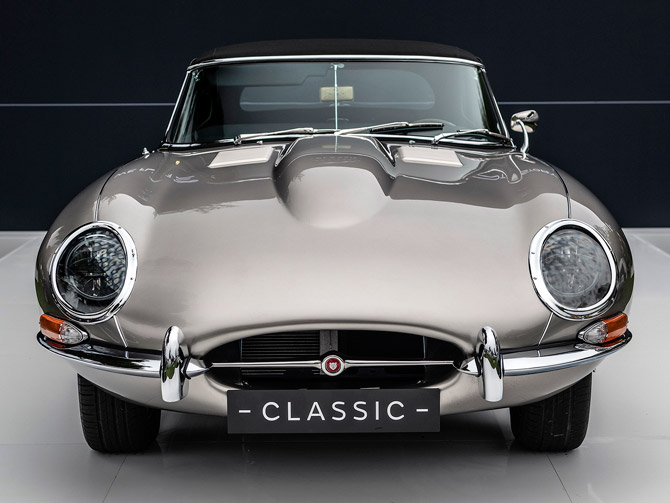 Right now, we have all the basic details outside of that for the car known as the E-Type Zero, which was first shown off around this time last year to gauge reaction to it. As you might have worked out, reaction has been extremely positive, which means production will start soon at Jaguar's Classic division in Coventry.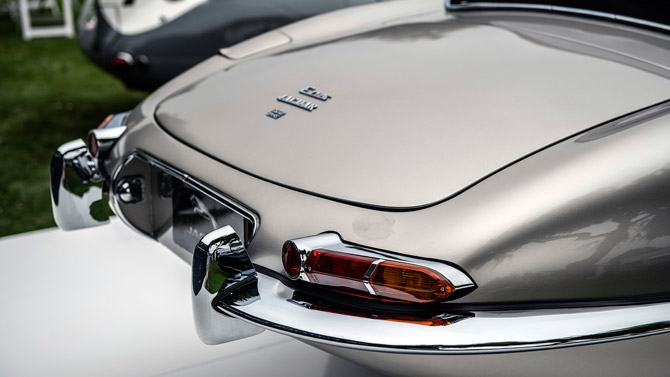 The electric powertrain, used in the company's I-Pace car, takes up the same space as the original straight-six engine and gearbox in the classic E-Type. That's goos new on two fronts. Firstly, it means the new E-Type will look like the original one without any body modifications. Secondly, it means that owners of vintage models can electrify those old cars if they wish to. And if they change their mind, the whole process is completely reversible.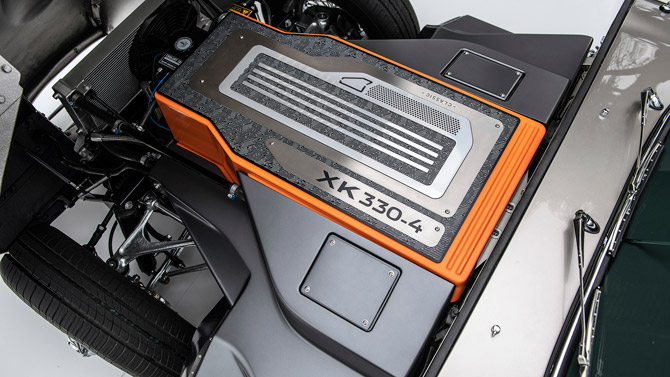 However, the new models might have a few differences inside. The Zero all have a touchscreen navigation, LED headlights and other modern-era details. But if you want to go old school, you can, with Jaguar also offering original instruments in the car too.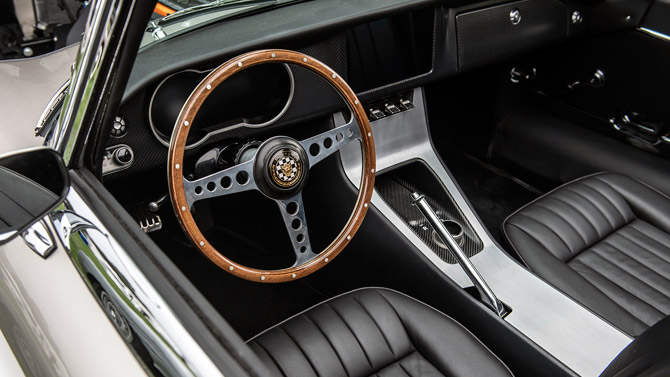 In terms of the engine, it is hoped to be able to achieve a range of 170 miles per charge using a 40kWh lithium-ion battery pack, which will be fully recharged in around six or seven hours.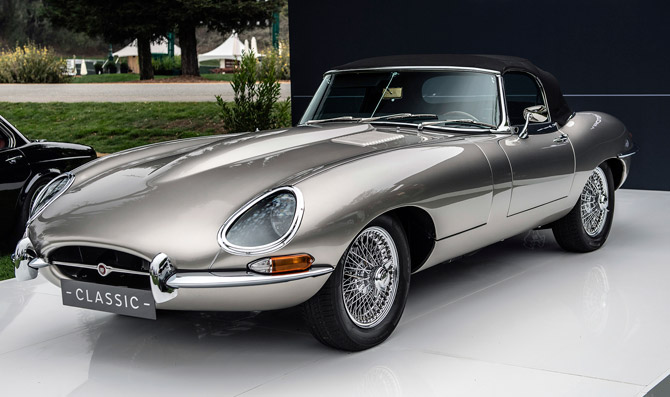 I think the lack of price suggests that it might be on the costly side. Or maybe all those different options means it is hard to pin down a price. Either way, you probably want to get saving now if you have any thoughts on buying one.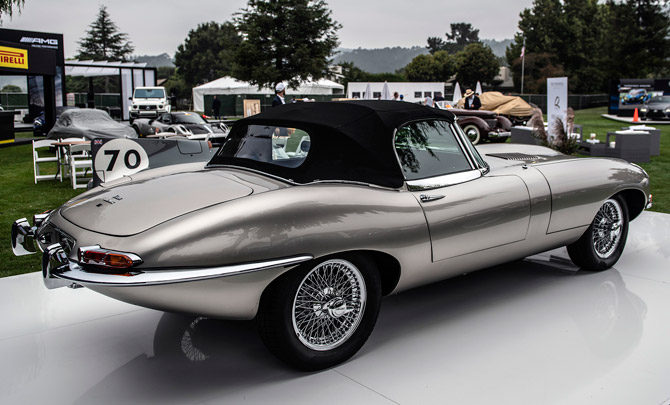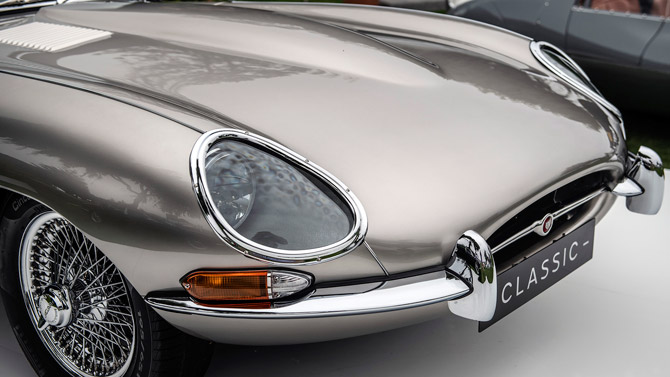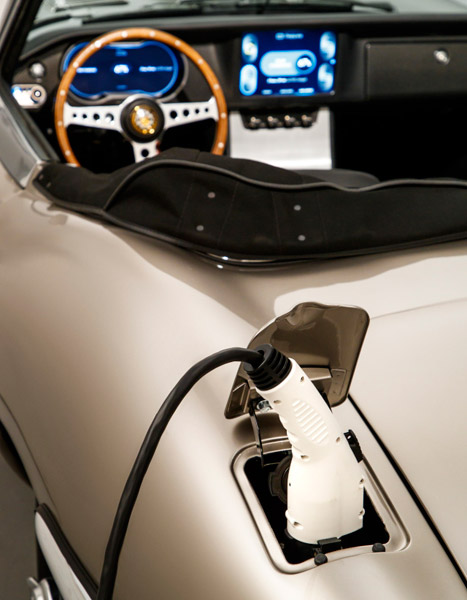 Via Autoblog