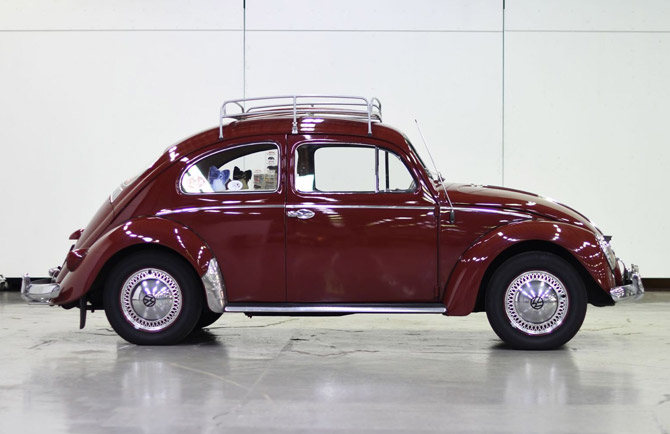 Note all articles are independently researched and written by myself. However, if you buy via one of the links it may be an affiliate and I may earn a small commission.
How do you fancy something ridiculously rare from Volkswagen? If you do, check out Volkswagenauktion, which is a sale of classic VW cars after a museum closure.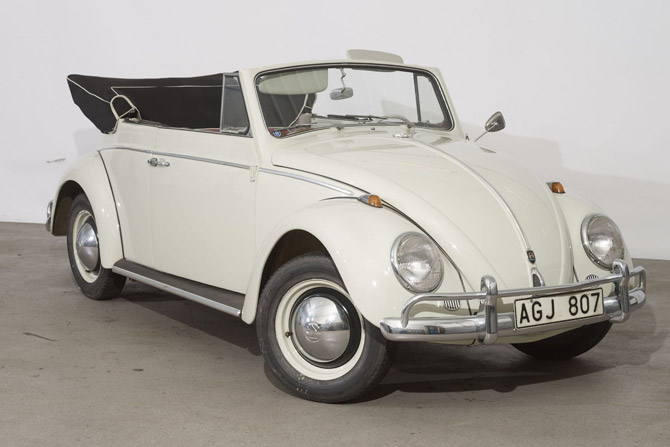 There isn't a lot of details about the museum itself, just a couple of old websites suggesting the museum has been closed to the public for some time. It was previously Holmgrens Volkswagen Museum and there is a mini site here for it. Not that it tells you much, but feel free to check it out.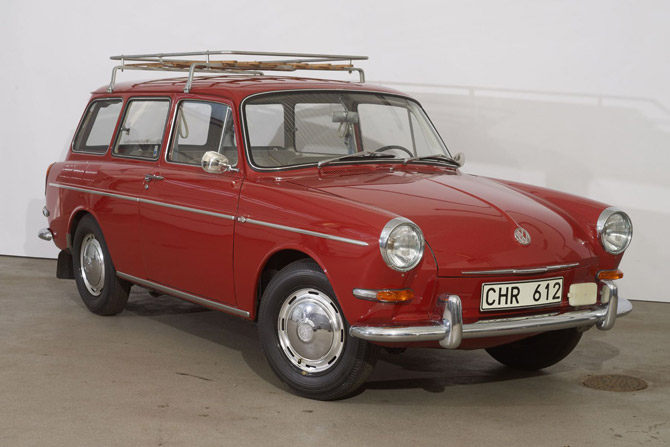 I got a tip off from Peter that the museum had closed and all the stock was heading to auction. In fact, all the stock is being sold off later this month at the Bilweb auction site and when I say all the stock, I mean it.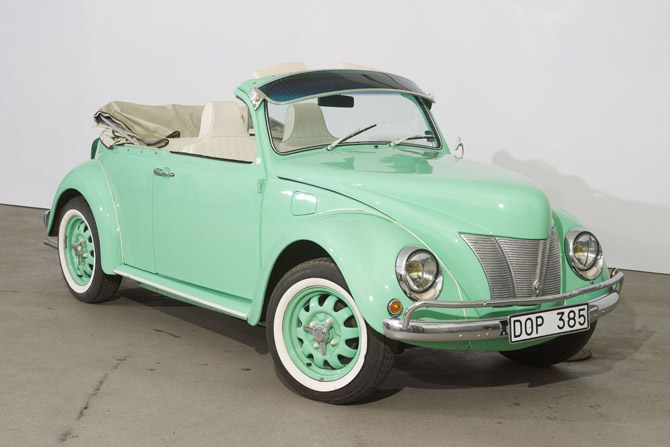 There are around 80 lots in the sale. Mostly classic Volkswagens from the the 1940s onwards, but with the odd racing car and motorcycle in there too. All look in pretty much factory fresh condition (although I can't vouch for the actual roadworthiness of there cars) and along with the obvious selections, there are some weird and wonderful examples here too. In fact, I've picked out a selection of my favourites below.
You can view the cars at Holmgren's Volkswagen Museum in Palsboda in Sweden ahead of the auction at the same location on Saturday 22nd September 2018 and if you want to know more, either check out the full listing or contact the auction house.
Who knows, you could drive away in one of these…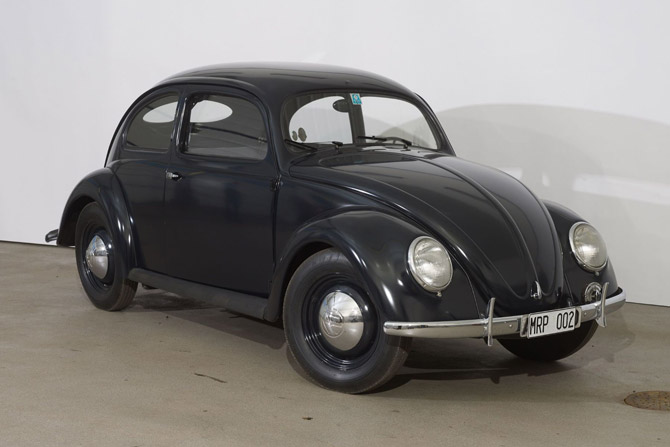 1948 Volkswagen Beetle
Yes, a car as old as this and in pretty much immaculate condition inside and out. You have to pay big to own it with a guide of around £115,000.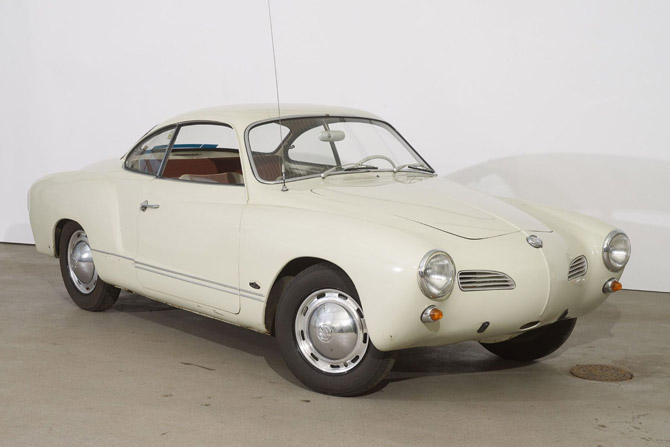 1962 Volkswagen Karmann-Ghia
A stunning '62 Karmann. Bumpers missing, but otherwise complete and with a guide of around £10,000.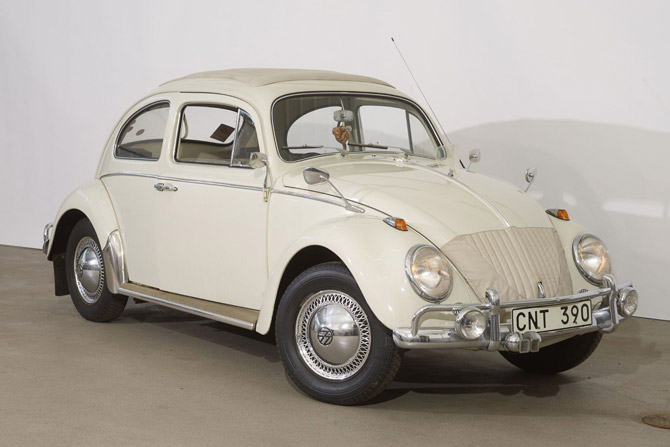 1963 Volkswagen Beetle 1200 with sunroof
This one looks amazing inside and out. Hard to believe it has actually been driven anywhere. But it has and you can drive it too for around £18k.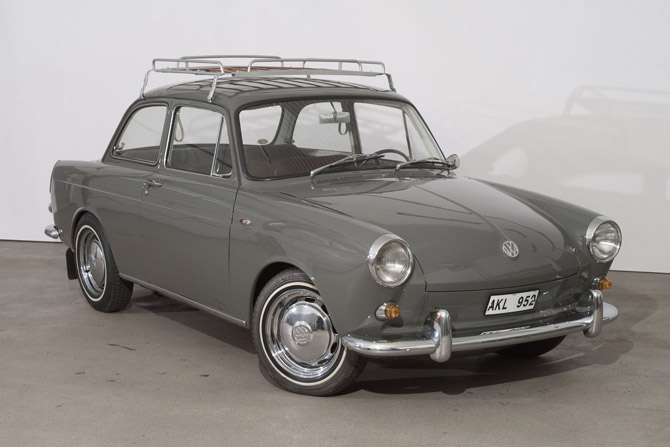 1963 Volkswagen 1500 Notchback
If originality is your thing, check out this one, which has been a part of the museum for many years and has an authenticity you rarely see in vintage cars. Another around £10k.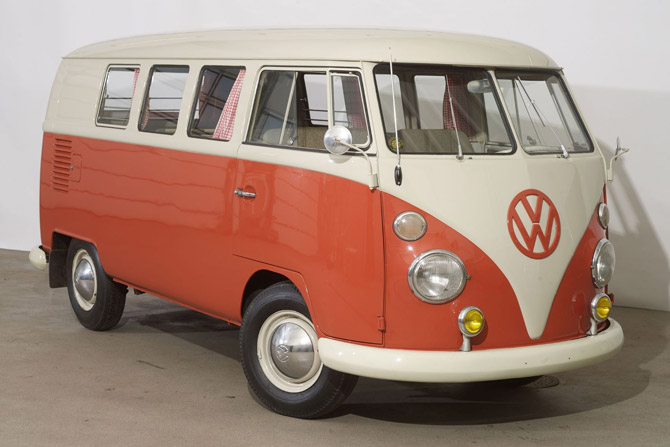 1965 Volkswagen type 2 bus
A great example of a split screen bus and an authentic example. It might need a bit of tidying up, but nothing has really been changed on this one. The guide is around £29,000 for this.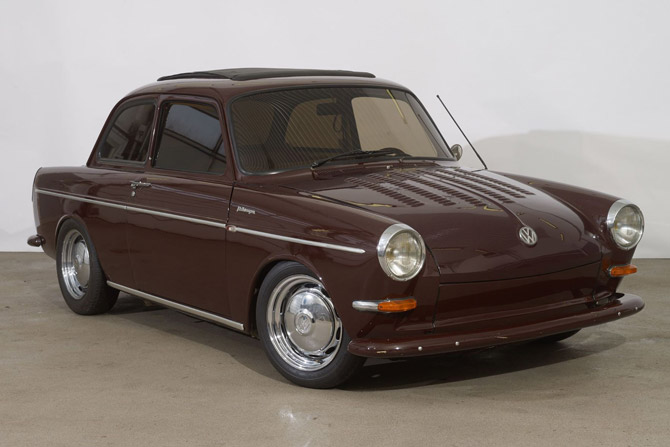 1965 Volkswagen 1500S Cal-look
Impressive engine, a wonderfully luxurious look and a car that will always turn heads. The guide is from £7,000 for this one.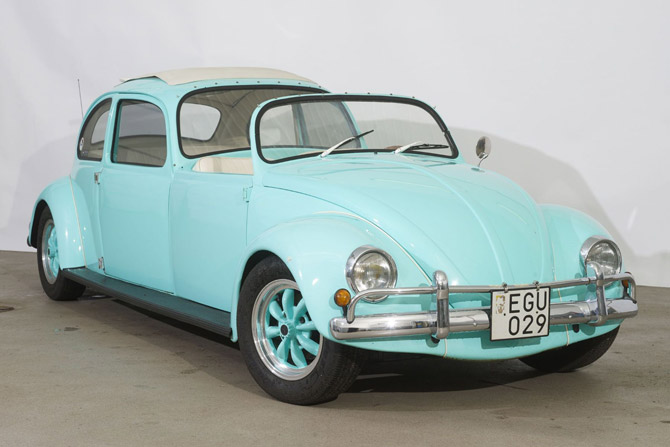 1967 Volkswagen limousine
This one has a guide of around £5,000. For that, you can coast around like a celebrity, as long as you talk someone into wearing the chauffeur's hat and doing the driving. Bags of luxury.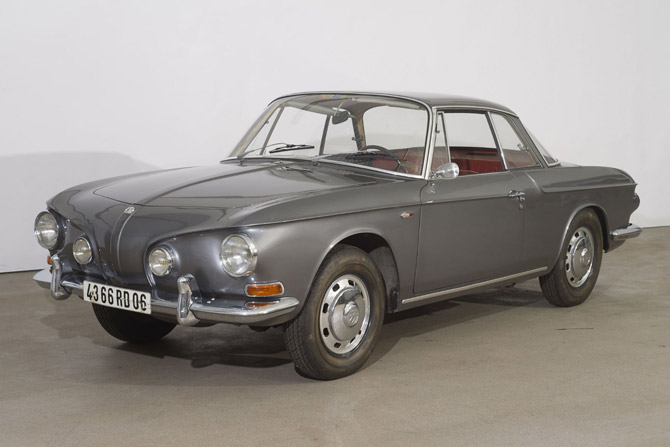 1967 Volkswagen Karmann-Ghia 1600L
Now this is style. The car does need a bit of work, but it has a refurbished original engine and all the original details in place. Around £16k for this one.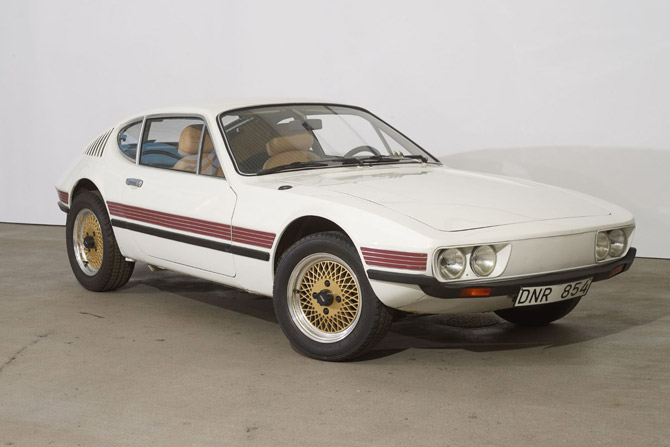 1973 Volkswagen SP-2
A car that screams the 1970s, but a relatively unknown model. You are definitely paying for that rarity value here, as well as the opportunity to drive around like a '70s hipster. You are looking at around £28k for this one according to the guide.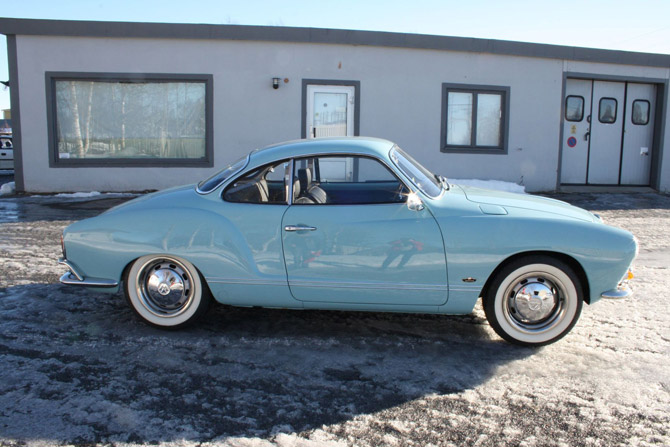 1969 Volkswagen Karmann-Ghia Coupé 1500
This is my personal favourite and it is in absolutely immaculate condition. as if it hasn't been touched since coming off the production line. The car has been 'pedantically renovated' from scratch and is a multi-award winner. You will need something like £28,000 for this, which definitely rules me out.