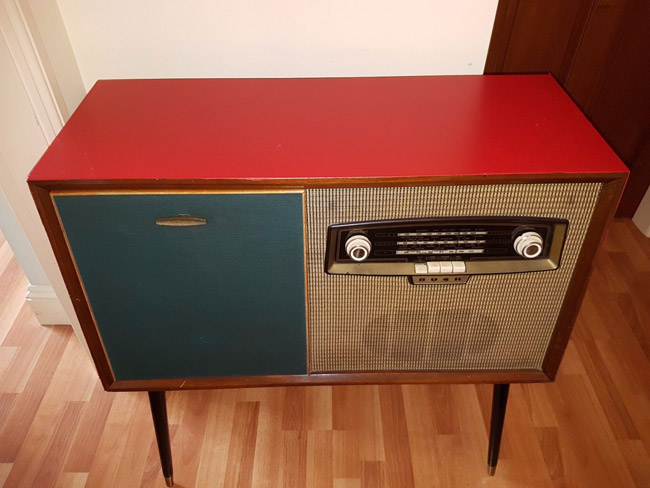 Note all articles are independently researched and written by myself. However, if you buy via one of the links it may be an affiliate and I may earn a small commission.
Not sure how practical it is for playing your records, but this 1960s Bush Radiogram on Dansette legs on eBay is a great design piece.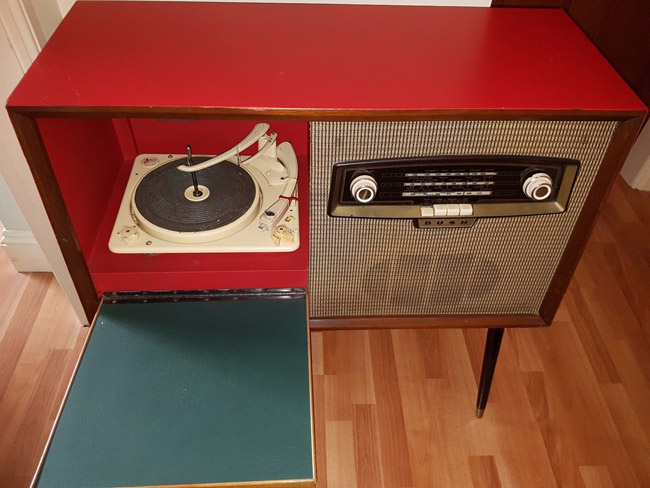 That really is the appeal here. If you want so,thing authentically 1960s for a room or house inspired by the first half of the 1960s, this is absolutely perfect. But it isn't quite original.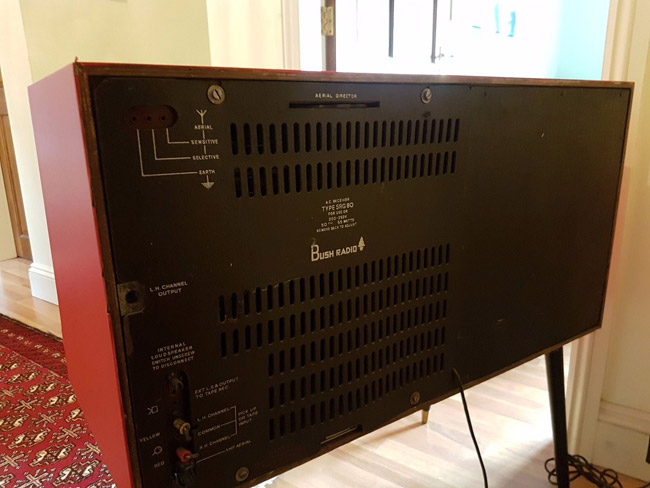 According to the seller, the outside wood casing has been vinyl wrapped in red due to the original wood top having marks and scratches. In an attempt to 'bring it back to life', it was vinyl wrapped to match the colour inside.
It looks like a pretty good job to me too. At first glance, it could have passed as original.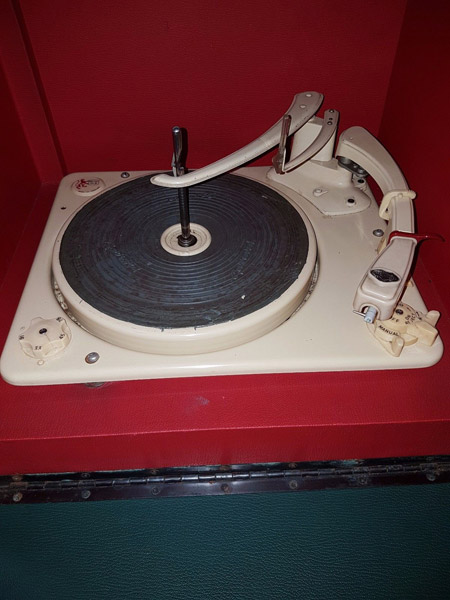 Talking of work, a bit might be needed on the record plater too. This is a Garrard auto changer record deck, which plays 16, 33, 45 and 78s but it is 'not in perfect condition'. The original rubber mat has 'melted in places' and 'could do with being replaced'. Also, the deck is playing 'a bit slow' and that can be because of the deck or the arm. So a service might be required by someone who knows this kind of unit.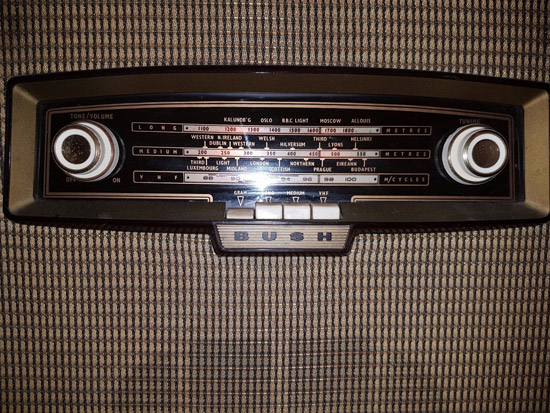 On the plus side, the radio plays VHF, medium and long wave and it 'plays perfectly' and with a 'very good sound'. The two front knobs are for on/ off/ tone/ volume and tuning, by the way.
So a bit of a mixed bag, but a great addition to a 1960s-themed home. It is up for £89.99 or you can make a cheaper offer.