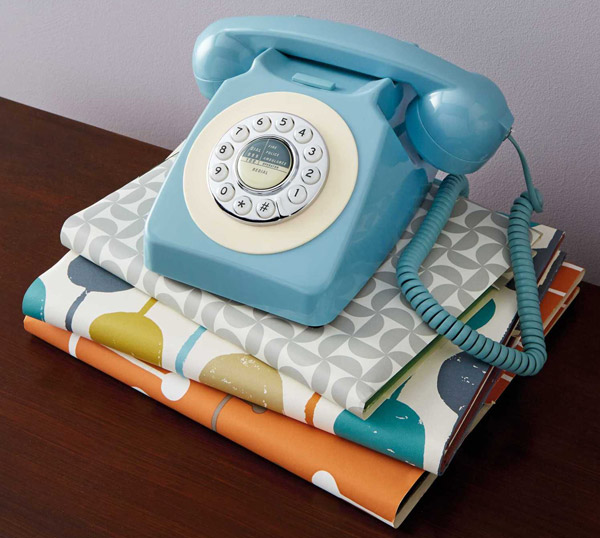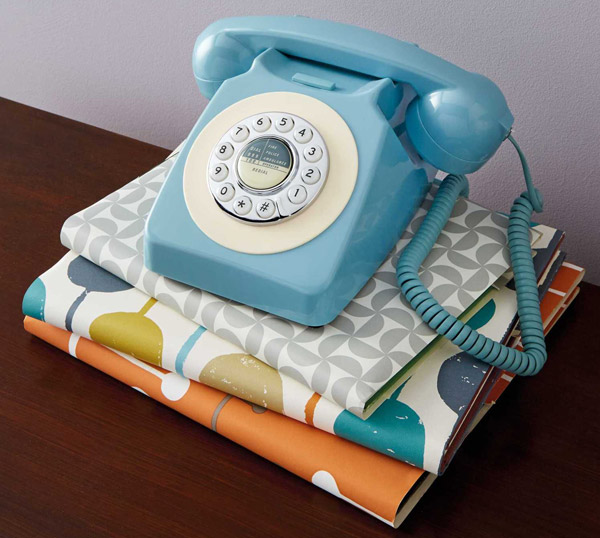 More gems from the current Special Buys range at Aldi in the form of the vintage-style Reka home telephones.
Yes, hot on the heels of those budget retro DAB radios from yesterday come these old school telephones, which again offer a great look at a budget price.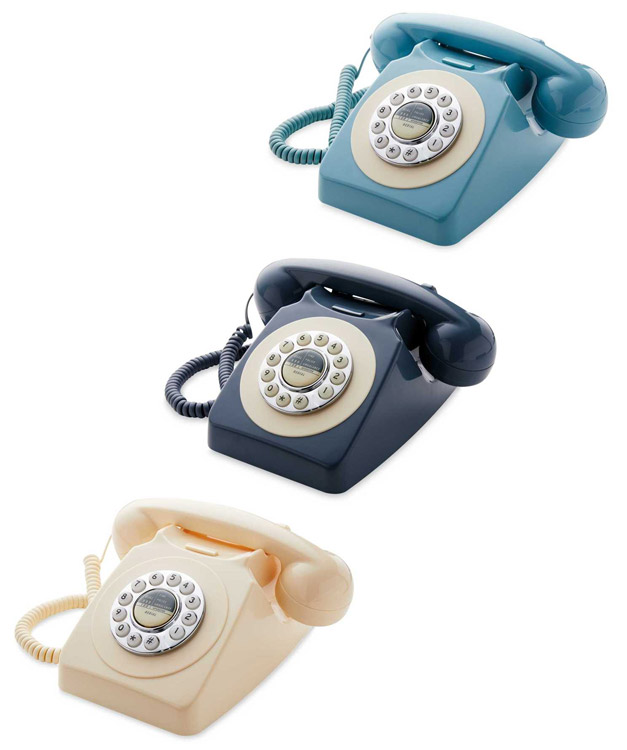 Of course, the appeal depends on whether you still have a home telephone in use in your home. Many don't with mobiles being so dominant. But a good number of people – including myself – still have a home phone. Partly because it's just nice to have one and also because they are as much a piece of interior design as they are a functional item. If you pick the right one.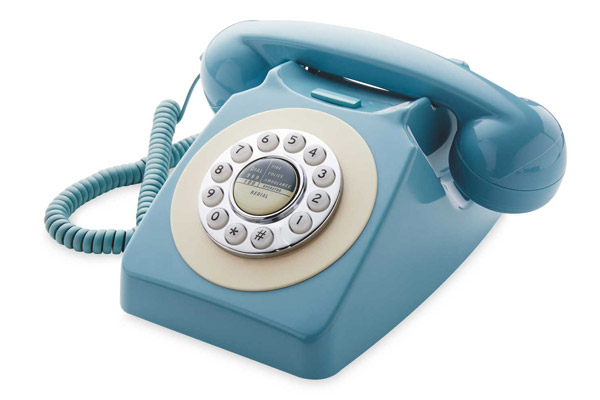 Something like the phones here, for example. Take your pick from three colours of a design popular in the 1960s and 1970s, with the key difference being the 'dial', which, if you look closely, is now push button. But you do have to look closely. At first glance, this is very much the phone you might recall seeing as a small child, right down to the label in the centre and the original style mechanical ringer.
Easy to set up too. Just plug it into the phone socket and you are good to go.
As for price, this is available online for £19.99 or in Aldi stores from today.
Find out more at the Aldi website