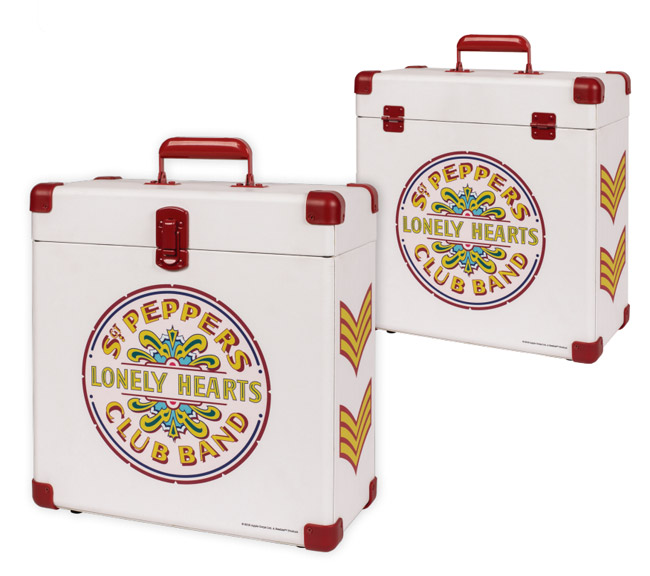 Note all articles are independently researched and written by myself. However, if you buy via one of the links it may be an affiliate and I may earn a small commission.
With all the fuss about the White Album reissues, it is probably the perfect time to launch the Crosley x The Beatles vinyl accessories range.
Not that the White Album is represented in it. That would be one of the dullest pieces off merchandising ever. But there are plenty of other pieces to appeal to fans of the Fab Four.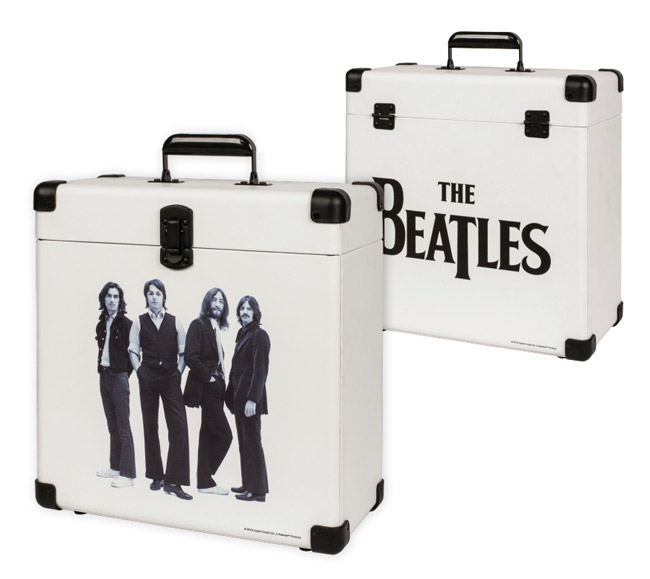 The company had a hand in distributing a Sgt Pepper's jukebox last year, which retails for around £9,000. So no surprise to see it being followed with (thankfully) a more affordable range of accessories.
That range is initially officially licensed record carrier cases, two record crates and seven slip mats decorated with The Beatles and Yellow Submarine artwork. 'Additional products' are due to be released at a later date. No idea of when and what.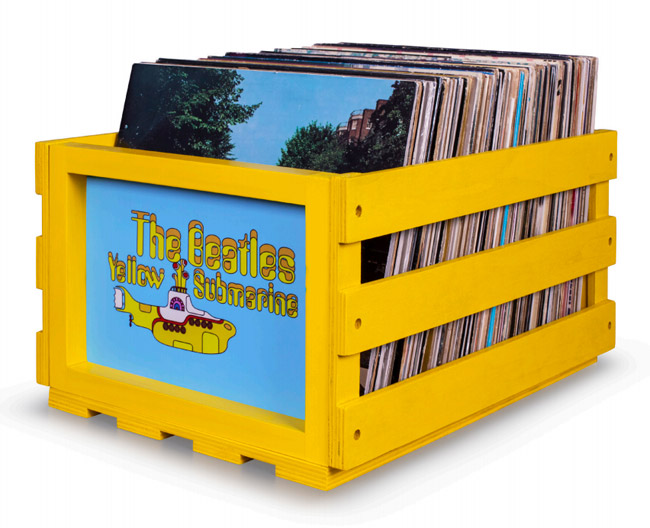 But as you can see, I have images of the first batch of products. As you can see, those are The Beatles Sgt. Pepper Record Carrier Case, which is vinyl wrapped with the design and hold around 30 albums, a more generic The Beatles Record Carrier Case, which is a similar design (and with similar capacity).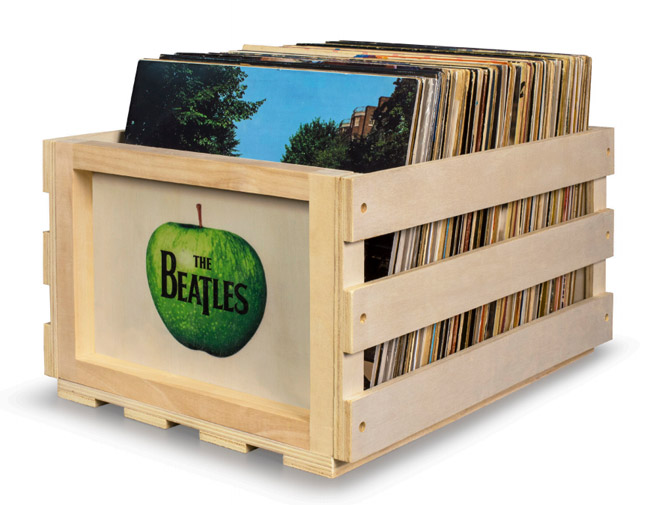 Further down the page is The Beatles Yellow Submarine Record Storage Crate, which is solid wood and holds between 40 and 75 albums, The Beatles Apple Record Storage Crate, which is pretty much the same outside of the design and finally The Beatles Platter Pad. The turntable mats are available in seven different finishes, which you can hopefully pick out in the picture.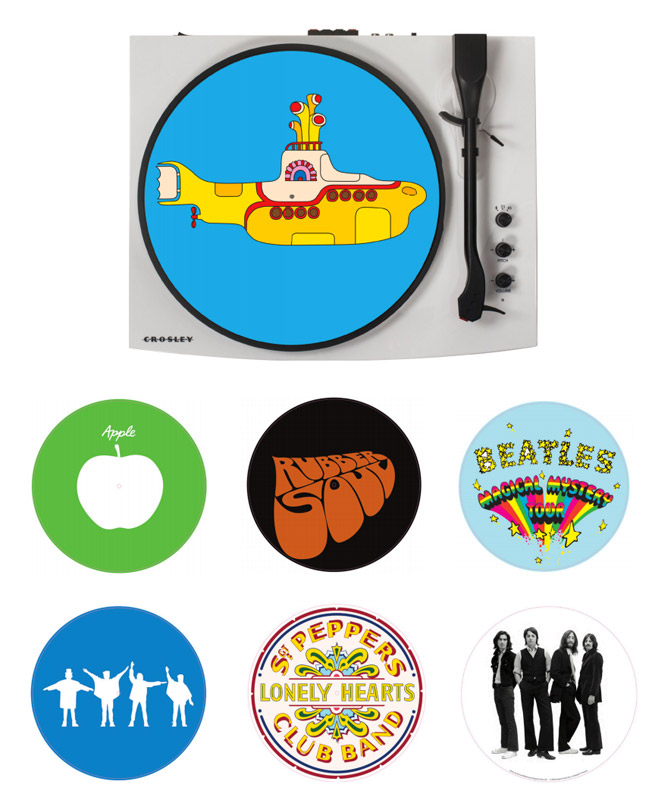 I'm guessing seasoned vinyl buyers might find them a little limited, but if you are a fan of the band or just like them as interior design pieces, they look worthy of a closer inspection.
What I don't have is the shelf date of any of these items of the prices. But I'm pretty sure they will be available before Christmas and if they are, you should find them at either Amazon or Urban Outfitters, both of whom ten to keep a full range.