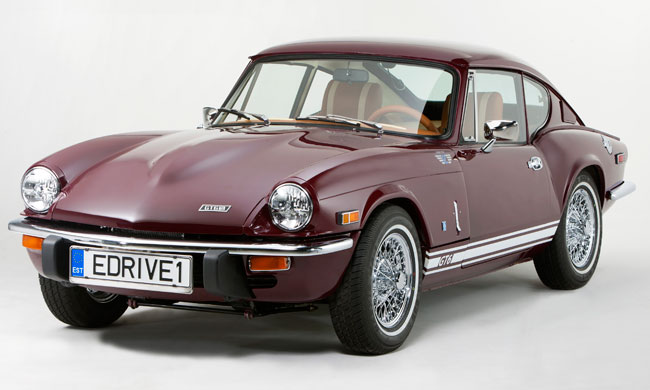 Note all articles are independently researched and written by myself. However, if you buy via one of the links it may be an affiliate and I may earn a small commission.
Fancy going green but don't want to compromise on style? You really need to check out the electric classic cars at Retro-EV.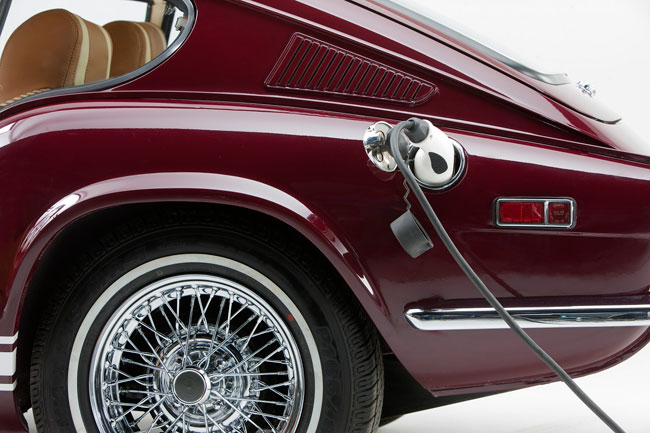 The concept is simple and stylish. Take a timeless classic car, restore it to pretty much showroom standard and update the inner workings from the old petrol engine to something with electric power.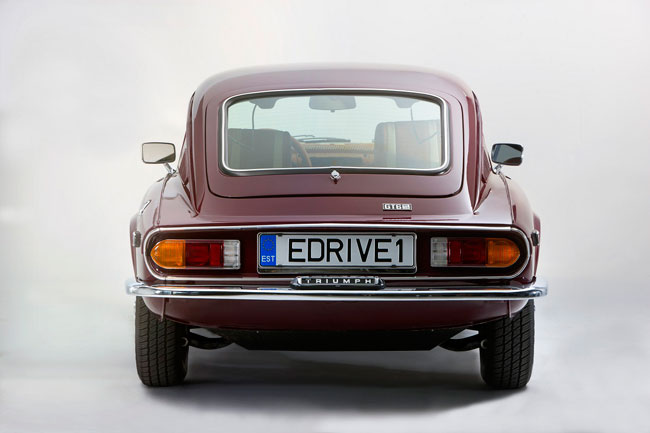 It's not a new idea, others have been doing it. In fact, I featured an electric De Lorean as far back as 2013. But no one has done it quite as well as Retro-EV.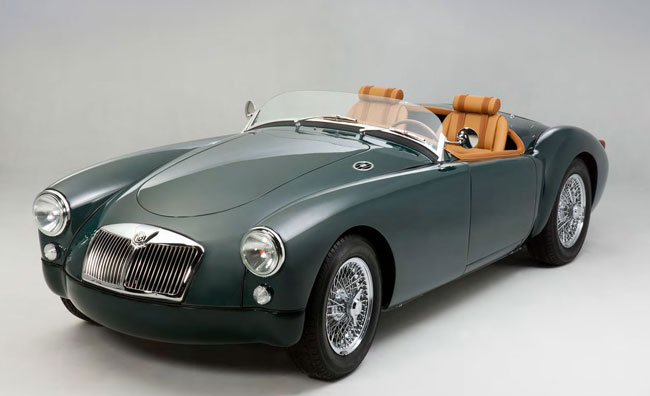 The mix of classic looks and something (more) eco-friendly for the engine is an idea that is starting to catch on. If you read my list of most popular posts of 2018, you will have noticed the 1960s-style Luka EV electric car sitting pretty at number four. Retro motoring with modern-day technical know-how. If you can do it with a new model, why not with an old one?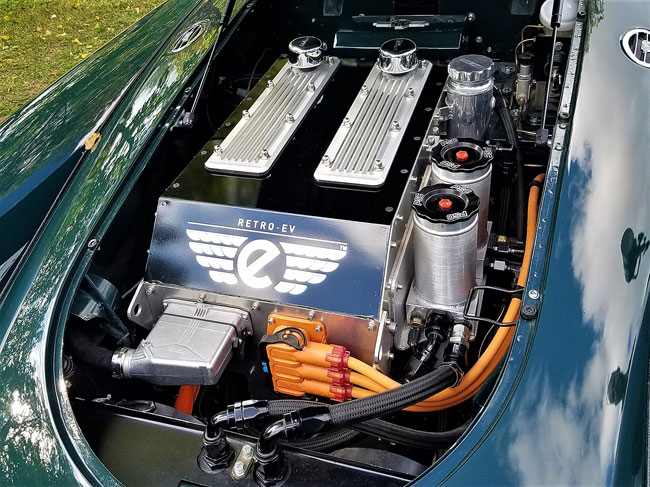 Why not indeed. Retro-EV has produced what it calls its Limited Edition Series portfolio of e-Classics, all of which use authentic vintage vehicles as a starting point, not kits or replicas.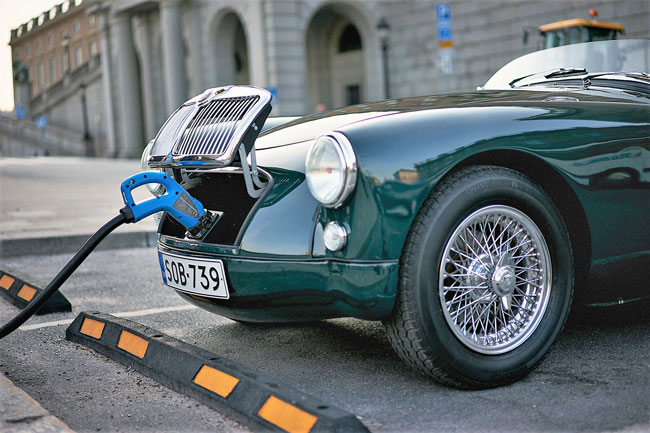 Iconic styles are selected, then transformed into 'timeless, zero-emission, start-of-the-art electric vehicles'. All you have to do is choose the kind of personalisation and feature options you want with it, order (with a deposit) and in something like six to nine months, you get a car that looks and functions like the ones shown here.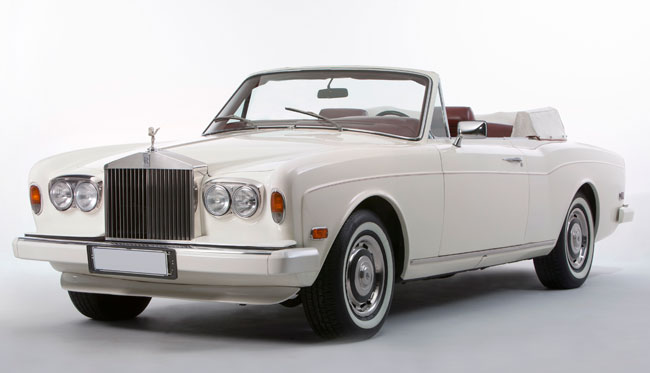 Of course, there are more than the ones shown here. Have a look at the site for additional vehicles that can be prepared for a new life as an electric vehicle, with other models continuing to be added over time. In fact, if you have an idea for a classic to be converted, get in touch and they will do their best to source one. Just as long as you have the money to buy it, obviously. More on that in a moment.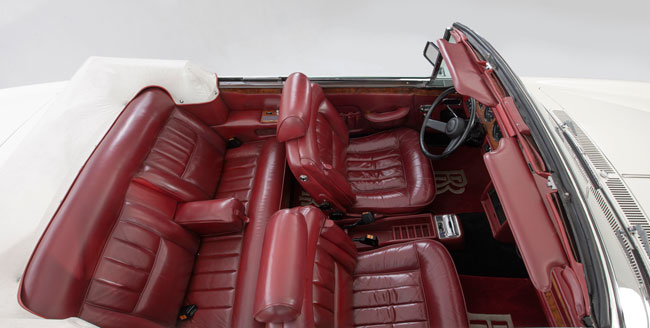 For now, let's look at what is available, with models such as the Triumph e-GT6, MG MGA e-Roadster and the Rolls Royce e-Corniche already on the virtual forecourt. Other models, including the Spitfire e-Roadster, MGA e Coupe, a Rolls Royce Electric Silver Shadow and a Bentley e-Continental are also ready to reserve too.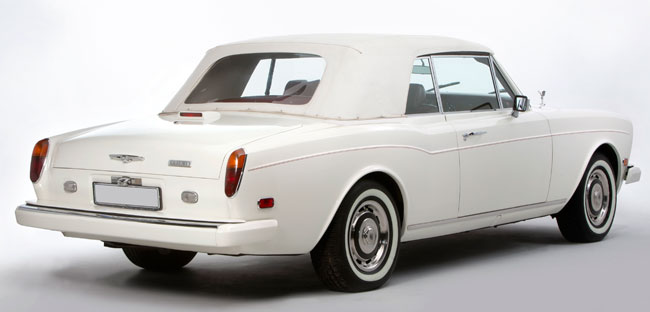 As you can see, a lot of work has gone into these cars, with the finished models pristine inside and out and the original character still very much evident. The difference is when you lift the hood and see the gleaming new electric engine or if you spot the charging spot (which is more obvious on some cars than others).
As you might have worked out, none of these are cheap options and an electric car off your traditional dealer is a more frugal way to go. But if you have money to spare, these start at €90,000, with the convertible Corniche priced at something like three times that figure.