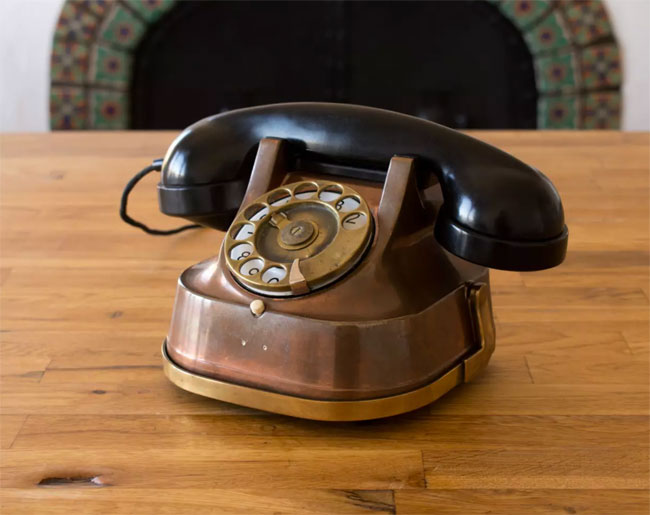 Note all articles are independently researched and written by myself. However, if you buy via one of the links it may be an affiliate and I may earn a small commission.
A mad concept, but the reality of these antique Alexa telephones by Grain Design is rather special.
Yes, Alexa in a vintage. It has no right being there. But the boffins at Grain Design (Richard Whitney and Christine Sunu) have created the Alexaphone, which is a million miles away from any other gadget currently running with Amazon's voice assistant.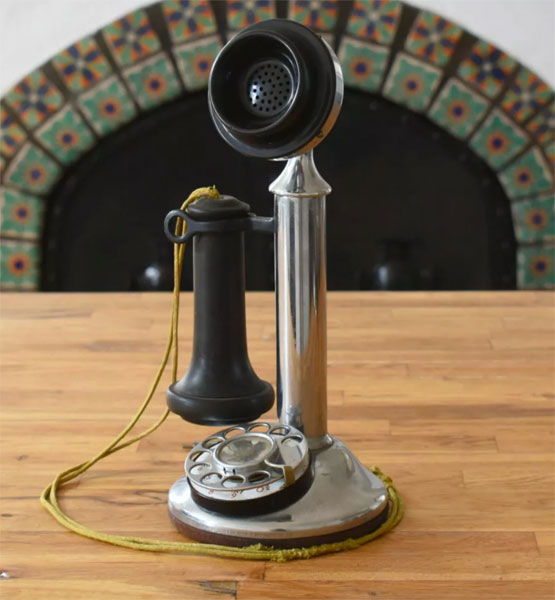 They look like antique phones, which is because they are antique phones. The models pictured here are the Regent, which is a phone out of Belgium and the late 1950s, the Avignon, a stylish model from the 1920s and my favourite, the Metropolis, produced from 1915 onwards. All lovely pieces in their own right, but not really practical for the modern home. In fact, the phones featured here were no longer able to function as phones.
But they do have a new lease of life as Alexa phones and ones with privacy in mind. Most Alexa devices are 'always on' and that might be a little disconcerting for some people.
With these devices, the microphones in the newly-adapted devices are off until you live the receiver and ask the question. Which is rather quaint and for some, a likely selling point.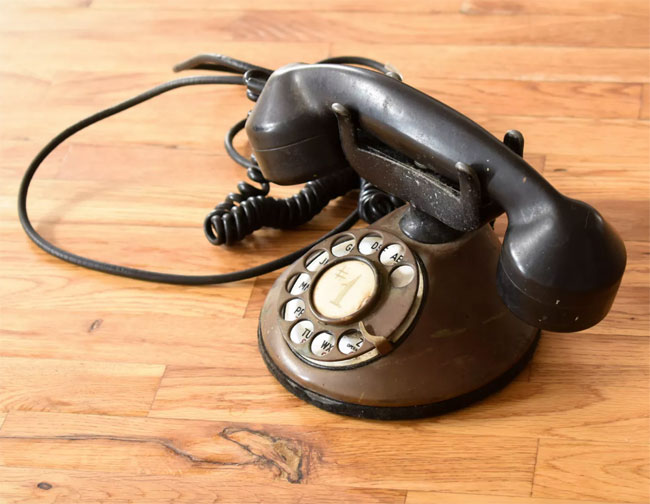 Each model is USB-powered, and is set up using the Alexa app whilst running on a Bluetooth-paired smartphone. The dials don't actually do anything on the phones, aside from being something to play with whilst you wait for the information you need or want to pass on.
The downside of all of this? Well, that has to be price and availability. The first three converted models (yes, the ones you see here) were each snapped up quickly despite the $1,500 asking price.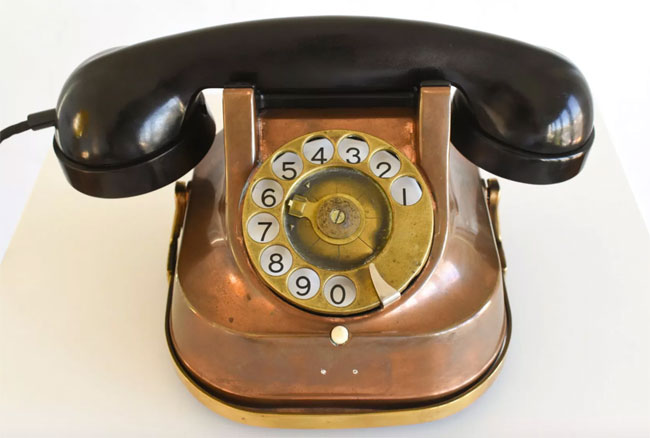 That leaves none actually available to buy right now. Saying that you can make a reservation, which means Grain Design will hunt you one down and do the work before passing it on to you. That's the best way of making sure you get one.
If you want to know more about that or anything about the phones previously offered for sale, then do have a look at the Grain Design website.