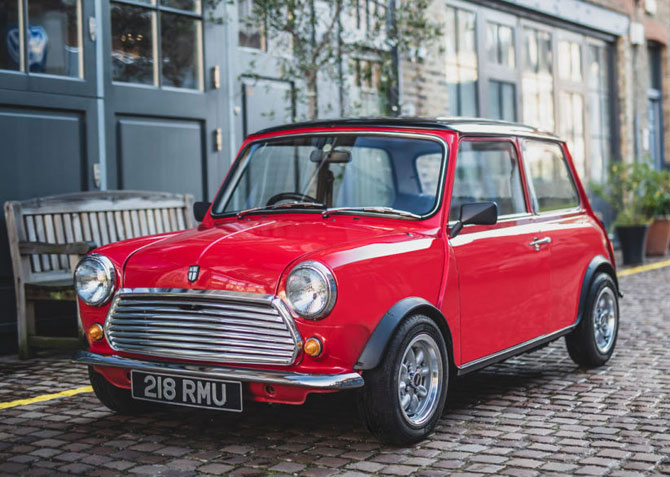 Note all articles are independently researched and written by myself. However, if you buy via one of the links it may be an affiliate and I may earn a small commission.
You can now order a Classic Electric Mini. But it doesn't come cheap from Swind. Far from it.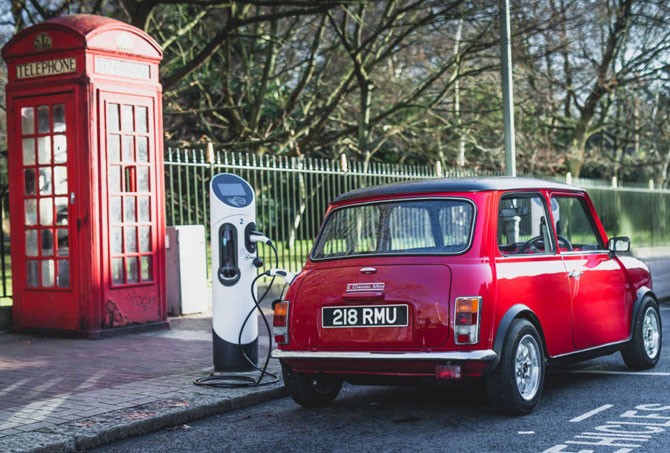 Which is a shame, as there is a wide market out there for this car. A while back I mentioned that BMW was showing off a fully-functional Electric Mini that looked much the same as this one. Unfortunately, the company decided that it was just for publicity rather than the production line, with the 'official' Electric Mini looking very much like the rest of the Mini range currently on the forecourt.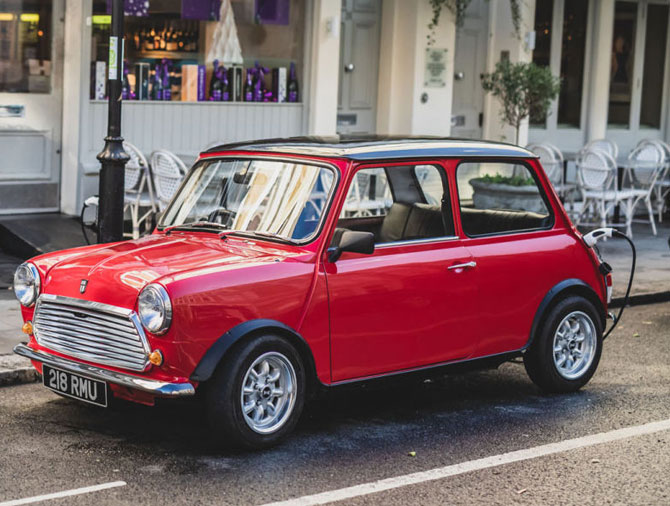 A lot of you mentioned that you wanted that car. After all, that mix of nostalgia and love for the original era Mini along with the addition of electric power is something of a potent mix.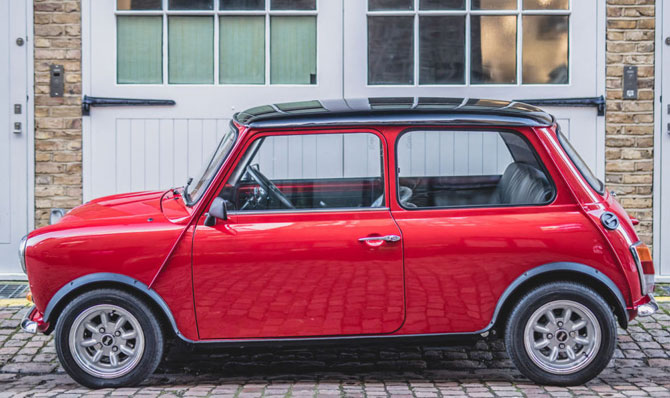 A remake of the original Mini has been available from David Brown Automotive for some time, but it isn't quite a replica and doesn't have the electric option.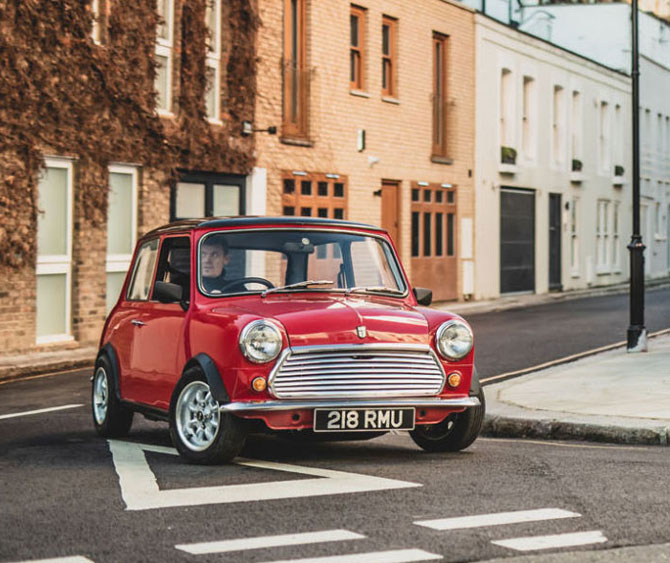 This one, known as the Swind E Classic Mini, ticks both boxes. It uses a restored original body with corrosion protection, a bespoke powertrain (an in-house design), new brake and suspension parts and a 24 kWh lithium-ion battery pack, with the electric motor producing 110 horsepower, able to do 0 to 60 mph in 9.2 seconds.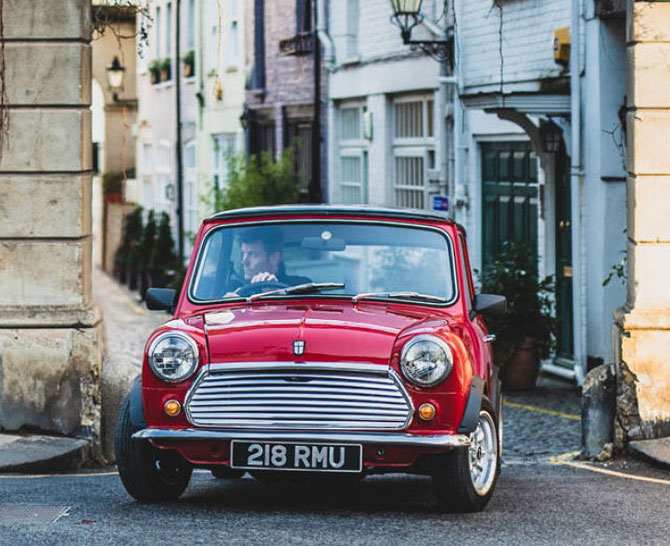 Not exactly a sports car, but quicker than a Mini with an original engine. Its top speed is 80mph and is can do up to 125 miles on a single charge. So perfect for city driving, but if you are planning a longer jaunt, then you'll need to research some charging points in advance.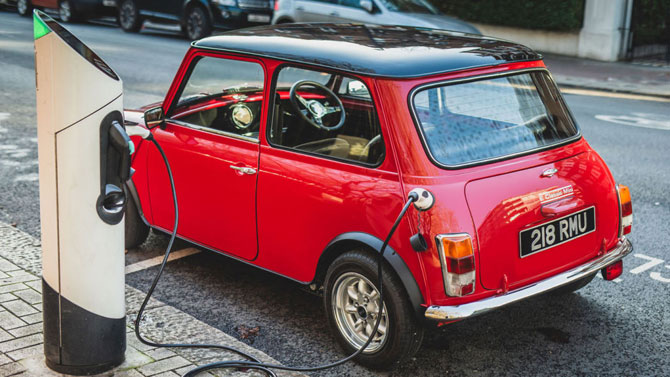 Talking of charging, you get to a full charge in about four hours using its fast charging capability. So recharging might involve a long break or stopover if you are going a distance.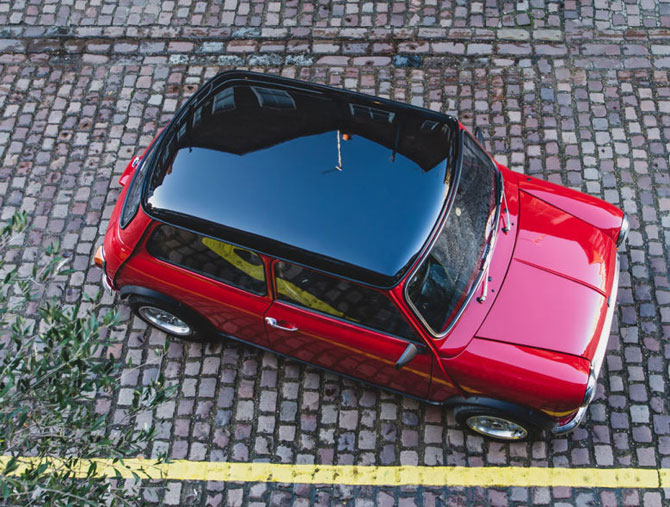 USB ports come standard, along with heated leather seats, but if you want an infotainment system with navigation, an electric roof, central locking or air-conditioning in your Mini, you'll need to add those as extra options. Performance tuning packs are also available, but you will have to contact the maker for the full breakdown of what that involves. Six paint jobs too, as well as a contrasting roof.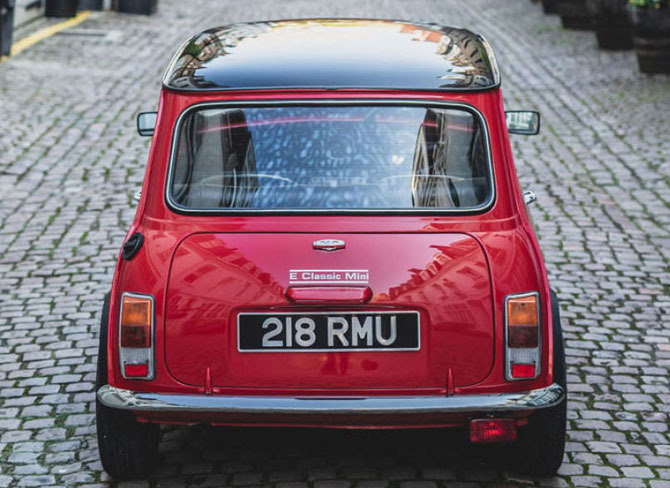 Yes, all very appealing. But now we come to the price. It might be small, but the price certainly isn't. After all, this is pretty much a bespoke retro car, so that's not unexpected.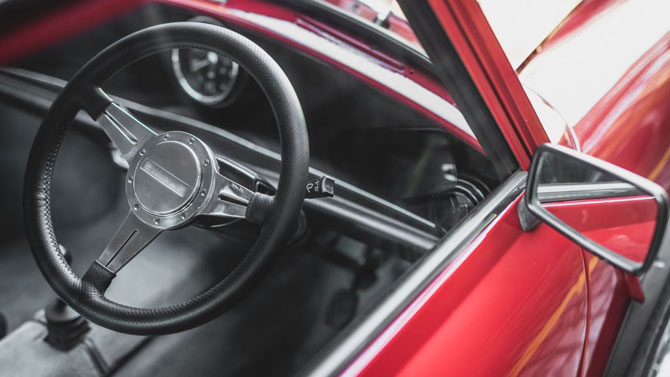 £79,000 is the base price of one of these on the road and with both MOT and warranty.
Much more on the car at the maker's website, along with more images and more on the specification.
Find out more at the Swind website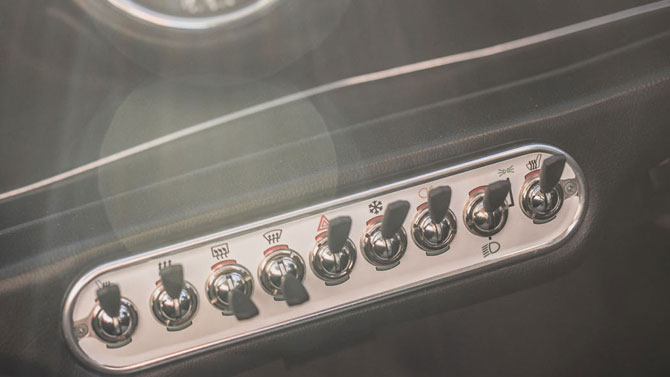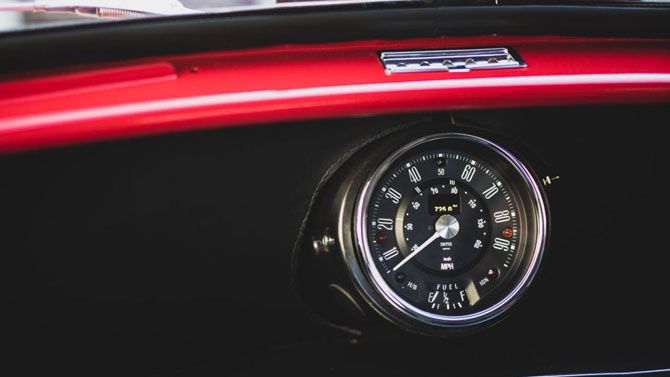 Via Autoblog