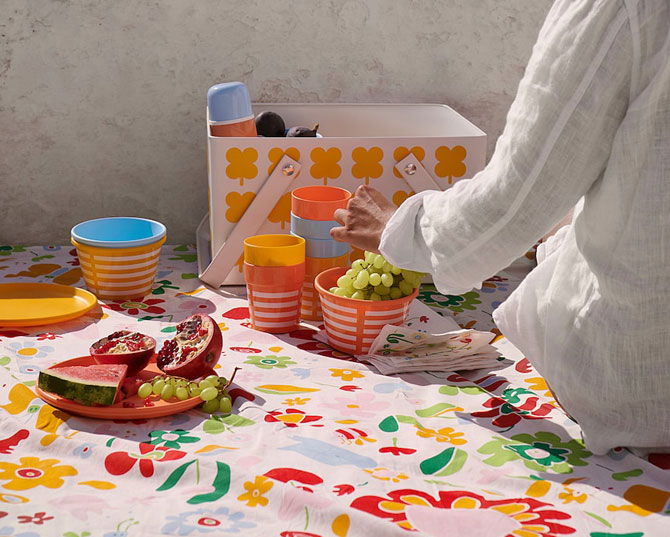 Note all articles are independently researched and written by myself. However, if you buy via one of the links it may be an affiliate and I may earn a small commission.
Inside or out, the Ikea Sommar 2019 outdoor range has something to offer. But mainly out if I'm being absolutely honest.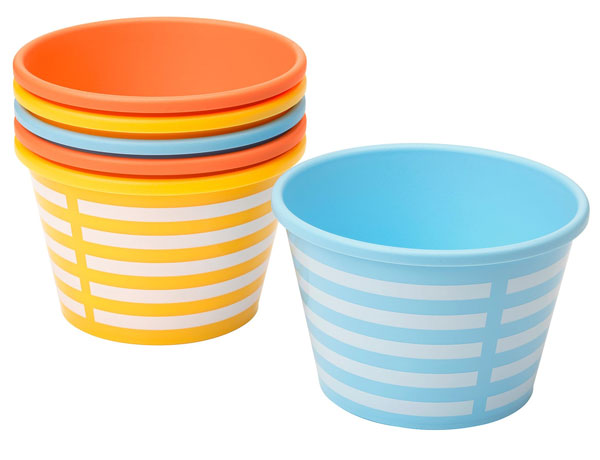 The 'out' but is the thing that caught my eye first and might catch yours if you like the idea of something with a 1960s/1970s vibe when you are enjoying the sun this summer.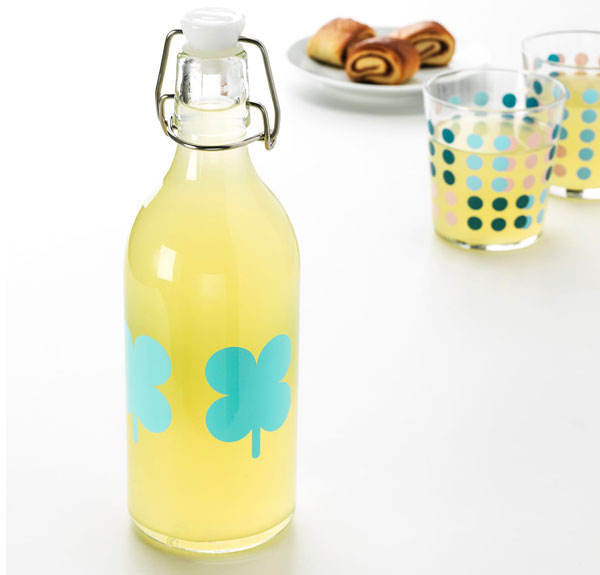 The range itself covers over 60 items, some fairly mundane (like a barbecue fork for example) and others designed for the inside, such as blinds, doormats and candles (although you can use a candle outside if that's your thing).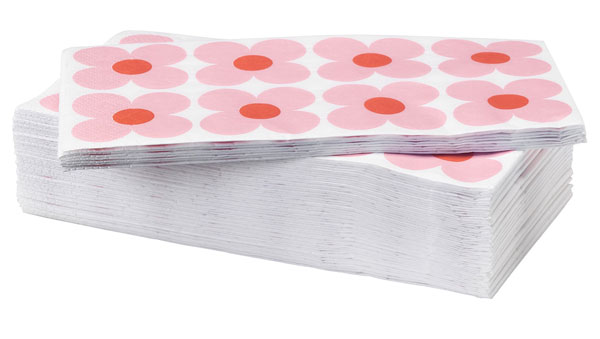 However, at the heart of it are the picnic and outdoors items, which look ideal for either the garden, the park or even the beach. The picnic basket at the top of the page is one of the star items, a metal 'basket' with room for your food and drink essentials complete with the kind of pattern that was big news half a century ago. Evidently, it still is today.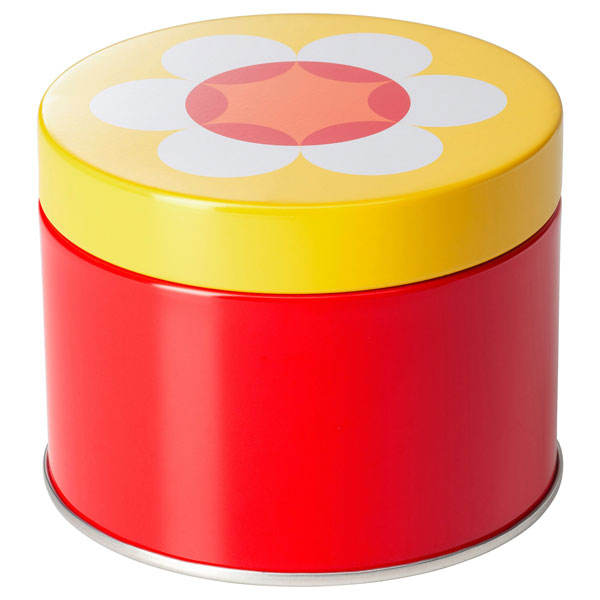 Within that, you can pack those colourful bowls, a choice of retro patterned bottles, the flower design napkins, a retro tin, a matching cutlery set and so much more. All for very little cash.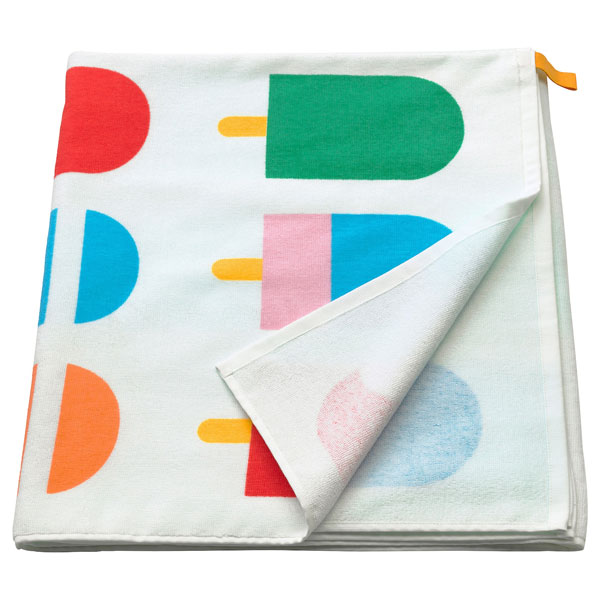 If you need something to sit on, do check out the equally retro Ikea Sommer 2019 beach towel too, complete with an ice lolly design that wouldn't look out of place at the seaside in the 1970s.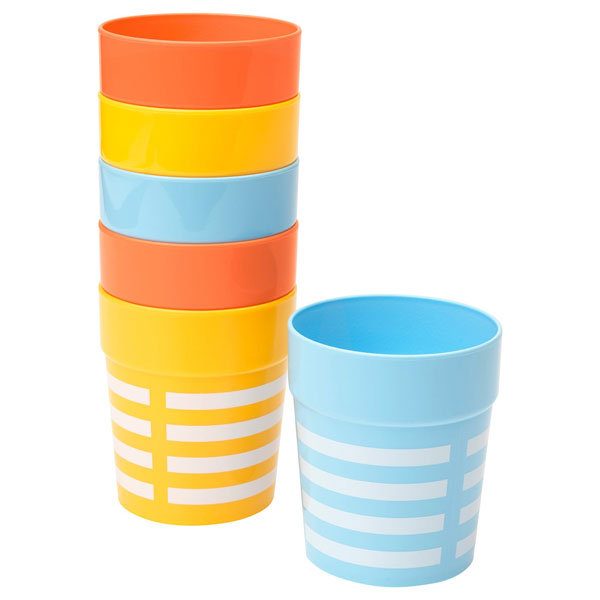 As I said, there is an indoor range as well, which I might hold back on as it probably deserves an airing of its own. But if you desperately need a doormat, you might want to take a sneak peek now.
As for pricing, you are looking at very modest amounts for all of this. A beach towel at £12, the picnic basket for £15, £2.50 for 6 mugs or 6 bowls, 90p for the tin, £1.25 for a pile of napkins or £2.50 for a glass bottle. Affordable and likely to sell out fast, especially with the weather being as it is.