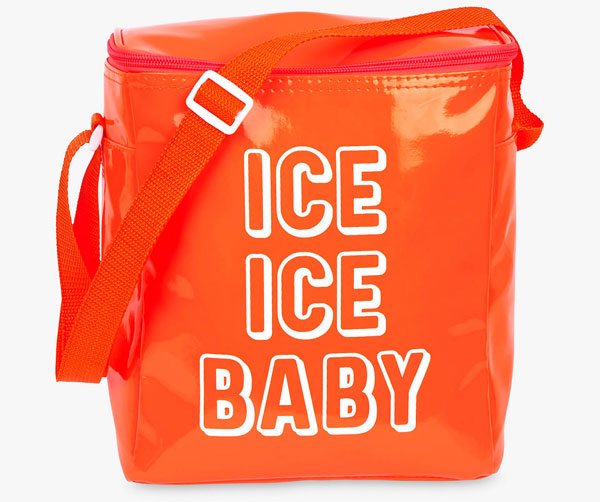 Note all articles are independently researched and written by myself. However, if you buy via one of the links it may be an affiliate and I may earn a small commission.
Ideal for a small picnic and guaranteed to get you noticed. That's the Sunnylife retro beach cooler bag.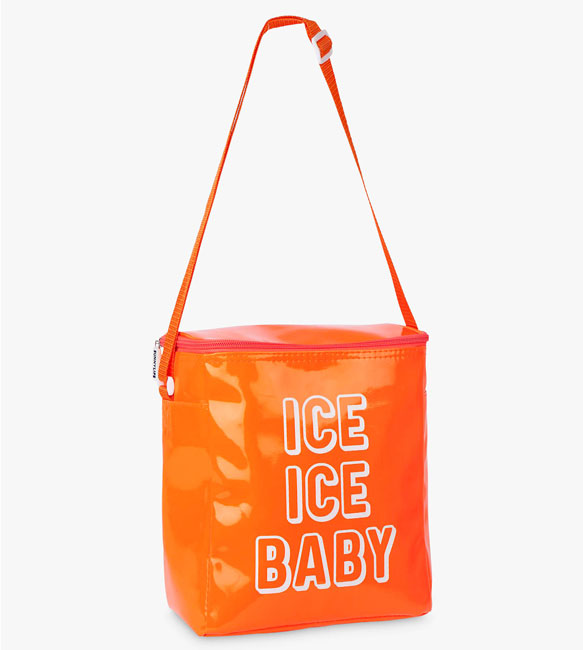 How could you not be noticed? This is a bag in neon orange with a shiny finish. You will catch every eye on the beach as you pass by. And that's before you get to the 'Ice Ice Baby' motif on the front, a nod to a song that was barely off the radio in 1990.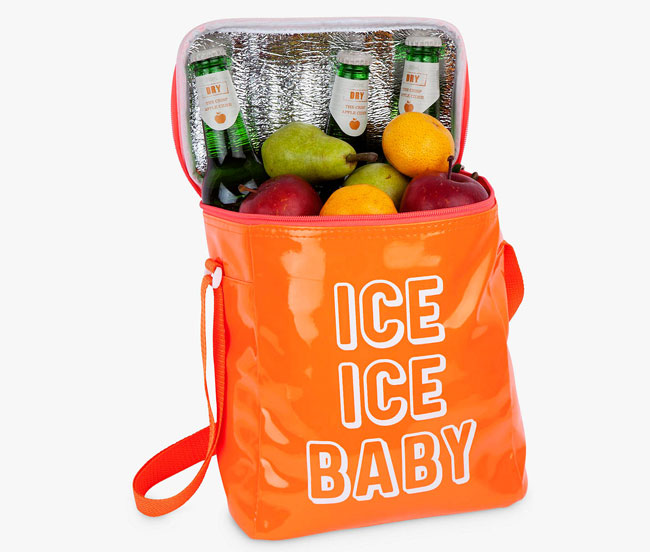 But this isn't just about its style. The bag has some substance too, especially if you want something modest in size to keep your food and drinks cool in the hot weather. But don't expect to feed a family out of this. It's more the size of a bag for one. Stick in a sandwich, some fruit, a couple of drinks, that kind of thing and you'll be fine. Try getting a feast in here and you'll probably be a little disappointed.
That's because the PVC bag is sized at just H26 x W22.5 x D14.5cm. But on the plus side, that does mean it's easy to carry, especially if the beach is a good walk from the car.
Talking of modest, this isn't too expensive either. You are looking at £14, although stock levels at John Lewis do seem to be quite low.