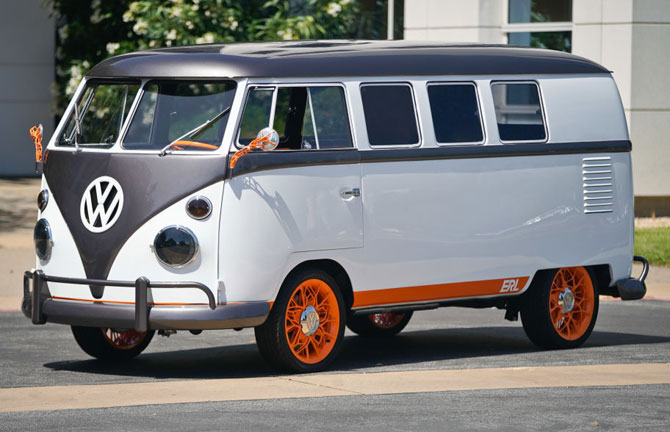 Note all articles are independently researched and written by myself. However, if you buy via one of the links it may be an affiliate and I may earn a small commission.
Just a concept right now, but the buzz around the Volkswagen Type 20 electric van might make this a reality.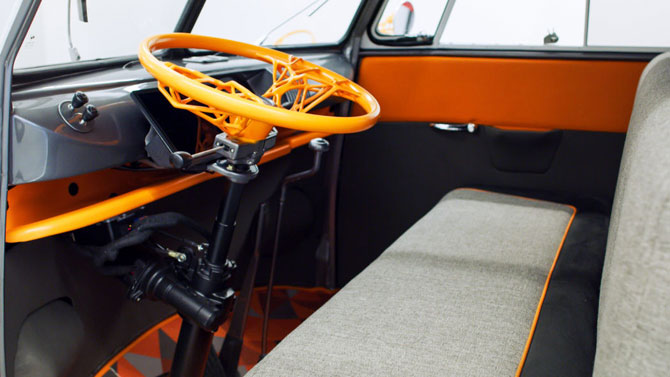 Or at least, something like it. But for now, this is a demonstration of just what VW can do and just might do.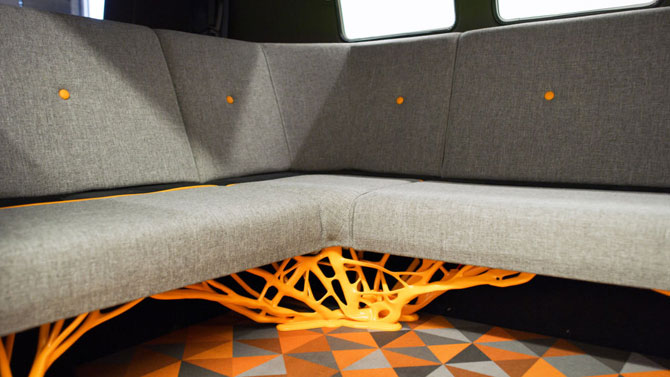 Of course, the basis of this design is the classic, possibly even iconic VW bus, with the concept here based on the 1962 design.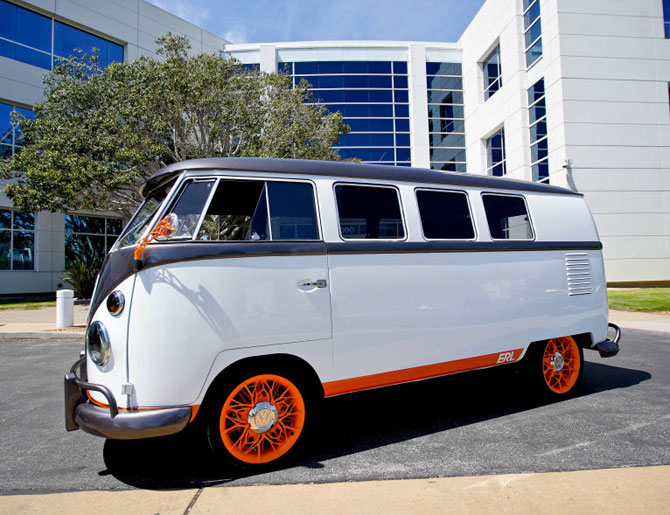 At first glance, you might think this is an original that has had something of a wild upgrade, which is probably the look Volkswagen was going for with this. But the reality is far from that.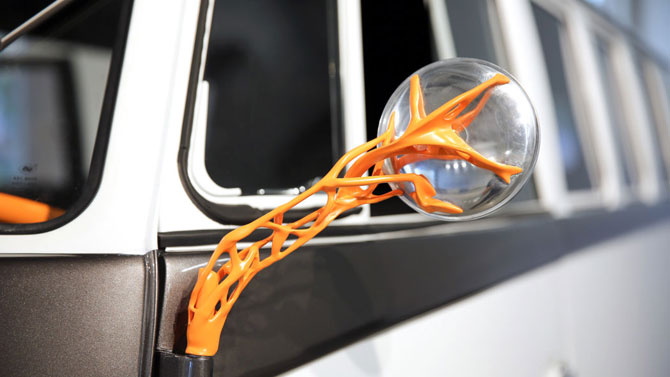 The van here is an all-new design, one that is powered by a 10kWh battery and an electric motor with a 2,500-watt onboard charger. Some interesting new tech you might not be able to see too, such as biometric identification and a built-in digital assistant. In fact, a 720p wide-angle camera system is in place in the driver's side second window, identifying users via real-time facial recognition.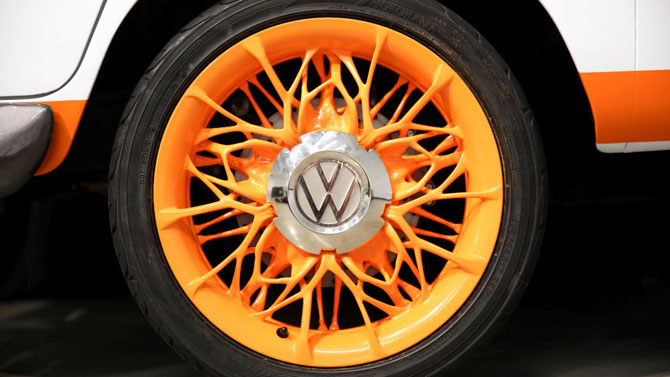 As for the orange 'stems' that supported the mirrors, steering wheels and the wheels, they aren't just there to catch the eye. Although they certainly do that. Those details are designed to shave weight without reducing strength, rather like 3D-printed parts.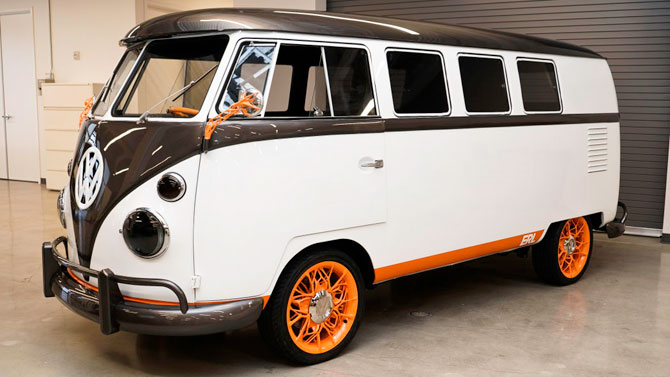 The concept was shown off at the Innovation and Engineering Center California, which is apparently the largest Volkswagen vehicle research facility outside Germany. Its focus is on vehicles of the future, particular for the US market.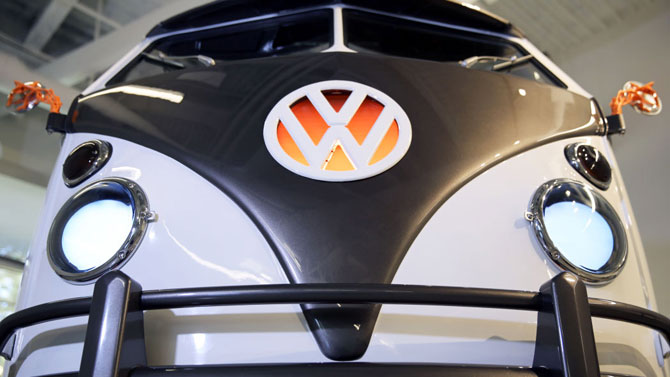 Could this make its debut in years to come? Parts of it almost certainly will, but I'm not convinced that VW will being back the Type 20 with a design from the 1960s anytime soon.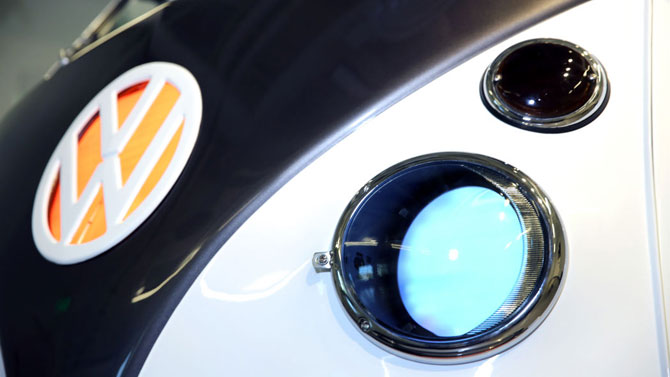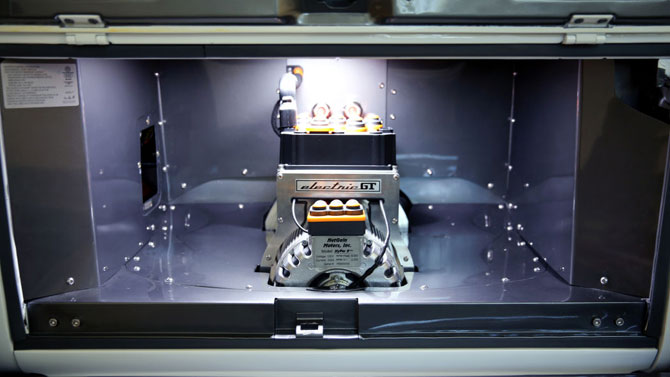 Via Autoblog