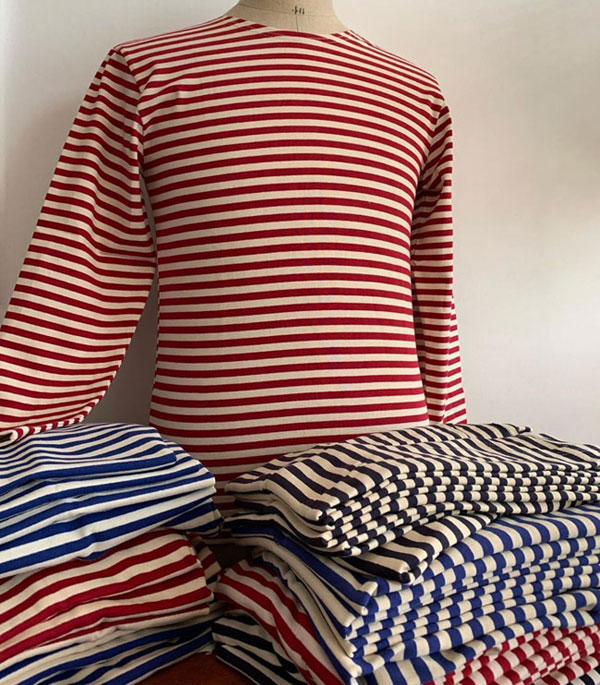 Spotted over at Modculture are these wonderful 1960s deadstock Breton tops at Ham Yard Vintage. Ideal for this time of the year.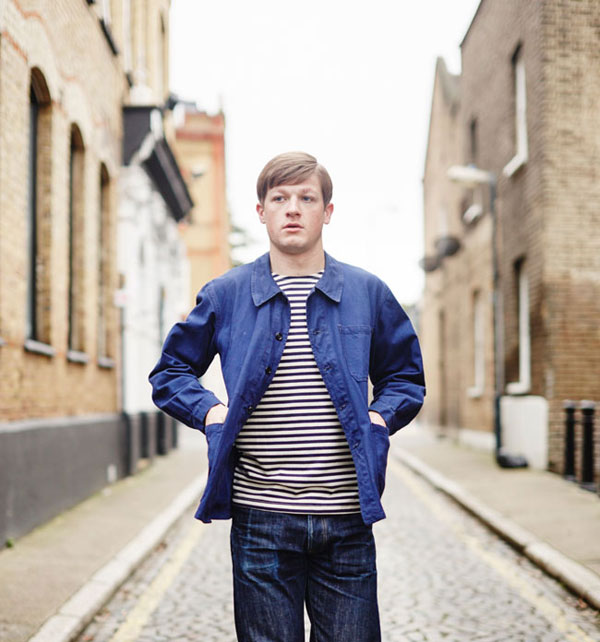 Ham Yard Vintage is a really interesting online vintage store, specialising in vintage workwear (if that is your thing), but also known for getting in deadstock items that have effectively been 'found' in more or less original condition.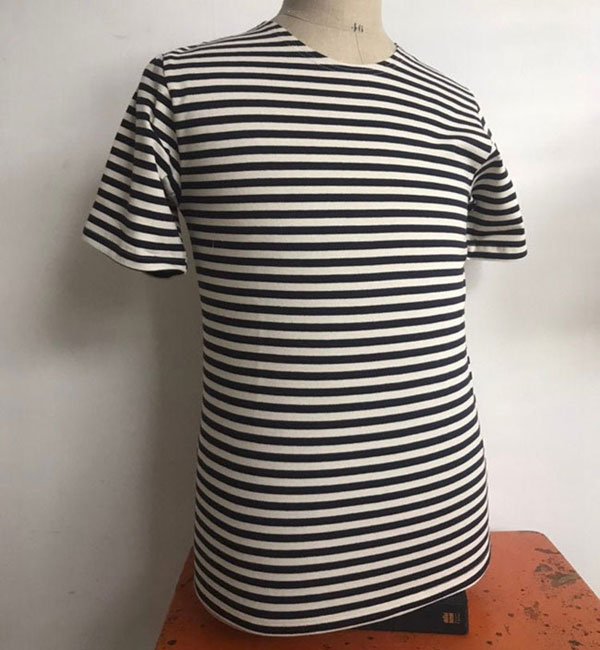 Right now the shop has some deadstock bowling shoes and Italian naval deck shoes for example and in the past, it has stocked some vintage cycling tops too. But I'm focusing on the item you see here – these wonderful Breton tops.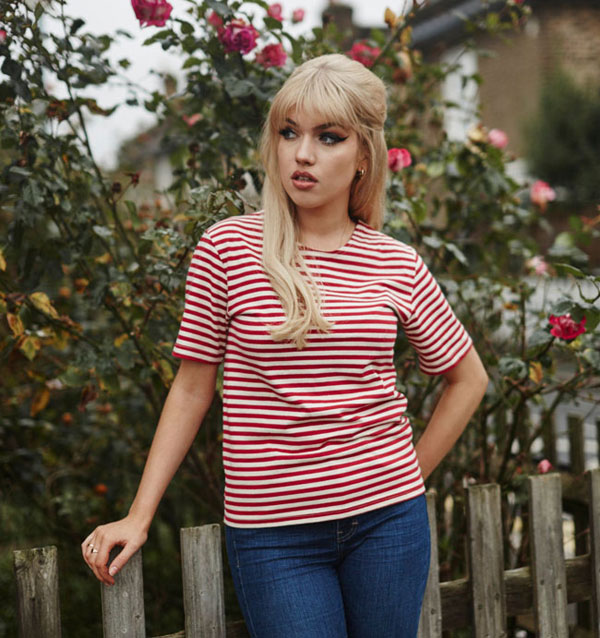 Yes, you can buy a Breton in various places, probably even on the high street when the sun starts to shine. But the ones here differ because of their age.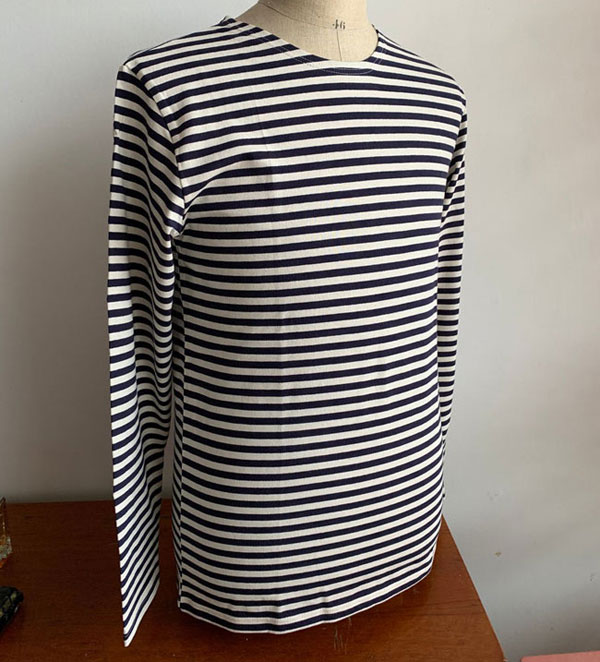 These tops are deadstock vintage (i.e. unused) and as an owner of two of them, I can tell you that the quality is excellent and the colours wonderful. Each one is also made with a cotton weave, not printed like a number of modern reproductions. As you can see from the photos, they also work well for both men and women.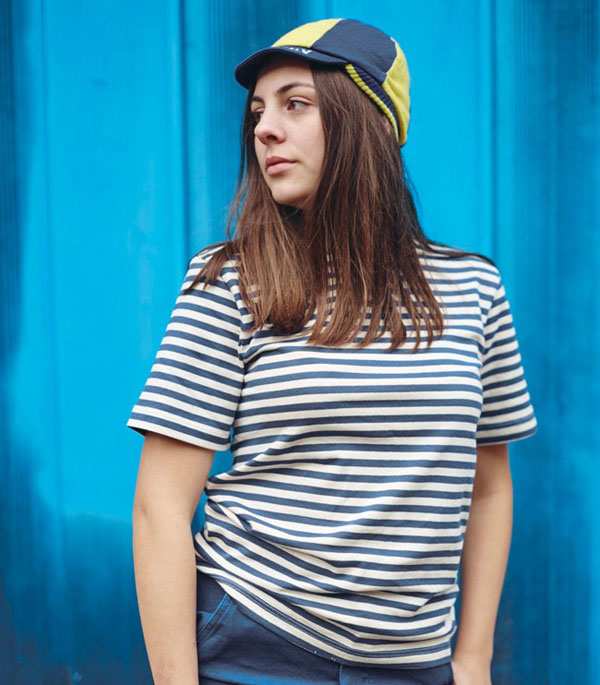 Different colours to choose from as well as the option to go long or short sleeve and although possibly a little pricier than you average high street top, not massively in light of the quality and the uniqueness.
Those prices are from £34.48 and if you are in the UK, delivery is currently free.