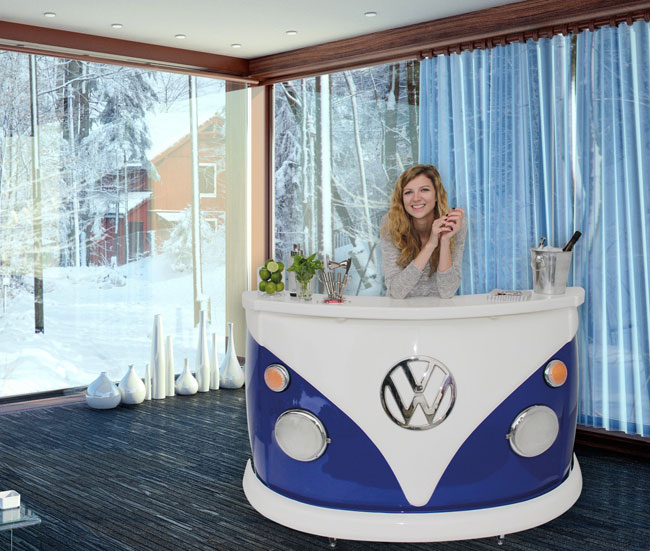 Note all articles are independently researched and written by myself. However, if you buy via one of the links it may be an affiliate and I may earn a small commission.
I have featured a few bars in the past, usually boat-shaped or as kitsch as they come. But none quite like the Volkswagen T1 Bus home bar.
Pretty much self-explanatory really. This is a home bar (or quirky reception desk if you need one of those at your ultra-hip place of work). One that is based on a 1966 Volkswagen T1 bus. Of course, it isn't a real front end, but the look here is pretty much the same as taking off the front of an original VW bus.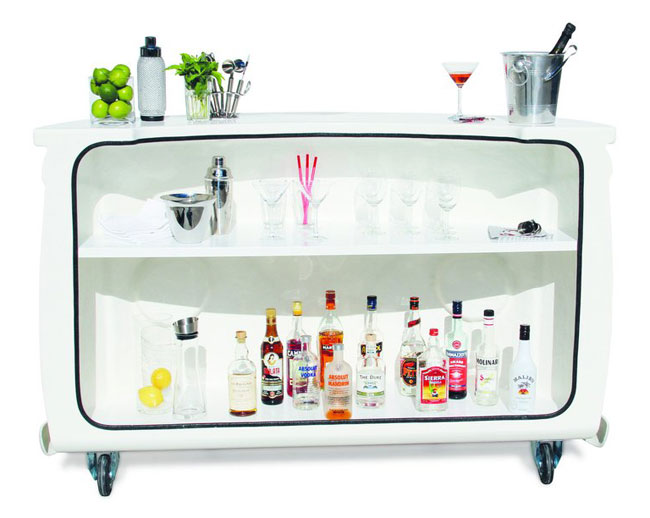 The bar here apparently uses the 'original shape and dimensions' of the classic VW. That is courtesy of a mould from that vintage '66 model, with part of the doors also incorporated into the design to give it some depth and stability.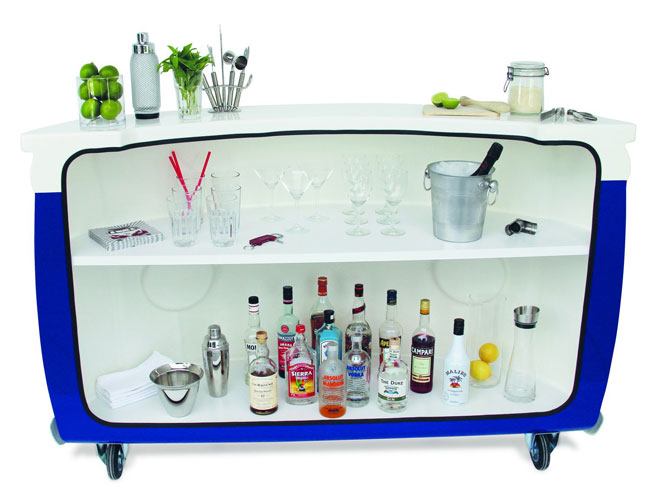 The end product is made of fibreglass, with the top surface treated with a gel coating to strengthen it against wear and tear. The same kind of surface you would find on a yacht in fact.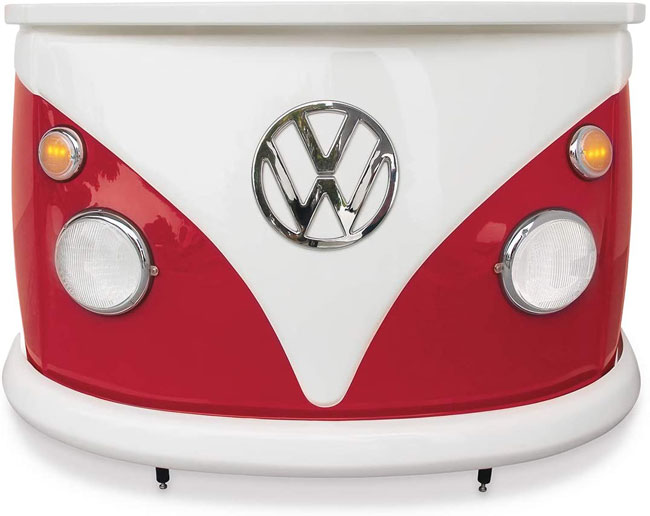 The bumper is also made of fibreglass, but the headlamps, turning signals and VW are actually spare parts. Oh yes, those lights do work too, either via a 12v battery or mains power. Not that they'll give you much light in your home, but as a feature to impress your friends, this is well worth wiring up. All of that detail is down to each one being handmade.
As for the colour, you get to choose from three – the white, the blue and the red.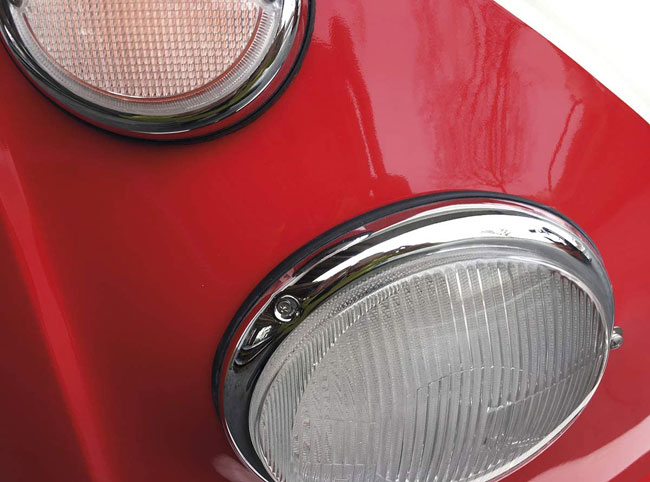 Finally, the officially licensed bar (licensed off VW, not an alcohol license) comes with wheels for easy transportation. So moving it outside in the summer could be a thing when the barbecue gets fired up. But in reality, this bar is going to spend much of its time looking cool in a corner of your living room.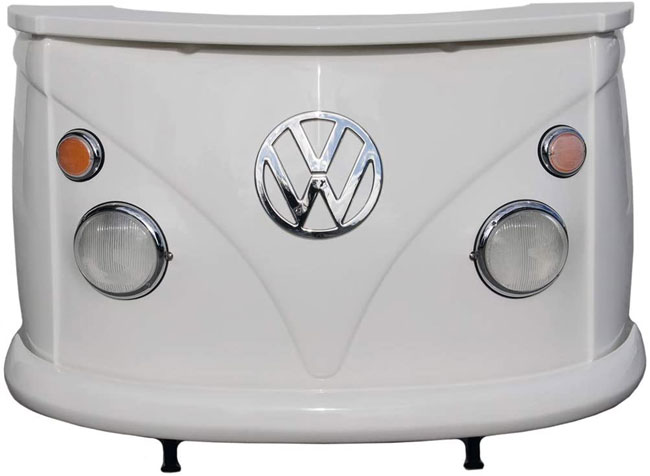 So, do you want a VW bar in your home? I would guess a few of you do. But before you start dusting off the bottles, a word of caution. This doesn't come cheap. And note that you are unlikely to get it for a Christmas party or a New Year shindig.
£4.050 is the price – and you can get it via Amazon. Saying that you only live once and if you have the money to spare, why not?
Find out more at the Amazon website