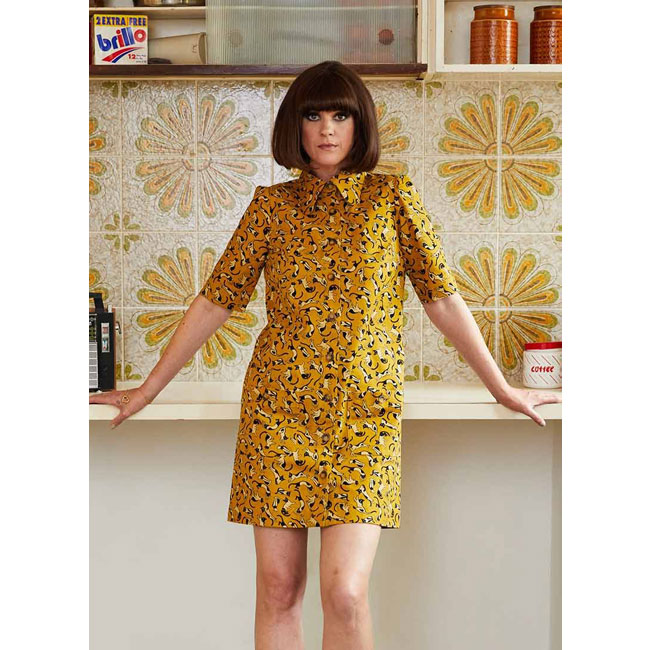 Note all articles are independently researched and written by myself. However, if you buy via one of the links it may be an affiliate and I may earn a small commission.
There are some 1970s designs too, but it's the Dawn O'Porter X Joanie 1960s dresses that catch my eye.
But if you have a thing for the 1970s (and that's no bad thing), I would recommend having a look at the full range, as there are some designs there you will almost certainly fall for. But for me, the 1960s pieces are where it's at.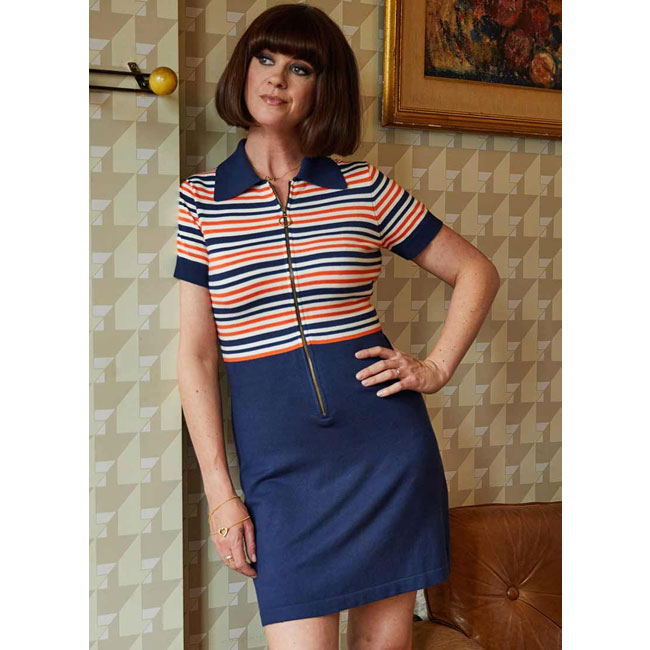 For two reasons, really. First off, you don't tend to get designs from the mainstream/high street fashion retailers. You might recall I did a top 20 Best Reproduction Vintage Clothing retailers some time back, and as a rule, they were small or niche makers. To see a significant range from one of the larger retailers – and for reasonable money – is always welcome.
Secondly, the designs aren't just a rehash of all that's been (over) done before. This is a well-thought-out range and a credit to there person behind it. Dawn O'Porter. You might recall she made some nice pieces for Bob a while back, and these are as good, if not better.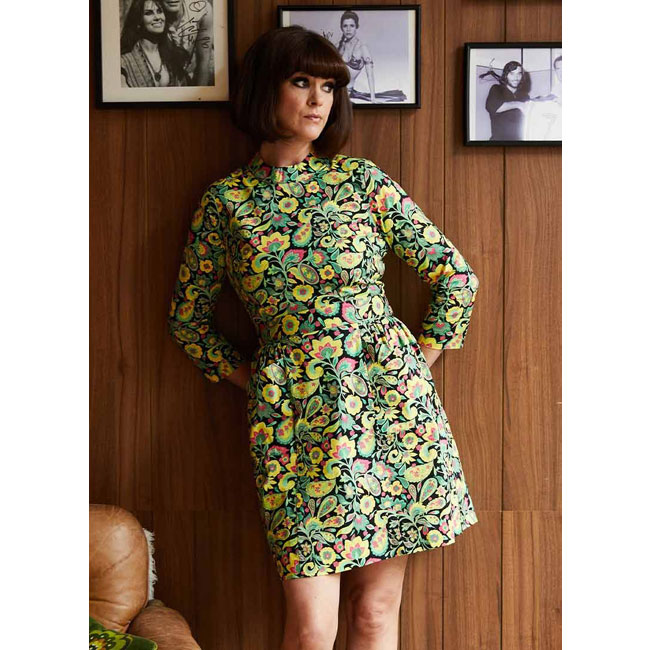 I suspect that's because the range is something of a labour of love. All of the designs here are paying 'homage to some of her favourite vintage eras and pieces' using prints inspired by the 1960s and 1970s.
There's a good mix, too, with pieces that work for both the formal and the informal. The kind of dress designs that work in the mainstream as well as catch the eye at a retro event. You can see what I mean with a glance at the designs shown here. I'll talk you through those.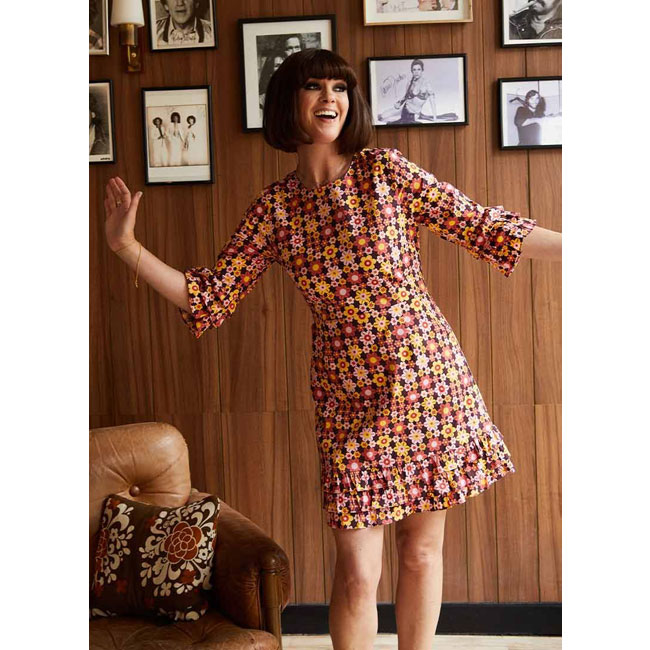 Let's work down the page and at the head of it is the Bellini Cat Print Shift Dress, a 1960s-inspired A-line mini dress with a rather appealing all-over black and white cat print against a retro mustard background. Like all the dresses here, a wide range of sizes, with a selling price of £60.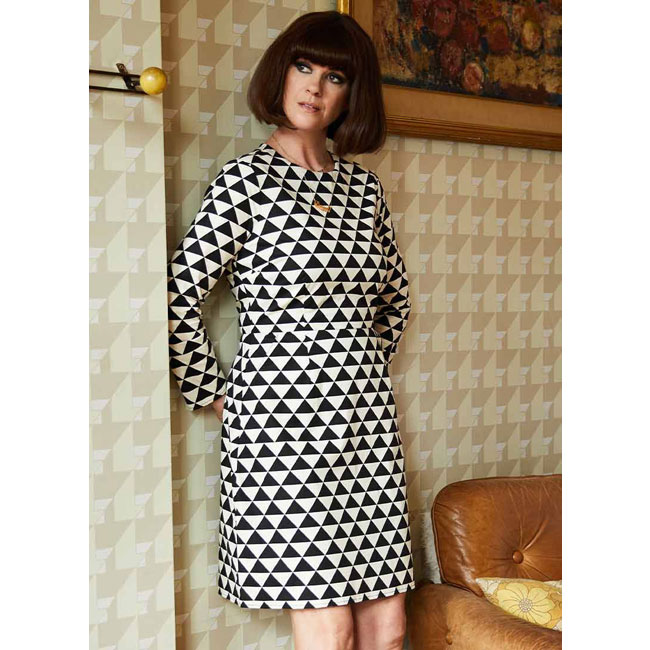 Below that is the Julep Knitted Mini Scooter Dress, a retro collared, Mod-style scooter dress retailing for £60. There's also the Appletini Paisley Print Mini Dress, made from a 'super-soft' organic cotton blend with a paisley pattern. £55 is the price..
Finally (on this page anyway) is the Mojito Floral Print A-Line Mini Dress, an A-Line mini dress with an all-over retro floral check design for £55. The Pisco Geometric Print A-line Mini Dress is an A-line shift dress with a geometric pattern, also at £55.
Want a look at the full range? Do check out the Joanie website.