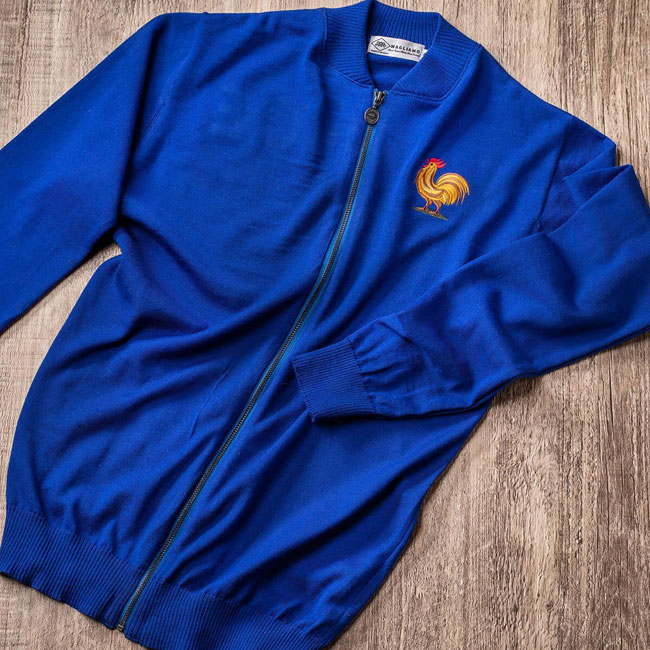 Note all articles are independently researched and written by myself. However, if you buy via one of the links it may be an affiliate and I may earn a small commission.
With the World Cup in full swing, it seems like the perfect time to mention these super-cool retro wool World Cup track tops by Magliamo.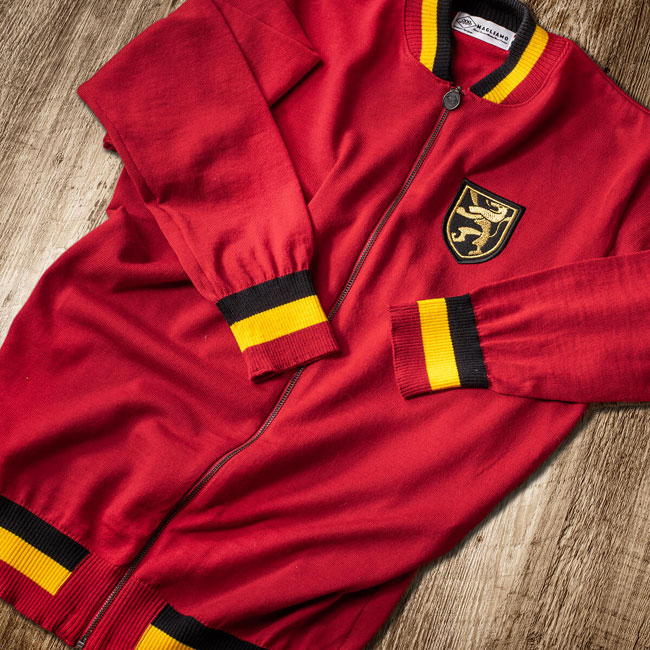 One thing that continually amazes me is the price of replica sportswear. For something pretty flimsy and artificial, you are paying the best part of three figures. And that's likely to go out of shape or out of fashion in no time at all.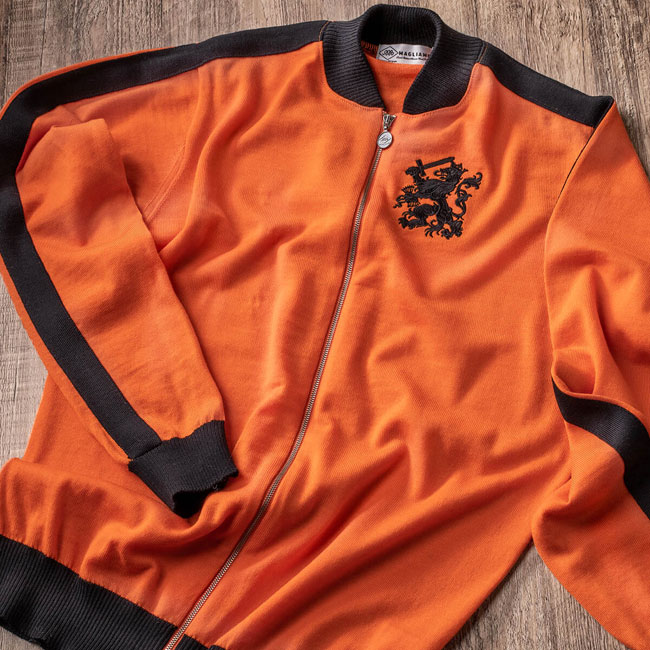 Not so these, which are a cut above that particular market and, whilst not cheap, are not a huge step above the price of football replica shirts.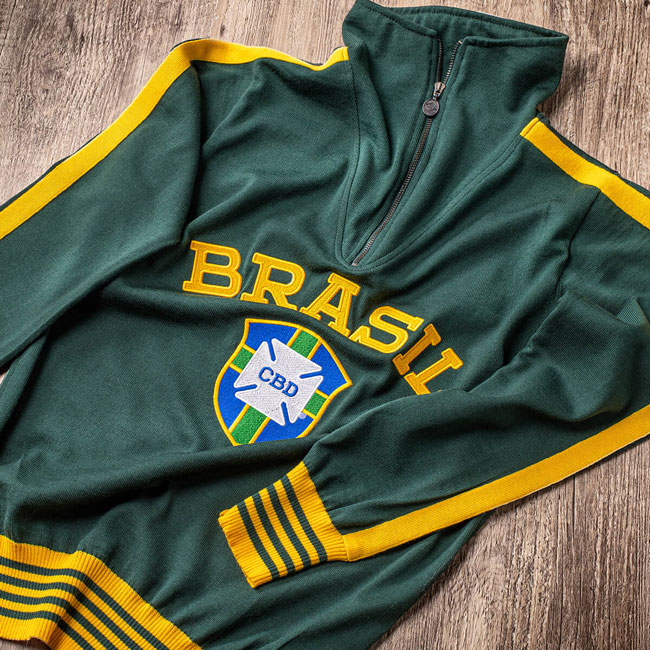 You might know the maker, with Magliamo having a big reputation when it comes to reproduction and vintage-style cycling gear. You might recall me featuring the retro cycling track tops some time ago.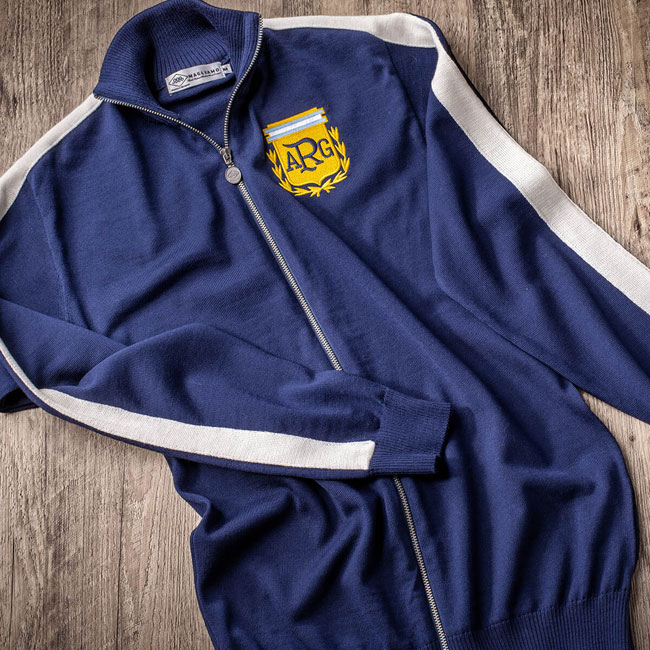 This range is almost an extension of that particular range, and with the World Cup all over our screens, likely a popular one too. Not that these are tied to the World Cup weeks. Each one is a timeless design.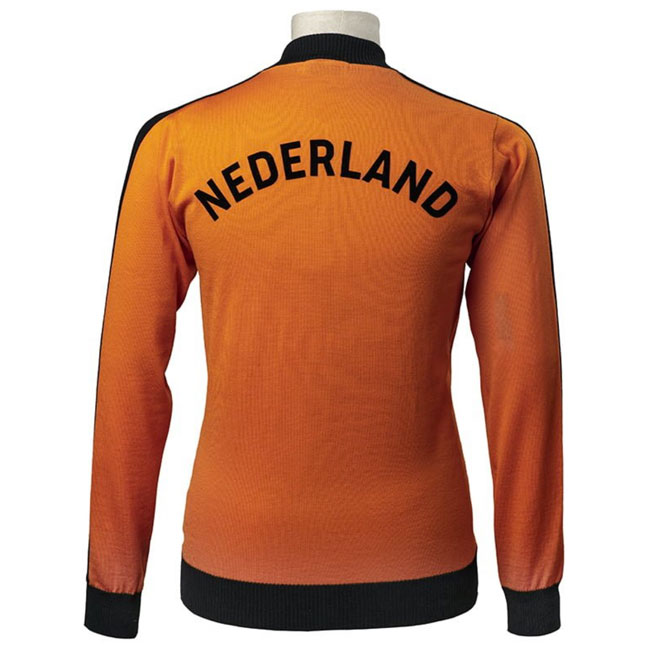 Take your pick from the five designs here, all based on original track tops from past World Cup Finals.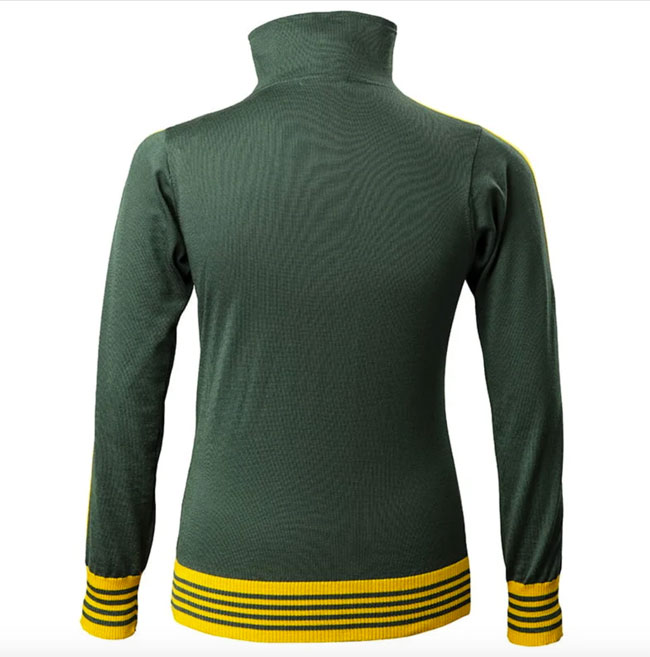 If you work down the page, you can get France in 1958, Belgium in 1970, Holland 1974, Brazil 1970 and Argentina 1978. There are obviously options for more designs, but these five are good to get us going now.
Each one has a Merino wool construction (ideal for the time of year) and embroidered logos. A full-front zip for most, with the exception of the Brazil jacket, which has a shorter zip. Team names are on the back in some cases (but not all).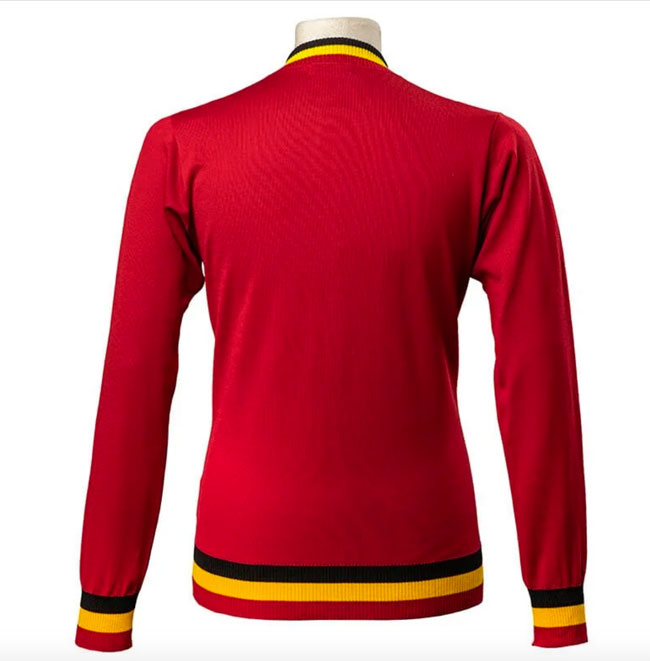 As I said, something that would work long after the last ball has been kicked in Qatar as a very stylish piece of sporting knitwear in its own right.
Each one is available for £139 online via the maker's own website
Find out more at the Magliamo website
Via His Knibs