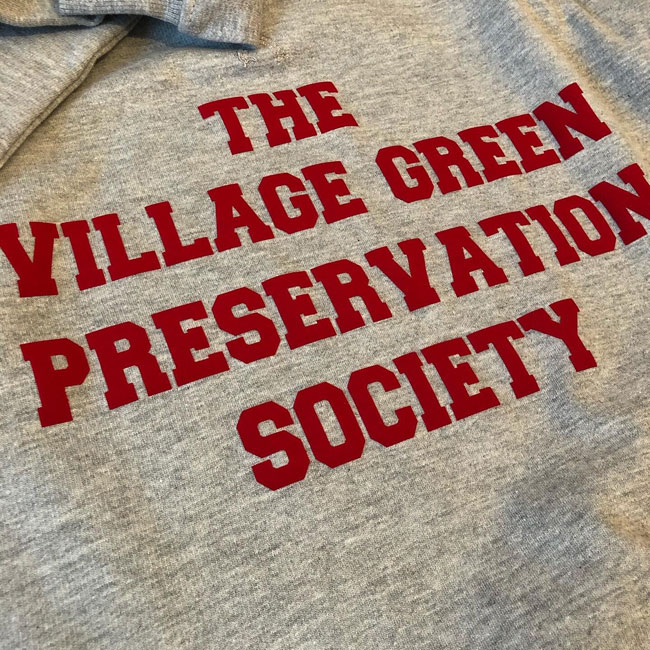 Note all articles are independently researched and written by myself. However, if you buy via one of the links it may be an affiliate and I may earn a small commission.
I got one of these for a birthday so I can vouch for the 1960s sweatshirt designs by Mr B's Soulful Tees. Perfect for a Christmas gift too.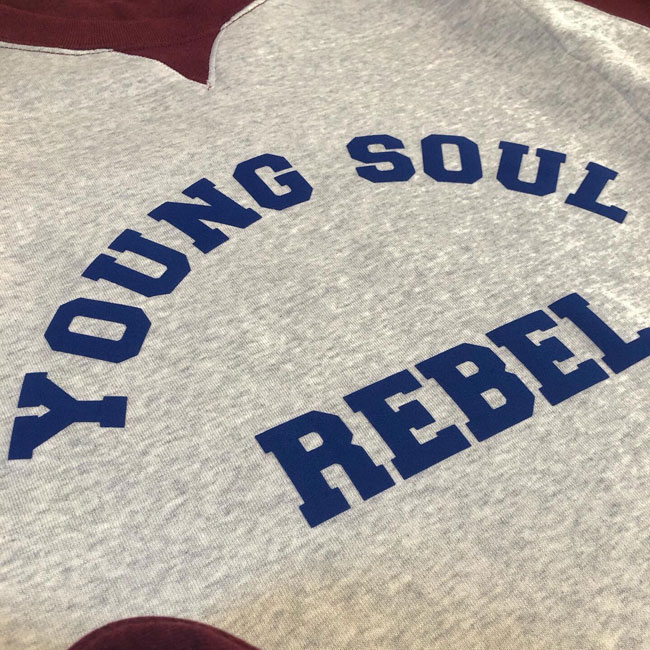 You might know the name as I featured the label in the past when the t-shirts seemed more apt. But with the weather getting colder and the designs increasing, it seems like a good time to revisit the sweatshirts.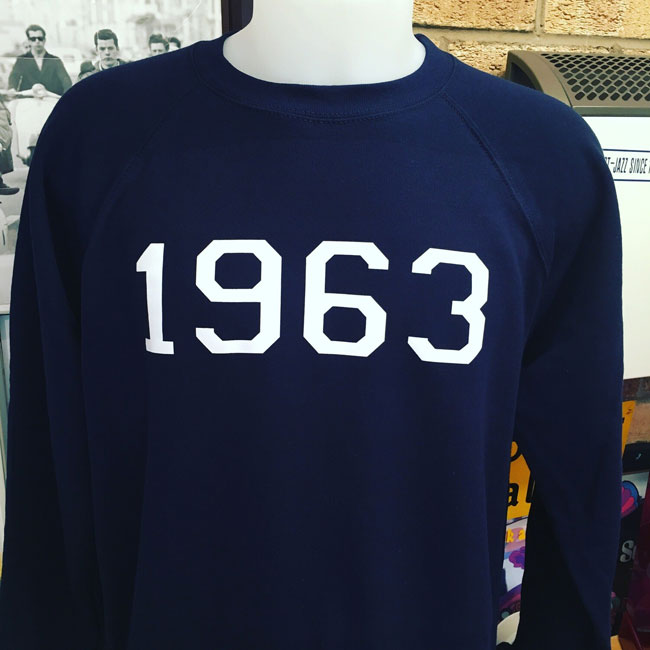 The designs are vintage and generally hovering around the 1960s. Not exclusively, but that's the territory most of the designs hover around. Everything from soul, funk and ska labels and bands through to some classic ivy league designs.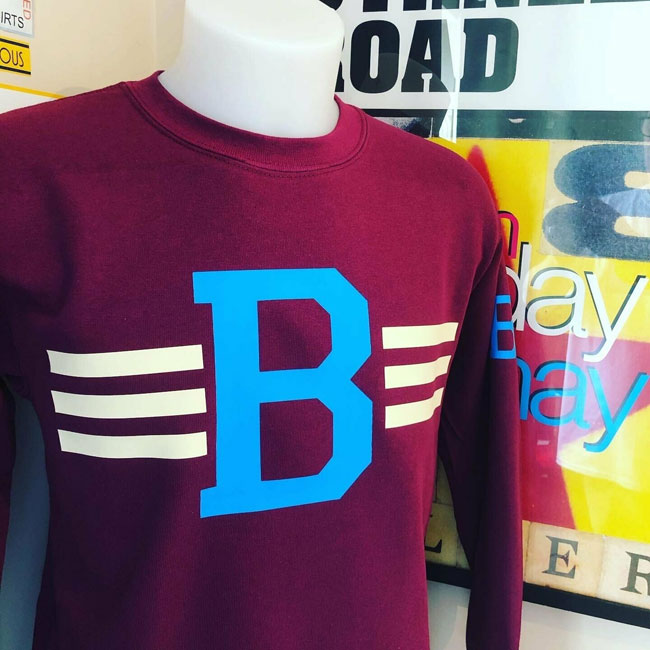 The t-shirts are still available in long and short-sleeved variations if you prefer those. But the sweatshirts are practical pieces as we head into the colder months.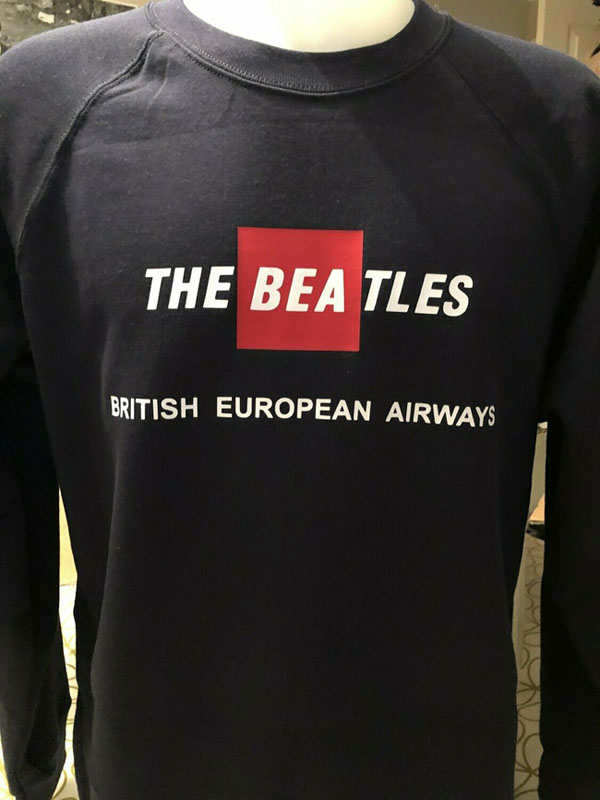 To get an idea of what's in stock, it is perhaps best to check out the site itself as individual designs tend to come and go. But I have picked out a few just to give you a flavour of what's there as I type.
At the top of the page is the Kinks-inspired Village Green Preservation Society top and below that, a Young Soul Rebel design.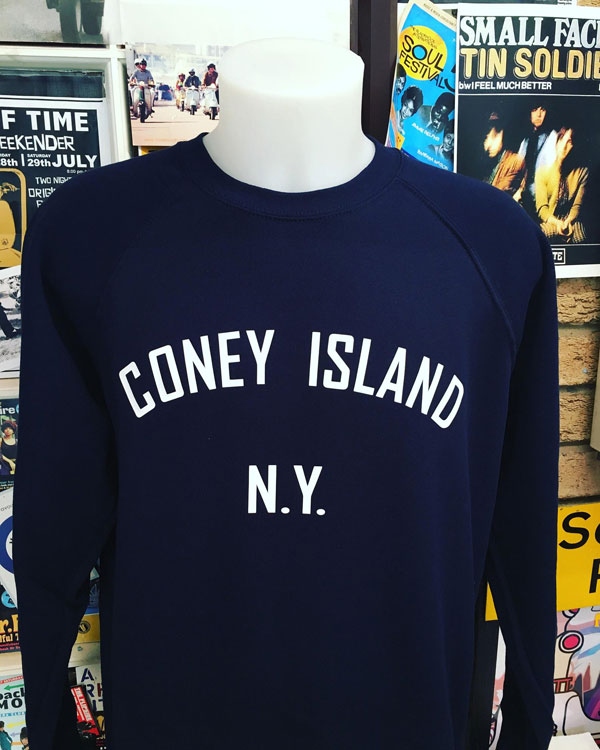 If you want varsity-inspired sweatshirts, check out the year tops (you can have pretty much any year you want) or the letters. Again, any letter you like the look of, with or without the lines at the side and with plenty of colours to choose from for both the letter and the sweatshirt itself.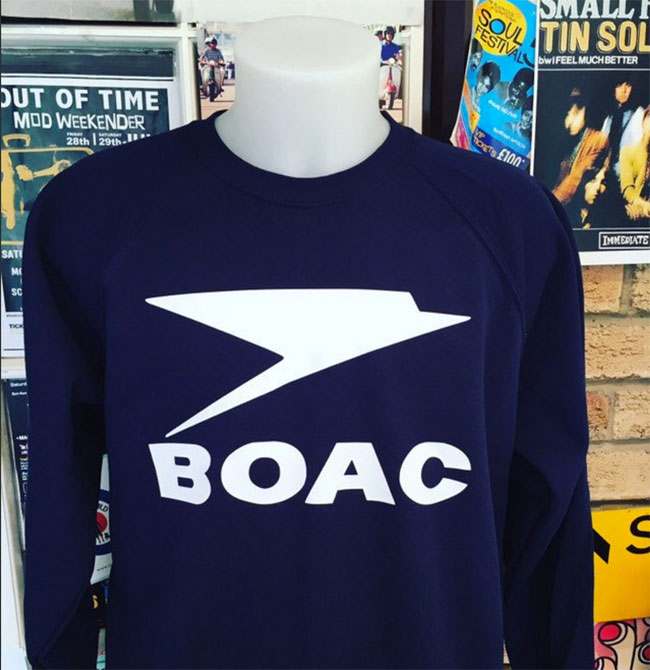 The Beatles are obviously here too, as is the David Hockney-inspired Coney Island sweat.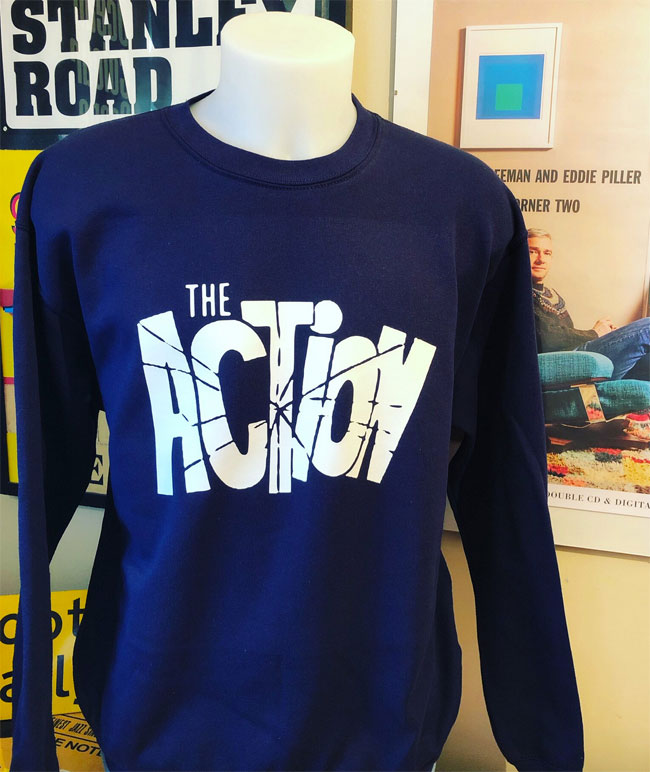 I presume you can have any of the t-shirt designs on a sweatshirt too, but you'll have to enquire about that. As for the price, £28, which is pretty reasonable.
Find out more at the Mr B's Soulful Tees Etsy site