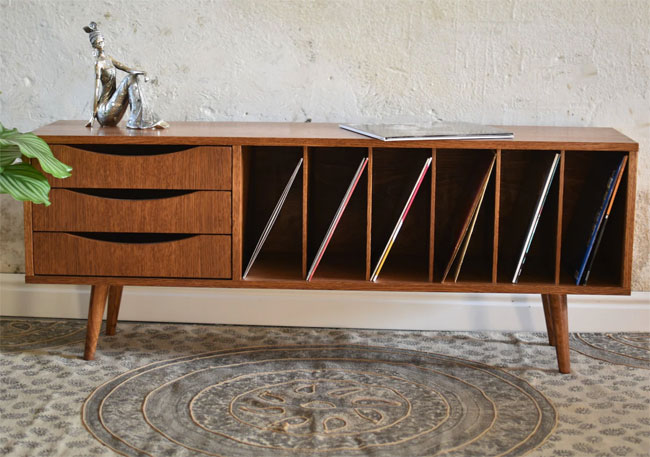 Note all articles are independently researched and written by myself. However, if you buy via one of the links it may be an affiliate and I may earn a small commission.
You might have caught sight of one of these pieces in the past. But all the handmade 1960s-style furniture by Pastform is worth a mention.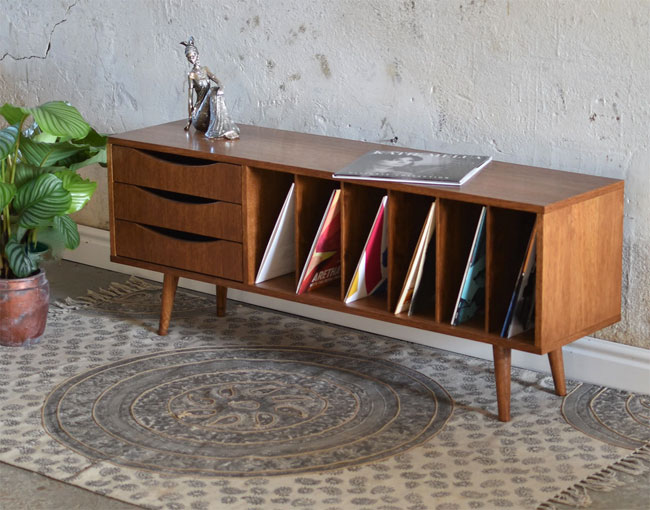 The one piece you might recall is the Classy Vinyl midcentury modern unit featured in my top 50 retro record and vinyl storage units round-up. An absolute stunner that is pictured at the top of the page. But there is so much more to the company than a vinyl-friendly sideboard.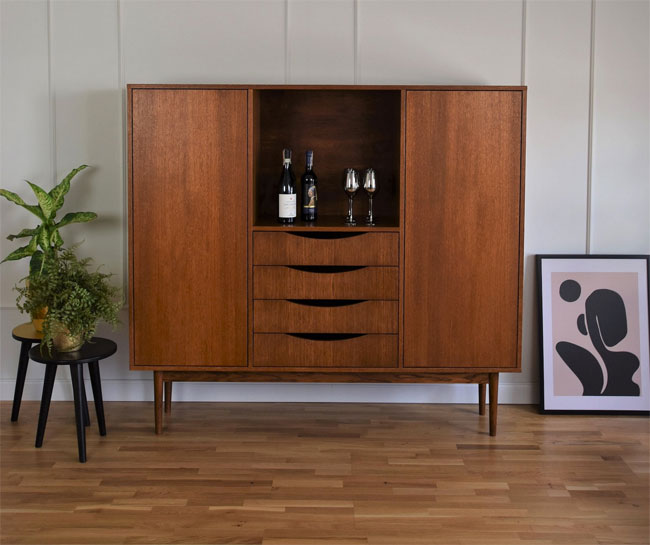 Pastform is a small label based in Poland that is 'creating new furniture inspired by 1960s'. In fact, I had half a thought that this was upcycled or vintage furniture at first glance. That isn't the case.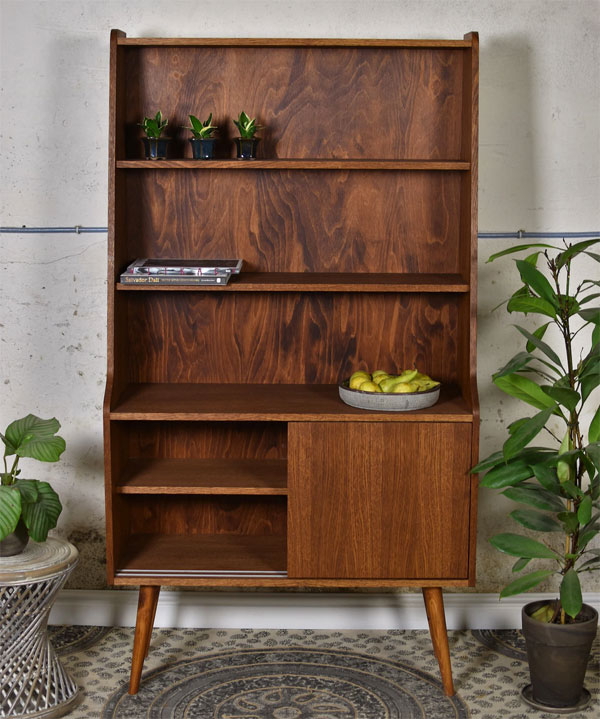 This is furniture remade with such attention to detail that it's hard to tell whether it is modern or vintage. From the wood through to the design, this is right on the button when it comes to midcentury modern furniture. It isn't the cheapest out there, but it's also not the most expensive either.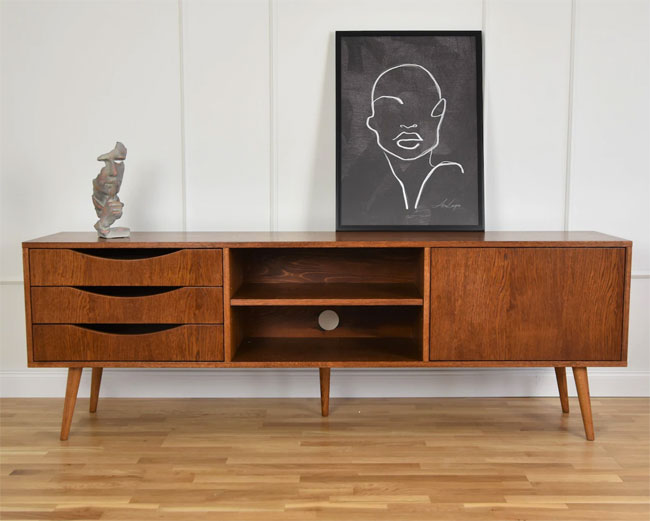 There are differences in wood finish, some details that differ from piece to piece (especially the handles), and of course, there are different sizes. But all have the same, consistent 1960s look, whether you want a sideboard, a media unit, an office desk, or a bedside cabinet.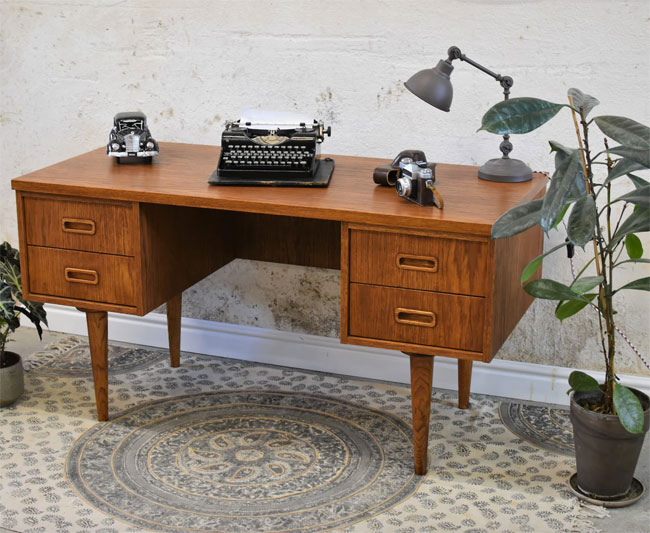 As I said, my favourite piece is that vinyl sideboard, which has space for your records, drawers, and plenty of surface storage too. If you want one you are looking at around £1,066.
But look beyond that, and you can also pick up the wonderful highboard, which is packed with storage beyond those two cupboard doors, as well as the storage in the centre. That sells for £1,693.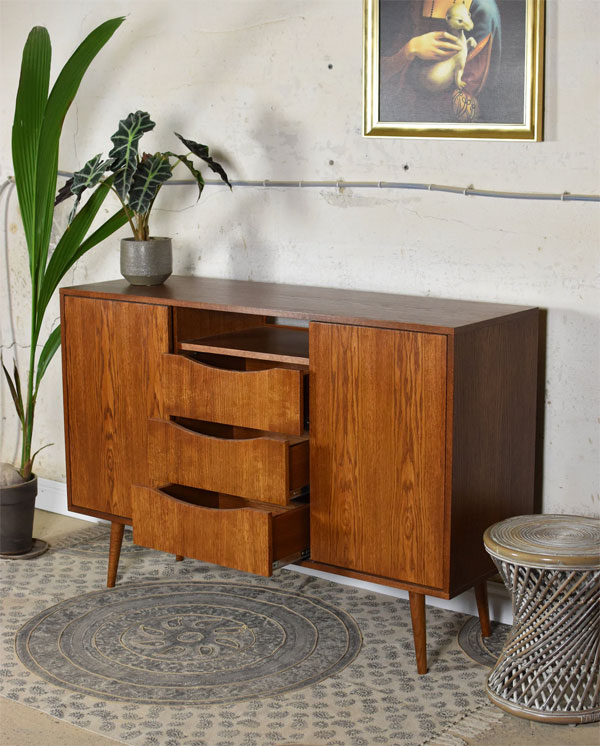 Working down the page, you can also get the large bookcase, selling for £1,692, along with a sideboard/media unit for £1,400, a slide cabinet for £800, a large set of drawers for £1,095, and a desk for £1,400.
In fact, since I first mentioned the company, some more interesting designs have been added. Especially for fans of vinyl. Yes, that amazing sideboard is no longer a one-off. The best thing you can do is check out the retailer's site, as there are so many new pieces. More than I can mention here. But there are a few that jump off the page initially.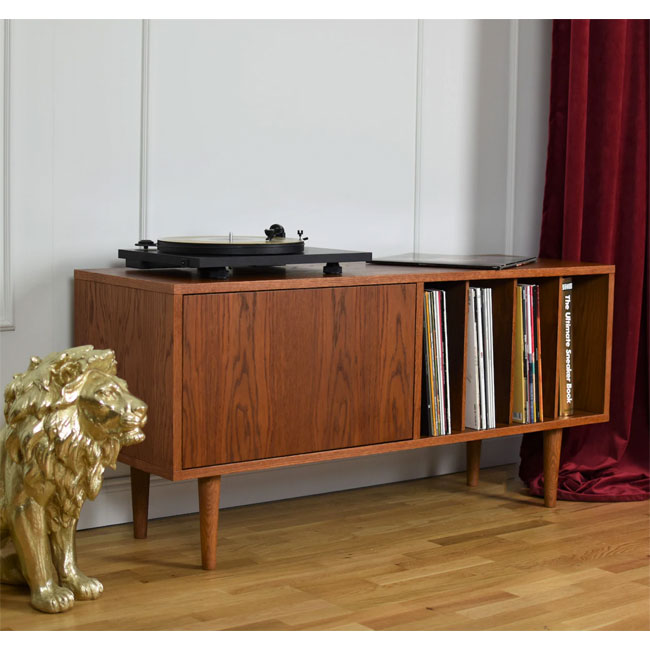 As I said, vinyl lovers certainly haven't been forgotten. First up, there is the Mini Vinyl Cabinet, a smaller take on the vinyl sideboard and good as a media unit too. £700 for that.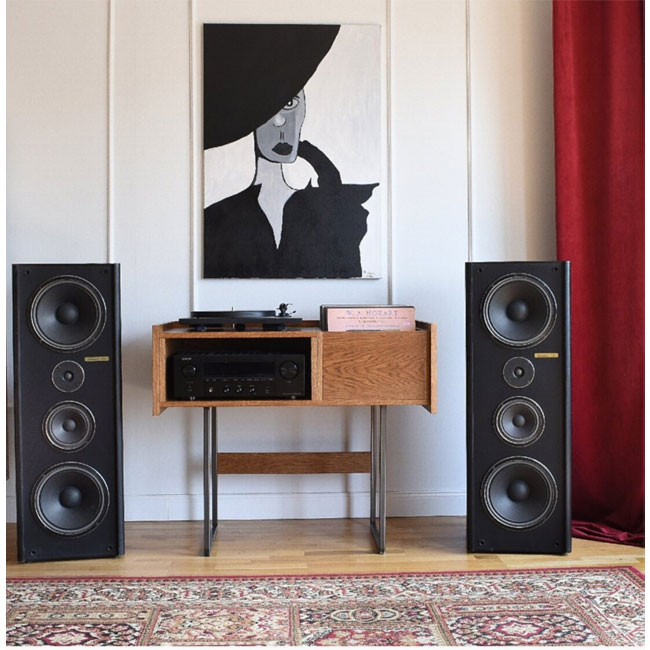 Something more vinyl-focused? Have a look at the Cabinet Play, which is purpose-built for your deck, amp and your favourite pile of vinyl. Good-looking and practical. The handmade unit sells for around £1,000.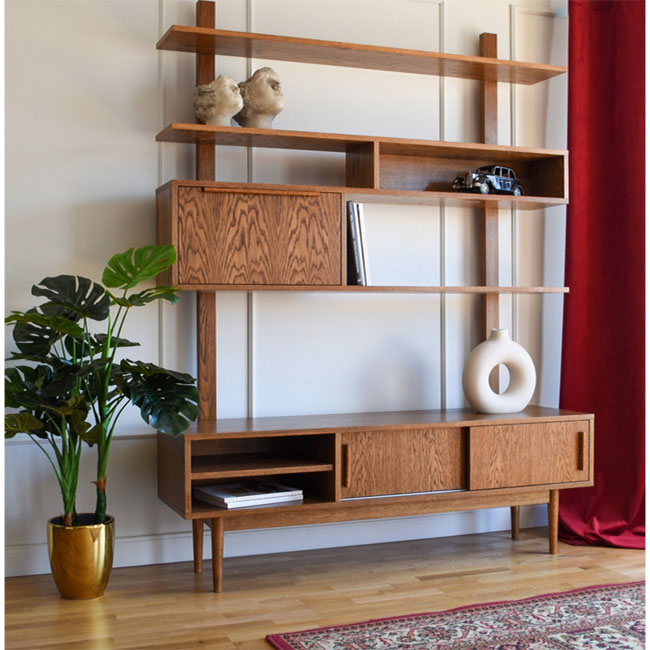 For a statement piece, look no further than the Mid-Century Bookshelf. Love the grain, love the functionality too. A real conversation starter, but not cheap at £2,400.
Prices and sizes vary across the board, depending on your needs. But if you want to see it all (and you really should if you have a love of midcentury modern furniture), have a browse of the Pastform Furniture website.