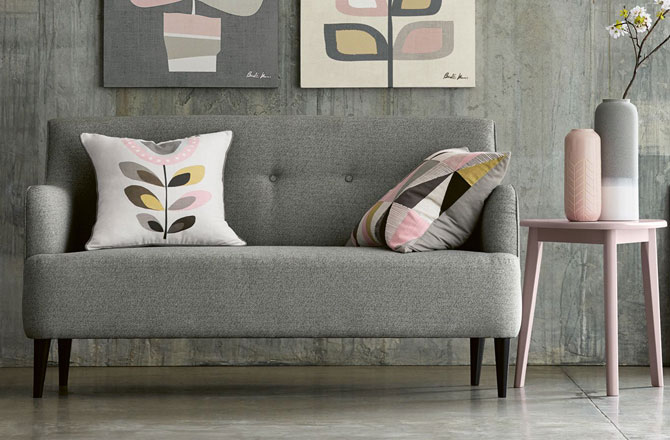 There is a definite 1960s vibe about the Carter seating range at Next.
It's also an affordable option too, which is always a bonus. Take your pick from a 'petite sofa' (essentially a two-seater), an armchair or a footstool, with two colour options, tapered wooden legs, button detailing and a sloping back.
As for that price, the two-seater is £350, the chair £199 and the footstool £125. All look to be available pretty quickly too (as opposed to the sofas that takes months to arrive).
Find out more at the Next website