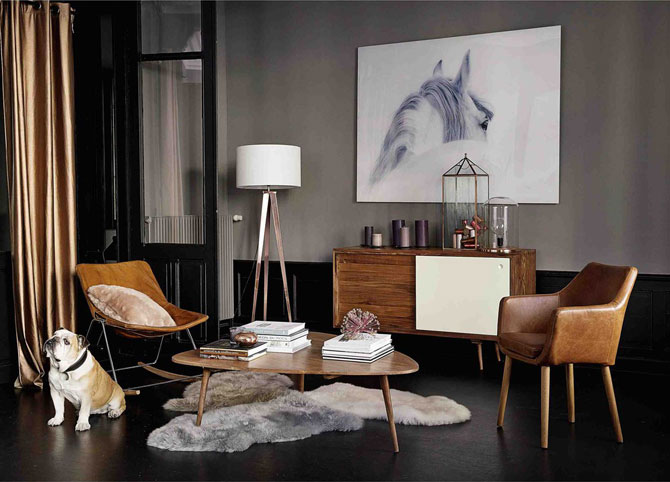 Another winner from a retailer doing great things on the retro front right now – this Andersen coffee table at Maisons Du Monde.
Not that this is anything particularly new. The plectrum / pebble (take your pick) coffee table is a well worn design when it comes to midcentury furniture. But this one looks to have been done so well.
A natural wood finish rather than some of the glossy tables we have seen recently, this is a solid sheesham wood tabletop with the grain showing itself well, all of which is supported by those skinny and angled legs.
£199.90 if you want one in your home.
Find out more at the Maisons Du Monde website