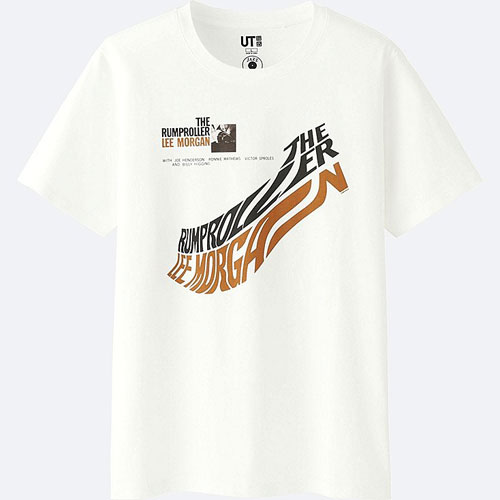 Just in at Uniqlo is a selection of Blue Note jazz t-shirts.
It isn't actually a celebration of Blue Note, the range is a limited selection marking 100 years since the first jazz record was put to vinyl. But when it comes to jazz imagery, Blue Note is always the coolest place to look.
Uniqlo has picked out eight classics, four of which are pictured here. All the sizes and all selling for a modest £12.90.
Find out more at the Uniqlo website