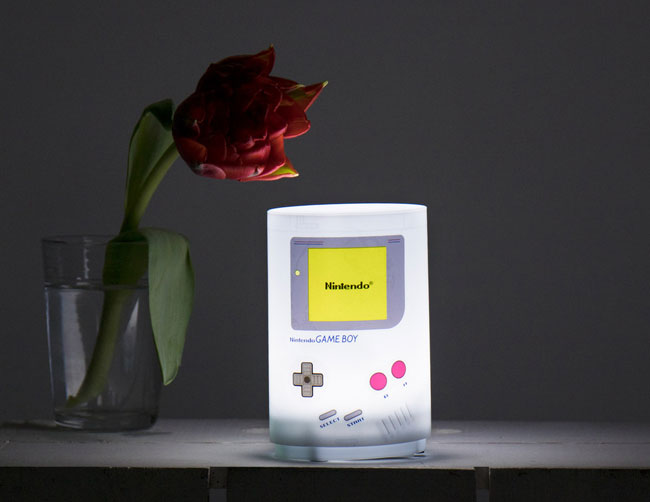 Yes, Nintendo is at it again. Not content with recently introducing the Game Boy-themed clock and watch, the gaming giant now offers us the Game Boy night light.
A night light? Yes, it doesn't quite have the universal appeal of those last two timepieces. But it definitely has appeal. Got young kids? This is perfect, adding some old school style to the room as well as that all-important glow.
No small kids? Don't worry, you are still allowed one. In fact, this going take on the much-loved handheld will offer you some ambient light as well as some sound effects from the original Game Boy machine if you want them. Battery powered too, so no ugly cables to deal with.
On the affordable side too, with the officially licensed Game Boy night light selling for £11.99.
Find out more at the Firebox website