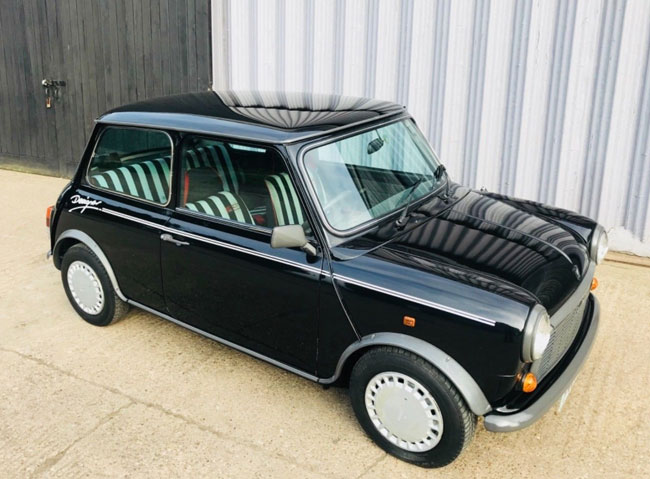 Note all articles are independently researched and written by myself. However, if you buy via one of the links it may be an affiliate and I may earn a small commission.
I did mention this one a while back when it was on a classified. Obviously it didn't sell, so this pristine Austin Mini Mary Quant Edition on eBay is now being offered via a more traditional auction. So potentially a bargain.
You know the story of the car. But on the off-chance you don't, I will briefly recap. Back in the late 1980s, Mary Quant was approached to do her own 'Designer Edition' of the classic Austin Mini. Possibly a play on words as the 'mini' in the fashion sense continues to have that association with Quant and the 1960s.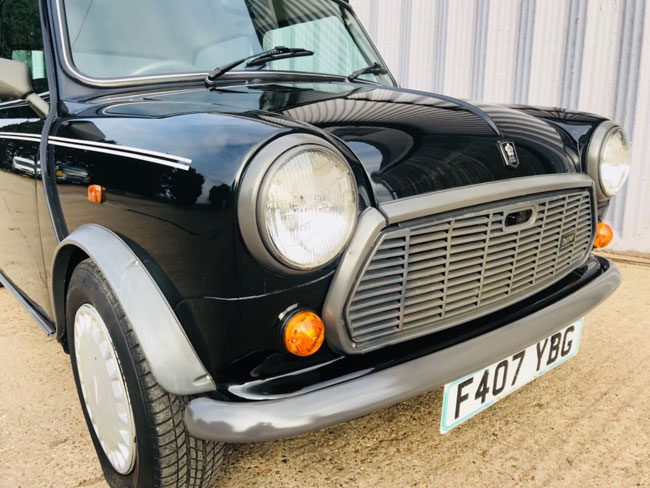 Around 2,000 were produced, with a good number probably ending up at the salvage yard over the years or with a much-changed finish. I have seen different colours, different seat coverings and different wheels for example. It's inevitable. Time does that to a car.
But a few survived and some of those pop on eBay. Like this one. The owner / seller describes it as being in 'original unrestored condition' and 'as good as your going to find'.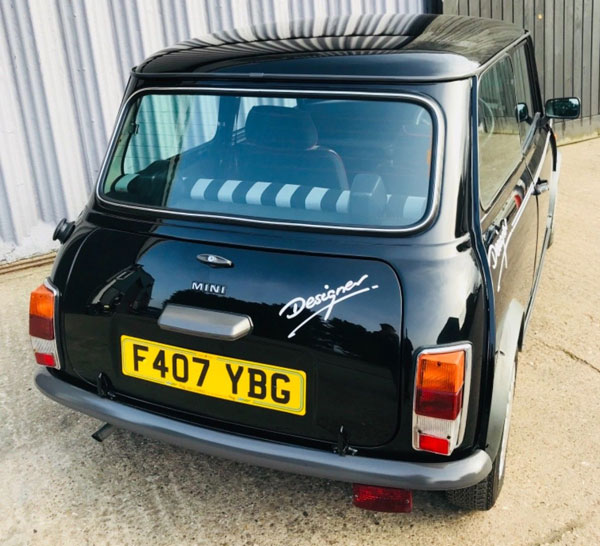 It has just 27,321 miles on the clock between its two owners and of course, has the all-important details intact. So the striped seats, the leather-bound steering wheel with Quant motif, vanity mirrors in both sun visors, the badge on the front, the paintwork and all the accessories it came with.
The latter includes the original sales brochure and judging by the photos, the original Mary Quant key rings too.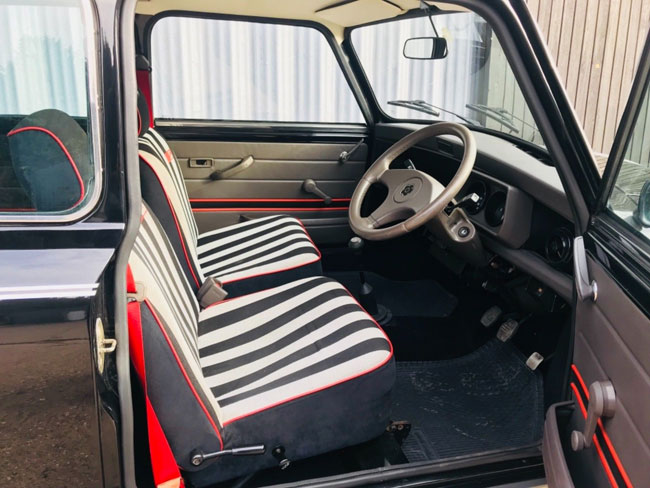 It really is something and as such, likely to fetch a higher price than other models. But right now, this is at £3,969. Lots more detail on the listing if you need it.
Find out more at the eBay website