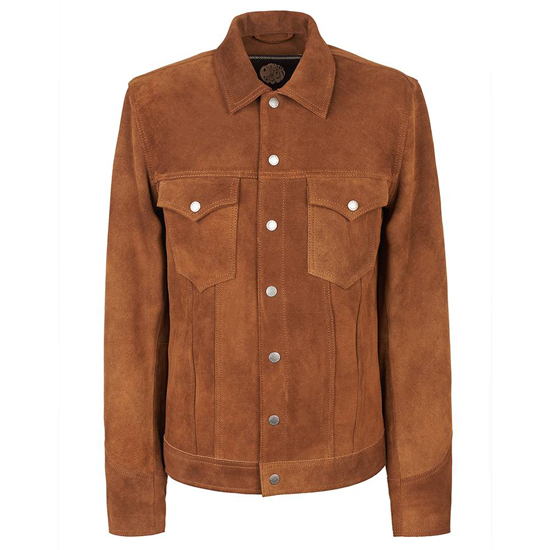 Note all articles are independently researched and written by myself. However, if you buy via one of the links it may be an affiliate and I may earn a small commission.
If you think it has been a bit quiet here of late, you would be right. I have been redesigning the His Knibs website.
Some of you might know or even follow the site. But for the benefit of those that don't, here is some background.
I started doing His Knibs some years back and haven't really updated the look and design since. The idea was to focus on classic and/or heritage clothing for men. Some of it retro, but not all of it, which is why things appeared on there instead of here. Also, I didn't want to weigh down Retro To Go with lots of men's clothing finds.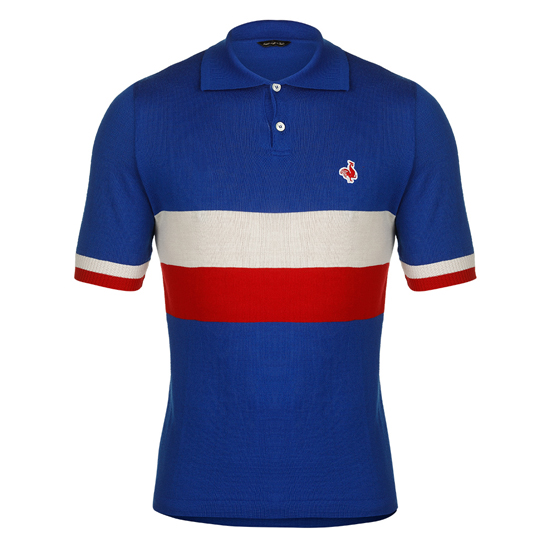 Anyway, I started His Knibs and it has been pretty successful since. The one drawback was my poor choice of blogging platform all those years ago, which meant the design was really hard to update. So as time past, the layout has been something of a drawback.
So last week I grit my teeth, did a redesign and as a result, turned it into a better looking, mobile-friendly site. The downside was losing a lot of the archive, but as most of that was no longer available, it's no great loss.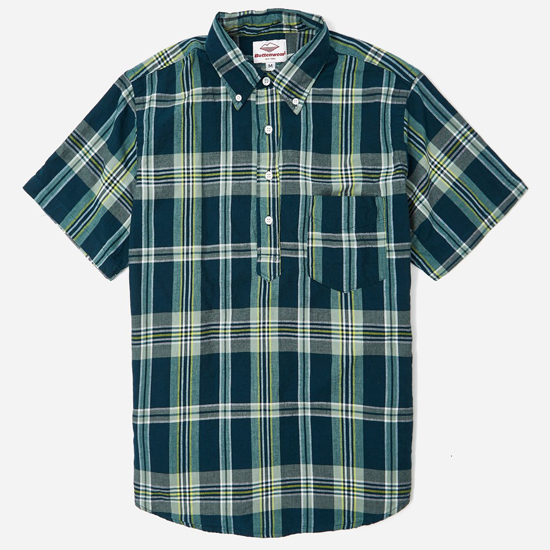 Enough of my rambling. If you want some men's clothing finds and ideas that hover around the area of retro / classic / timeless, please do check it out and follow if you can. Plenty on the sales right now too.
The website is here and the social media listed below. Now that I have got it sorted, I can get my focus back on Retro To Go again.
His Knibs on Twitter
His Knibs on Facebook
His Knibs on Instagram
His Knibs on Pinterest