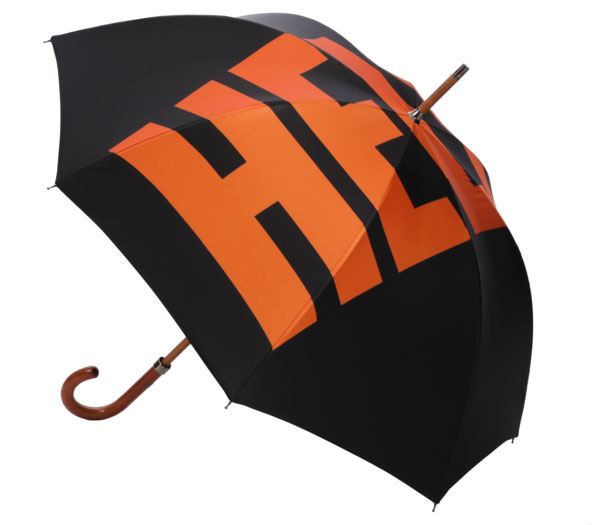 Note all articles are independently researched and written by myself. However, if you buy via one of the links it may be an affiliate and I may earn a small commission.
I saw some rain today for the first time in ages. Perhaps it wears a prompt to write about the London Undercover x The Beatles umbrella range.
I spotted these a couple of weeks back, but it just felt wrong to write about umbrellas when I hadn't seen any rain for weeks. Yes, you could use it to keep the sun out of your eyes, but realistically, this is something for later on in the year.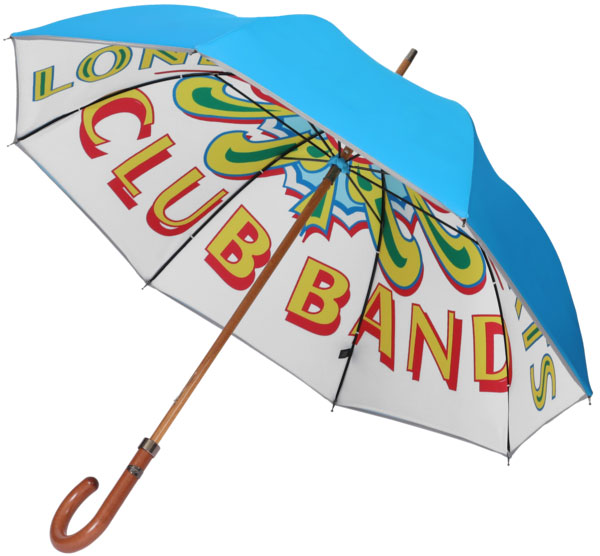 Then today it rained, with the forecast mentioning more rain on and off in the coming days. So I'm back talking about umbrellas.
Not just any umbrellas. These are the work of London Undercover, a company I mentioned a while back when I featured the range they did in conjunction with Baracuta. This is also a collaboration. but a very different one.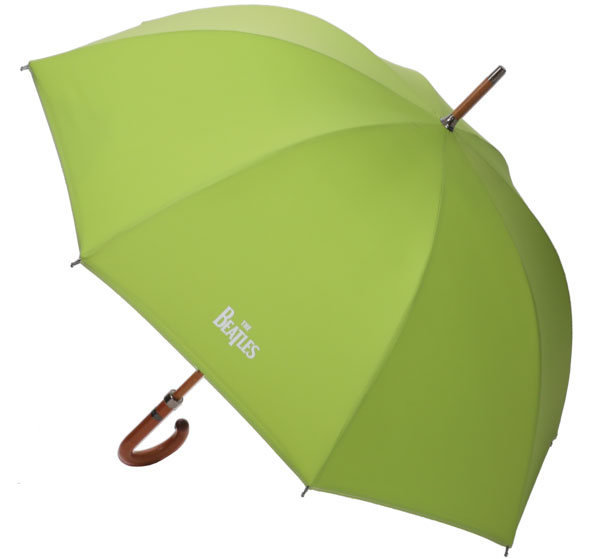 London Undercover has teamed up with The Beatles to produce three designs based around the band. Those three designs are Help! (based on a rare 1965 single cover), a Sgt Pepper's Lonely Hearts Club Band umbrella and finally, an Apple for Apple Records.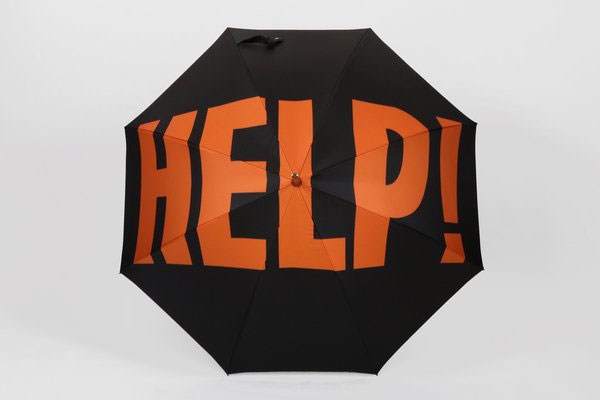 Note that the Sgt Pepper's Lonely Hearts Club Band Umbrella is available in four colours, based on the original 'day-glo' satin suits that featured on the front cover of Sgt. Pepper's, which were made by Noel Howard of M.Berman Ltd for the Beatles in 1967. Those are Blue Satin (Paul) / Green Satin (John) / Pink Satin (Ringo) / Red Satin (George). The interior of each features the famous drum skin painted by fairground artist Joe Ephgrave.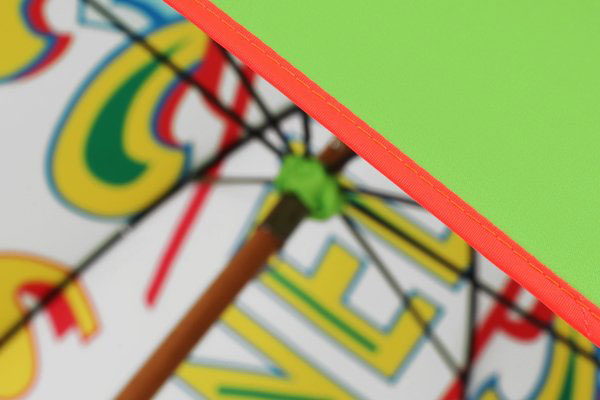 Of course, this is a high end umbrella in its own right, one made up of a premium double layer satin, traditional beech wood for the shaft and handle, a medal runner and tip cup plus an engraved plater featuring the London Undercover logo.
Limited numbers and available to buy online right now. They retail for £185 each.
Find out more at the London Undercover website