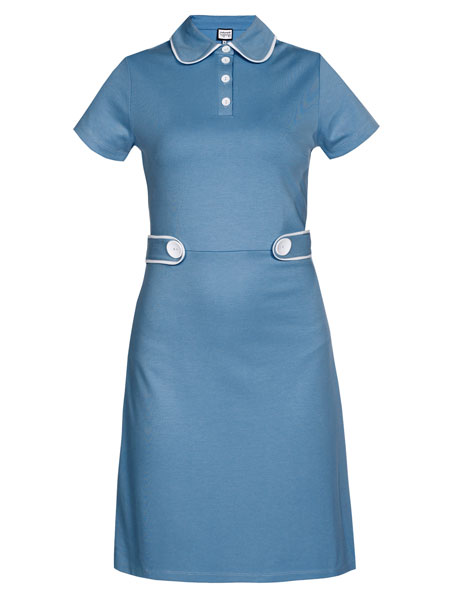 Note all articles are independently researched and written by myself. However, if you buy via one of the links it may be an affiliate and I may earn a small commission.
More eras are covered, but the Mademoiselle YeYe dresses inspired by the swinging sixties are the ones that catch my eye.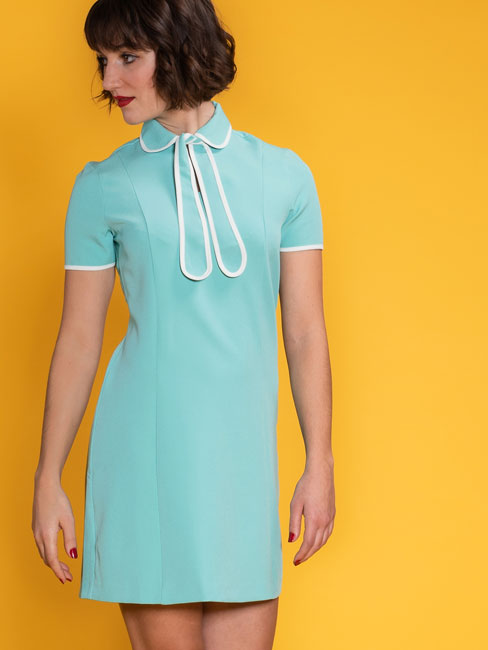 In fact, the label also does some rather nice dressed based around 'art deco' era of the early 20th century (or 1930s if you prefer), along with some typically bold designs that take inspiration from the 1970s. Have a look if you like the idea of something smart inspired by those decades. But for now, I'm focusing on the 1960s.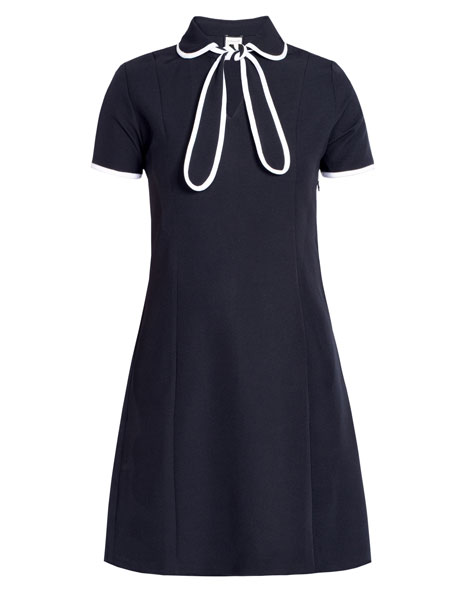 That's because Mademoiselle YeYe started off focusing on the swinging sixties and it's an era it still does very well when it comes to dresses.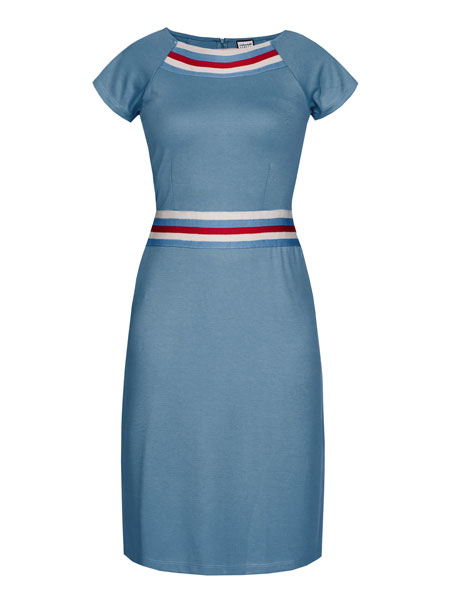 The new range from the Stuttgart-based maker and retailer has just dropped, so the perfect time to revisit the label.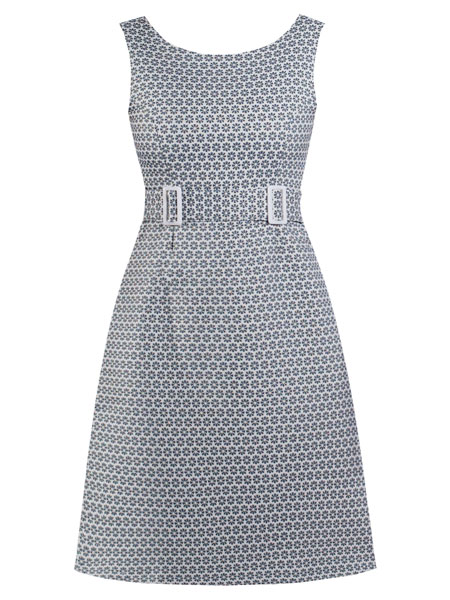 That includes all the dresses you see here, which should catch your eye if you want something 'mod' or inspired by the swinging London scene of the mid-to-late 1960s.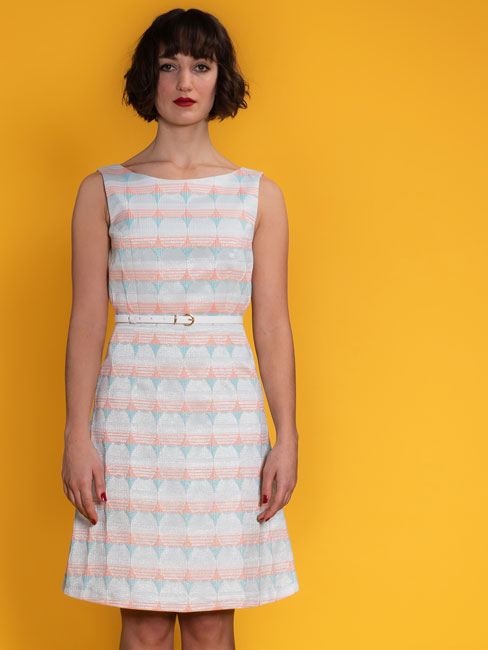 Working down the page, you can see the A Trip To Paris Dress made of a jersey material and with contrast piping, which sells for €99.95, a mod-inspired A Subtle Rebellion Kleid dress in two colours (€109.95) and the A Trip To Rome Dress, which is a companion to the Paris dress (€94.95).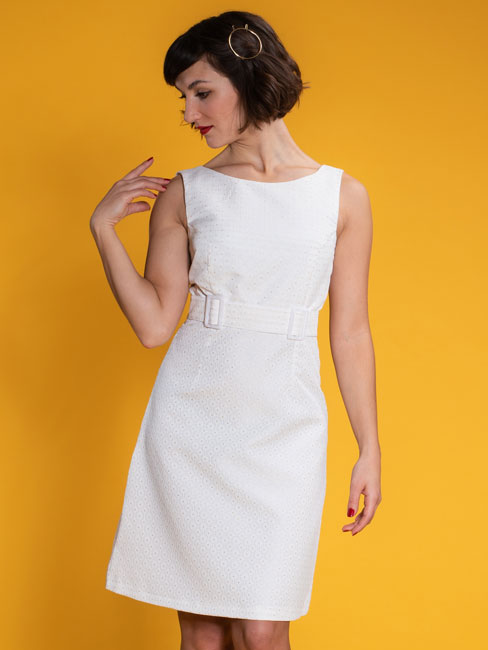 Further down is the It's A Celebration Dress, something more floral and formal for (€129.95), a variation on the same theme known as retro (also €129.95), a Stars Celebration dress (again €129.95), the bolder, more pop arty Meeting Friends Dress (€104.95), the Rocksteady Movement Polo Dress (inspired by a classic shirt from a famous brand) (€69.95) and finally, the Turn Up The Volume Dress in black for €109.95.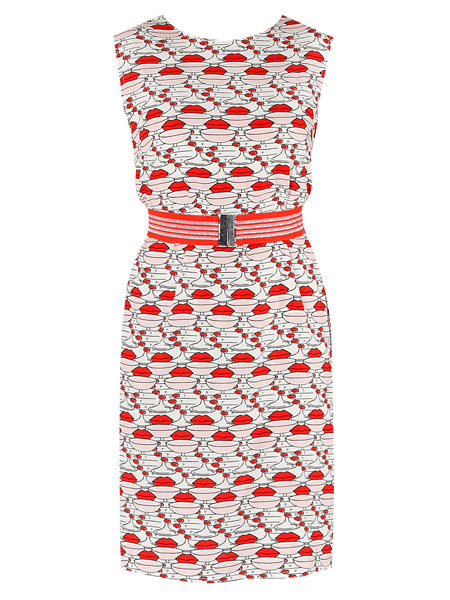 As I said, other dress styles are also on the site, as well as tops, knitwear, skirts and more with a retro flavour. Well worth checking out.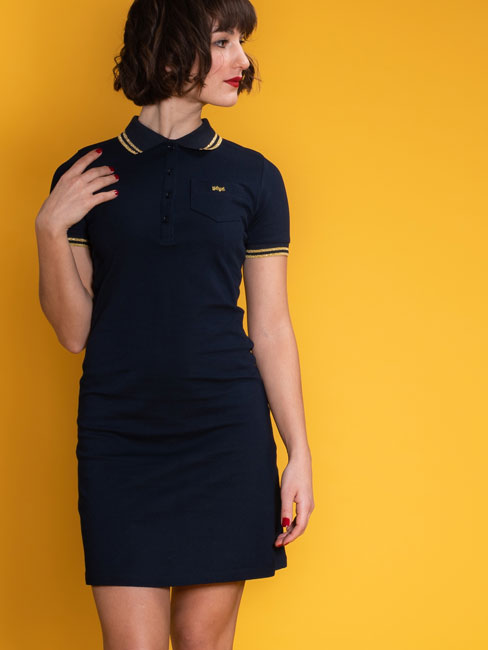 If you want alternatives, do check out my Top 20 Best Reproduction Vintage Clothing retailers feature, with the likes of Love Her Madly, DaDa Dress and Carnaby Streak likely to be of most interest when it comes to the 1960s.
Find out more at the Mademoiselle YeYe website