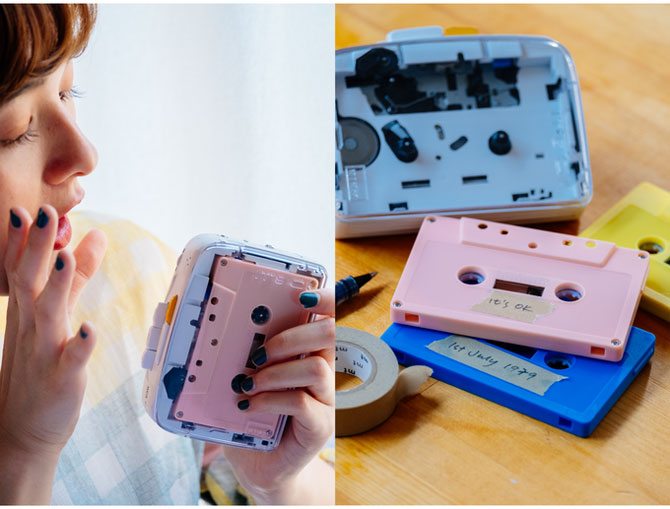 Note all articles are independently researched and written by myself. However, if you buy via one of the links it may be an affiliate and I may earn a small commission.
A sign that the humble tape is alive and kicking is the launch of the It's OK portable Bluetooth cassette player by Ninm.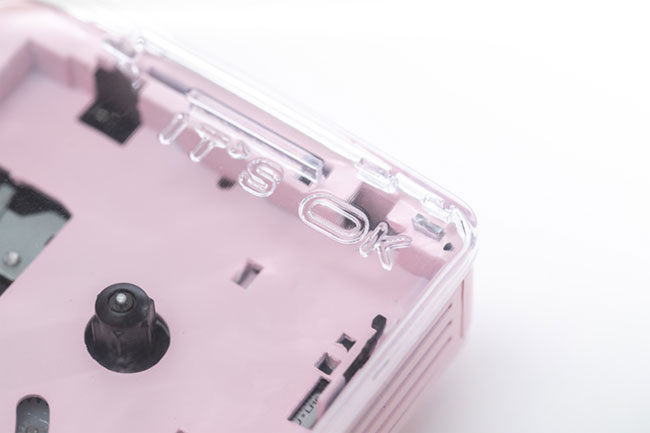 Cassettes are doing alright too. If you are anything like me, you might have a cupboard full of them, discarded when other formats just became a little easier to use and didn't break quite so easily. Other formats don't need a pencil to hand to fix either.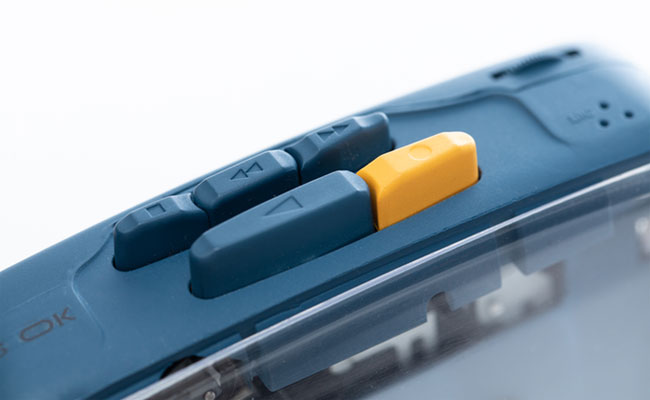 But the biggest issue with cassettes right now is a lack of players. And a lack of players that work with your other kit. That's where the Bluetooth cassette player by Ninm comes in.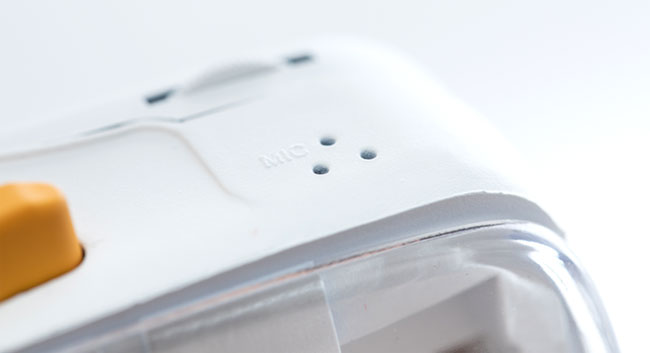 This is a Kickstarter project, but a well-backed one. This will be made in some numbers and without it costing for a fortune to own one.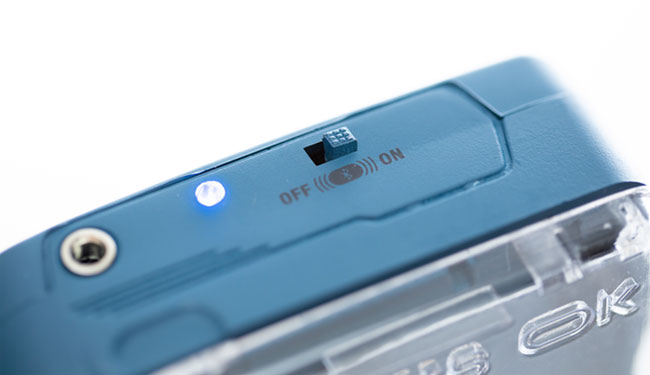 As you can see, it's essentially a take on the classic Sony Walkman, with the look and feel of a 1980s device. Of course, you can buy plenty of those on eBay, albeit with some age to many go them. But this one has an added trick up its sleeve. Well, a couple actually.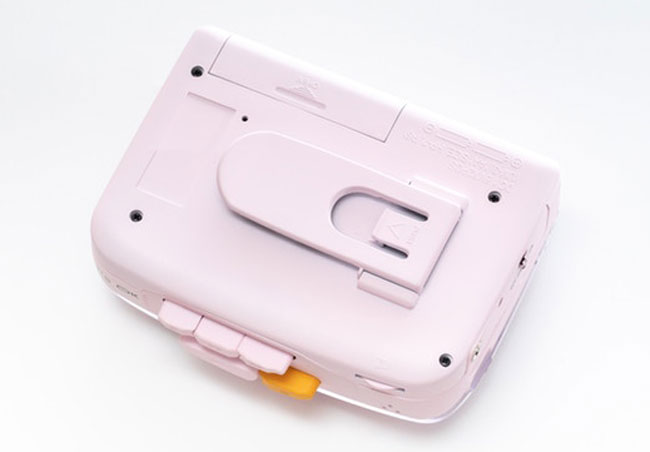 First up, open that clear cover and you can slip in a 60-minute tape (included) to record a message on it. Yes, it has a built-in mic to pass on messages and record your thoughts. Only 60 minutes of them, but that's probably enough.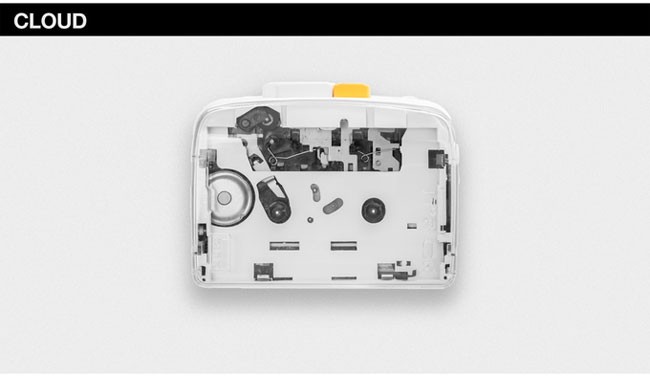 Secondly and most significantly, this is the world's first portable Bluetooth cassette player. So you can stream the music from those old tapes yo Bluetooth speakers or headphones (Bluetooth 5.0 is the standard used here). That's a massive selling point if you want tho give new life to all that music you might have forgotten about or music that just isn't available on streaming services or CD.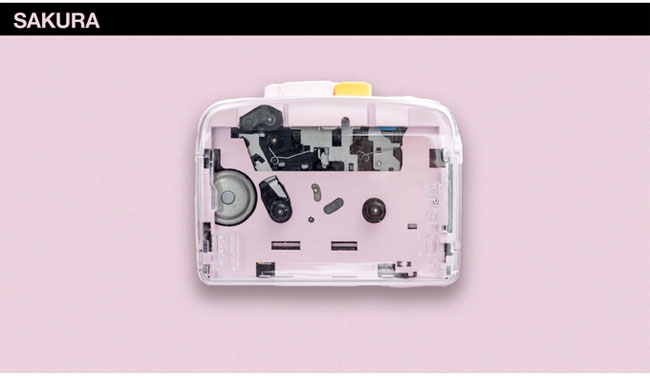 The goal has been passed several times over on Kickstarter but you can still order one of these players in any of the three 1980s-inspired shades you see on this page.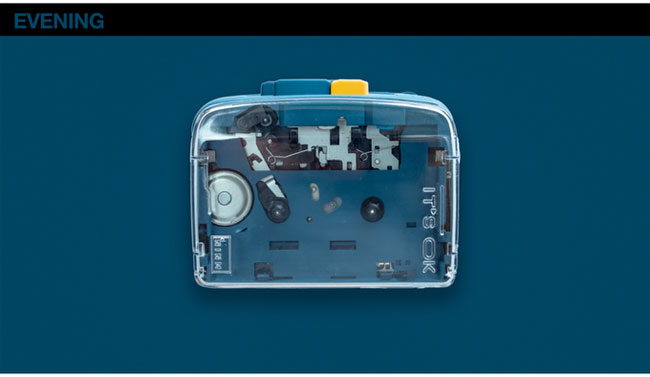 It's priced from just £51 for the early bird deal, with prices varying for other deals. See them all at the Kickstarter page and sign up if you want to be an early adopter. Saying that shipping isn't expected until December 2019.