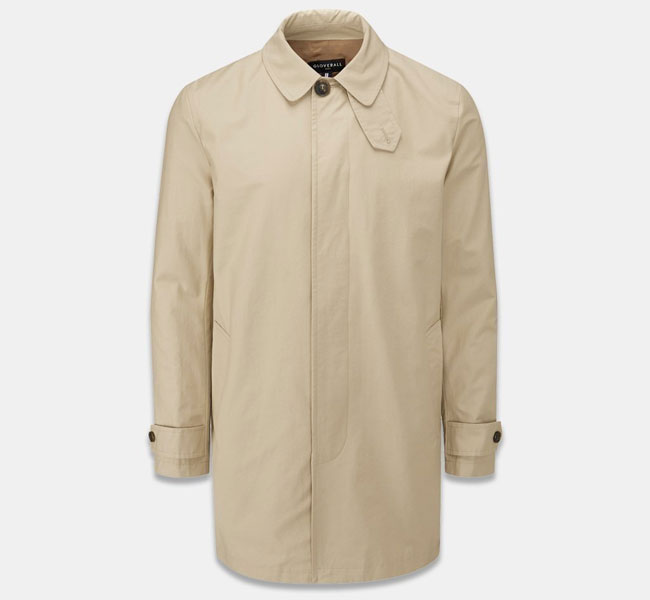 Note all articles are independently researched and written by myself. However, if you buy via one of the links it may be an affiliate and I may earn a small commission.
Several decades on, this is still being made. In fact, the 1950s Mansell Car Coat by Gloverall is back in a new set of colours.
Yes, I did say 'car coat'. Once upon a time, you had specific clothing and accessories for going out motoring. You probably know all about driving gloved but a driving coat?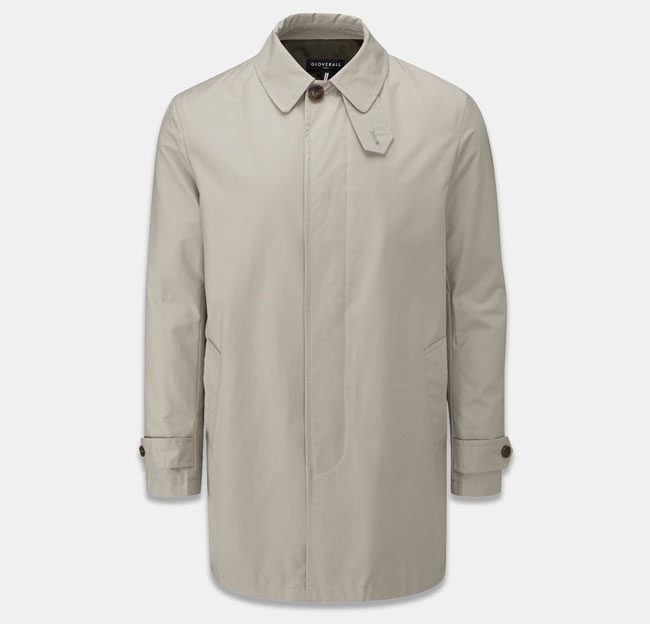 Back in the 1930s, when this was first designs, cars didn't have the luxury you would find in them now. Not only that, men just didn't go out without a sturdy waterproof raincoat when the weather was poor.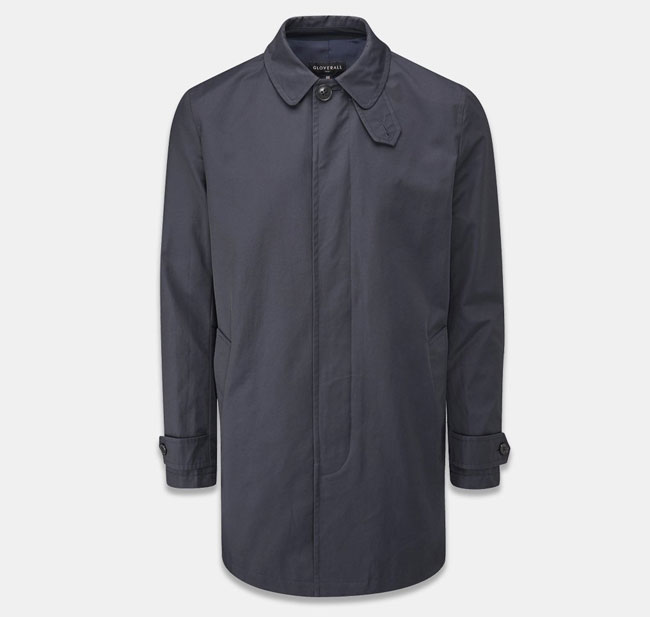 The design you see now is the later version, dating back to the 1950s when the design and particularly the length were both tweaked. Perhaps it was easier to drive with a slightly shorter coat that went to your 'mid-thigh'.
Whatever the reason the design stuck and has been in and out of the Gloverall range ever since, still perfect for the autumnal weather and not necessarily for car driving. If you just want a shorter raincoat with a vintage look, this could be for you.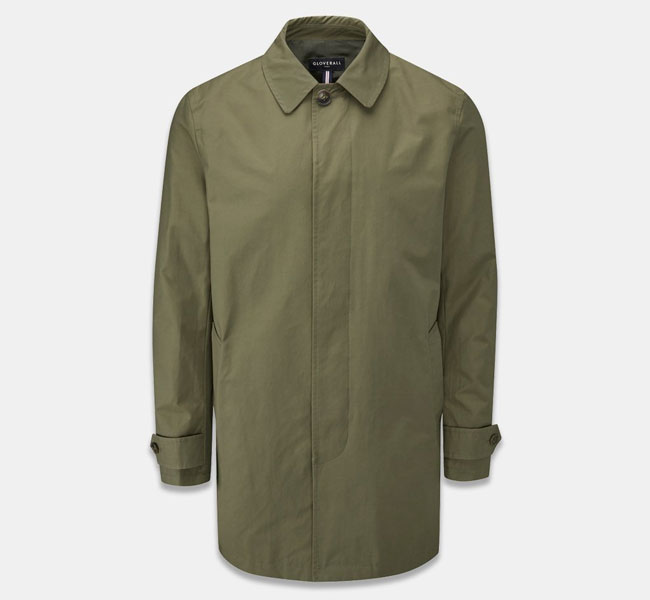 The Car Coat is made of lightweight, waterproof cotton and detailed with concealed fastening, a throat tab, buttoned cuffs and a back vent. A timeless looked sharp then and still looks the part today.
Each one is made in the UK by skilled craftsmen, although that obviously adds a little bit to the price. Yes, Uniqlo does a cheaper raincoat (or it will in the coming weeks) but it isn't a Gloverall. You are looking at £299 for any of the colours you see here. Sizes are XS through to XXL.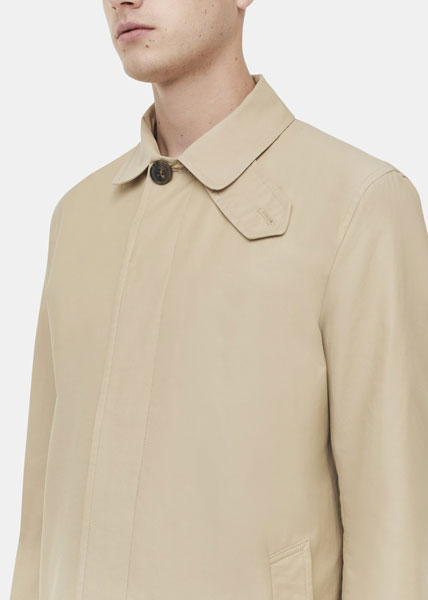 If you are looking for a vintage raincoat, it's also worth checking out the wonderful Harry Palmer raincoat by Lancashire Pike too, especially if you want more of a 1960s vibe.
Find out more at the Gloverall website
Via His Knibs