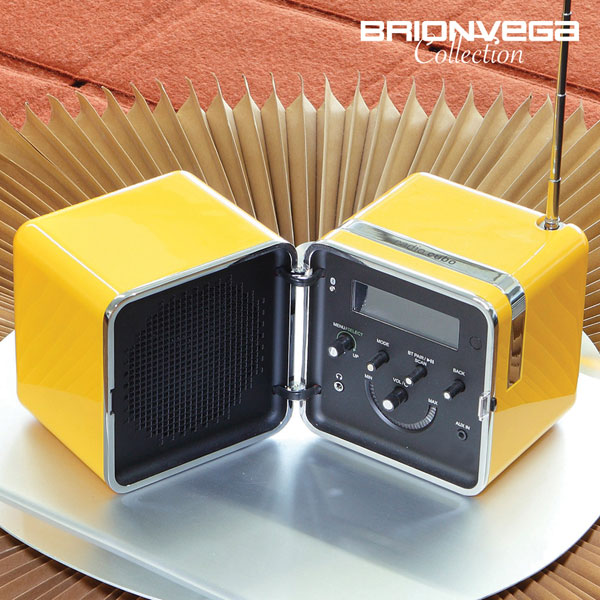 Note all articles are independently researched and written by myself. However, if you buy via one of the links it may be an affiliate and I may earn a small commission.
It's a classic of its day, but the 1960s Brionvega TS522D special edition radio offers a little more than the first-generation model.
The Brionvega TS522D is one of a group of 1960s design classics that are still available from the Italian designer and maker. From being a large-scale maker decades ago, Brionvega has now shifted its emphasis onto limited runs of its most notable pieces, this being one of them.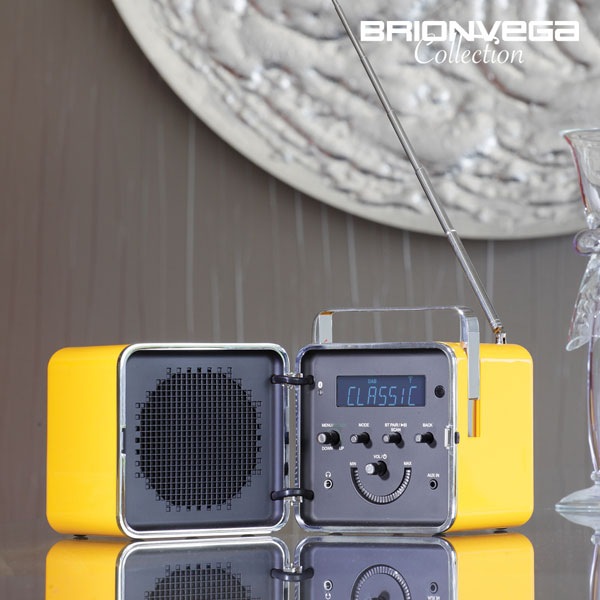 But not the most famous. That honour goes to the 1960s Brionvega Radiofonografo record player, a stunning design that is best-known these days as the record player David Bowie had – his personal record player sold for £257,000 at auction, but the remakes from Brionvega are much cheaper.
I have no idea of David Bowie also had a Brionvega TS522D, but I really wouldn't be surprised. He did love a bit of design out of Italy. This one actually dates back to 1964, the work of Richard Sapper and Macro Zanuso and a groundbreaking piece in its day.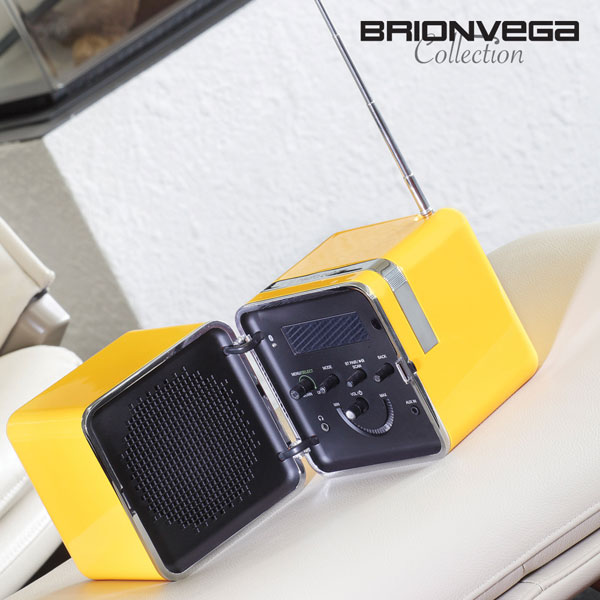 Brionvega obviously realises that the radio might not be technically up to expected standard technically in the 21st century, so rather cleverly it has maintained the look of the 1960s design, but updated the inner workings for modern-era functionality.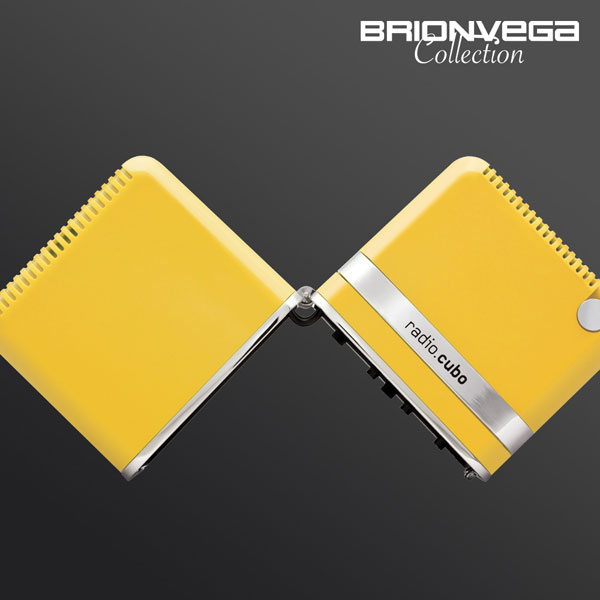 The radio still looks the 'Radio Cubo' still looks the same and looks amazing in yellow (the original shade and the only colour option for the special edition) and is limited to just 500 units worldwide. So something of a collector's piece.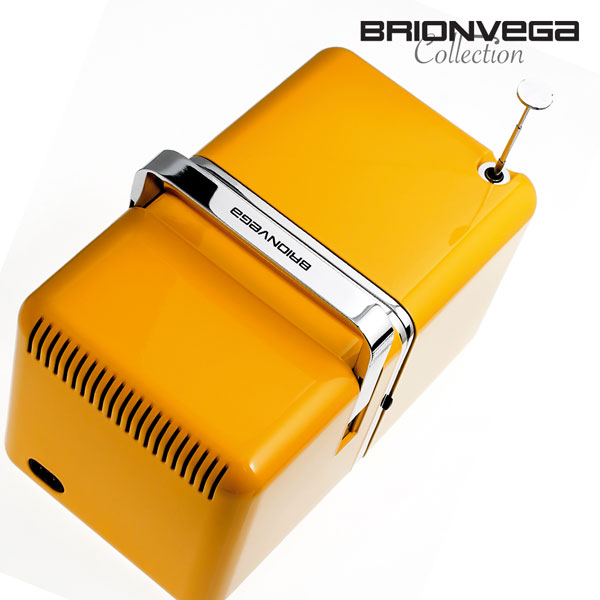 But inside, the radio now has a rechargeable lithium battery, Bluetooth streaming, should you want to play Spotify tracks on it via your phone, DAB or FM radio, the option of using as a programmable clock radio, preset stations, a super bass speaker and remote control. So very much the radio of today.
If you want one, €399 is the price and you can get one directly from the Brionvega website.