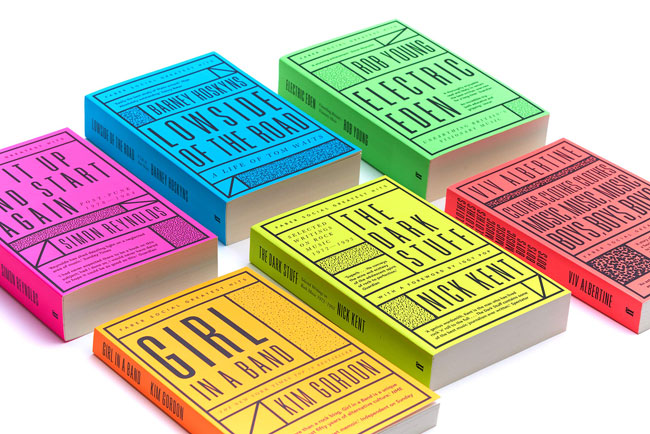 Note all articles are independently researched and written by myself. However, if you buy via one of the links it may be an affiliate and I may earn a small commission.
Books that have taken writing about music in new and exciting directions are being reissued under Faber Greatest Hits banner.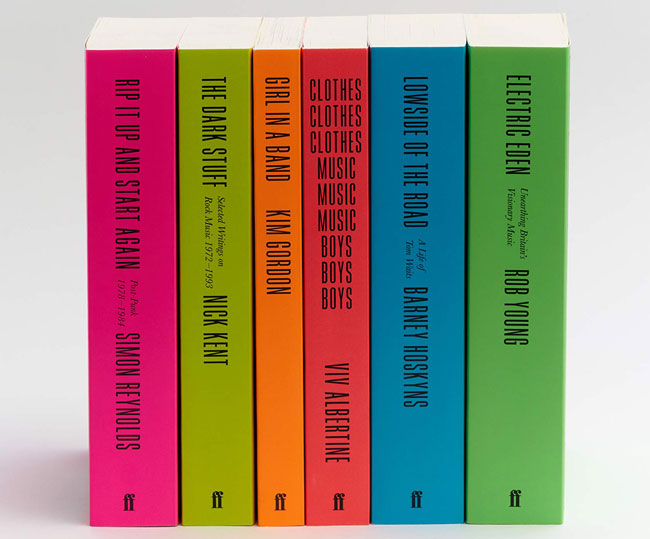 Faber describes all of these as 'books that have taken writing about music in new and exciting directions for the twenty-first century'. I would say that they form the basis of a quality music book library in your home. Quality reads at a reasonable price.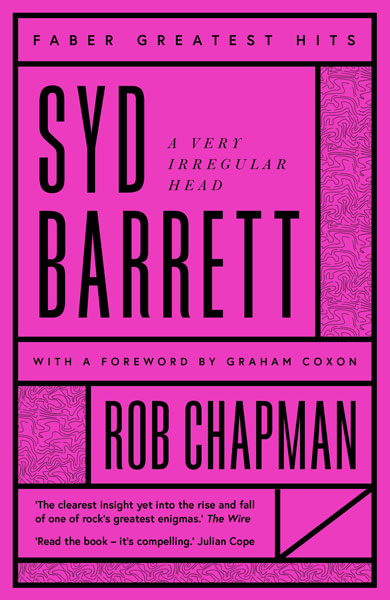 Of course, the covers are a selling point. A vintage-style sleeve, each with a uniform design and as such, looking amazing together as you can see above. One looks just fine, but once you get these together they really do catch the eye. I can imagine all of them and their colourful covers sitting pretty on anyone's shelf or bookcase.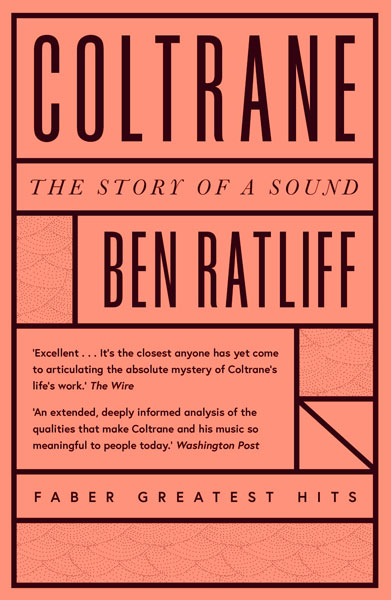 Which is all well and good. But at the end of the day, it is about the subject matter. Yes, they look great as a piece of interior design, but you are buying books, not glassware. Thankfully, there is quite a selection here, so all being well a few tasty will make some decent bedtime reading matter.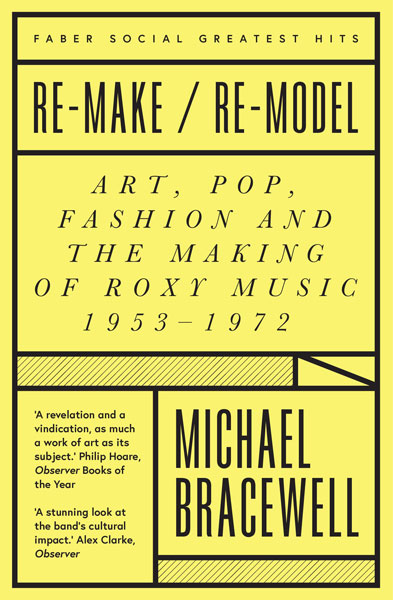 Let's work through them all to give you an idea of what to expect. First up, a classic about Syd Barrett, Rob Chapman's book is the first authoritative and exhaustively researched biography of Syd Barrett and if you are a fan, it's a must-have.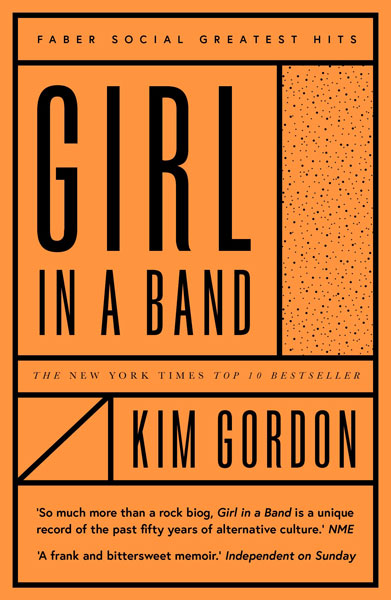 Beyond that is New York Times jazz critic Ben Ratliff's take on the life and work of jazz legend John Coltrane and Re-make/Re-model: The Art School Roots of Roxy Music, which is by Michael Bracewell with the co-operation of all of those involved, including Bryan Ferry, Brian Eno, Andy Mackay and Phil Manzanera.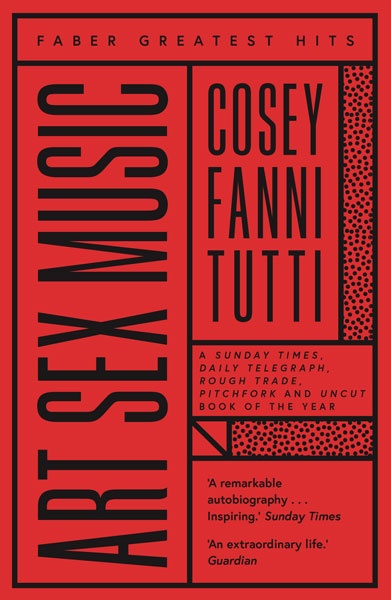 Next up is Girl in a Band by Kim Gordon, the founding member in and sole female of Sonic Youth, Musician and artist Cosey Fanni Tutti's Art Sex Music (a former Sunday Times book of the year) and The Dark Stuff by Nick Kent, profiling twenty-two of the most gifted and self-destructive talents in rock history. From Brian Wilson to Syd Barrett, the Rolling Stones to Neil Young, Iggy Pop to Lou Reed and more.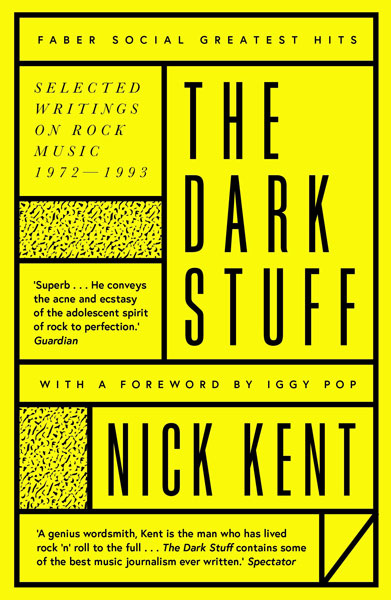 Rob Young's Electric Eden investigates how the idea of folk has been handed down and transformed by successive generations, Barney Hoskyns' Low Side Of The Road takes in Tom Waits' extraordinary 40-year career and Clothes, Clothes, Clothes. Music, Music, Music. Boys, Boys, Boys is a candid account of Viv Albertine's life in the Slits and post-punk.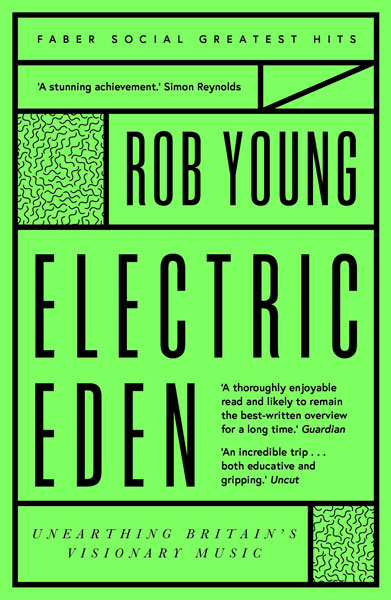 In the Country of Country: A Journey to the Roots of American Music by Nicholas Dawidoff considers the origins of country music, Rip it Up and Start Again by Simon Reynolds is a cracking read on the post-punk scene and finally, Turn the Beat Around: The Secret History of Disco by Peter Shapiro looks at how that scene came to fruition and how it became a byword for the 1970s dance floor.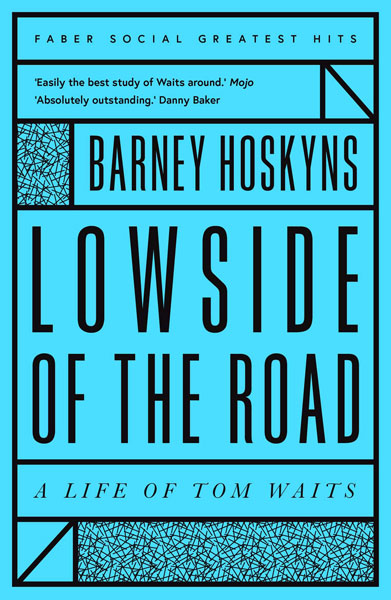 As I said, something for everyone. All of those books are available to pre-order right now ahead of the 5th March 2020 release date, selling from just £5.24 each.
Find out more about the books at the Amazon website