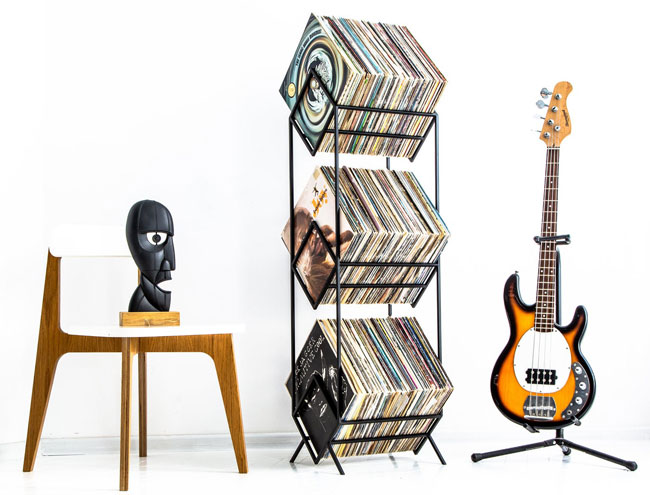 Note all articles are independently researched and written by myself. However, if you buy via one of the links it may be an affiliate and I may earn a small commission.
Whatever shape and capacity you want, these metal vinyl storage racks by Design Atelier should fit the bill and show off your LPs.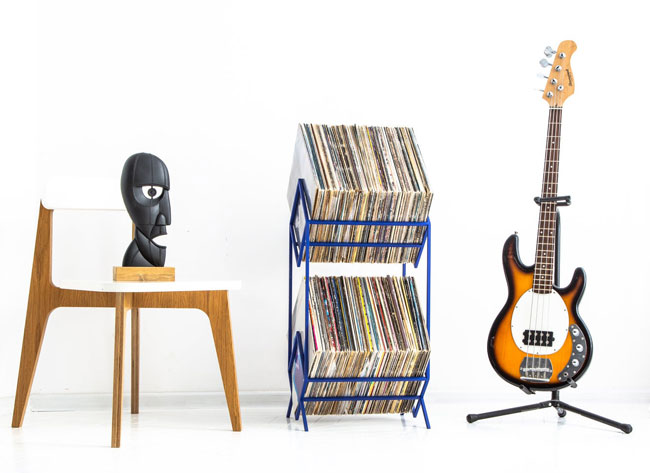 Described as minimalist LP crates, these are functional items designed not just to store your vinyl, but also to show a lot of it off. Well, depending on the one you go for.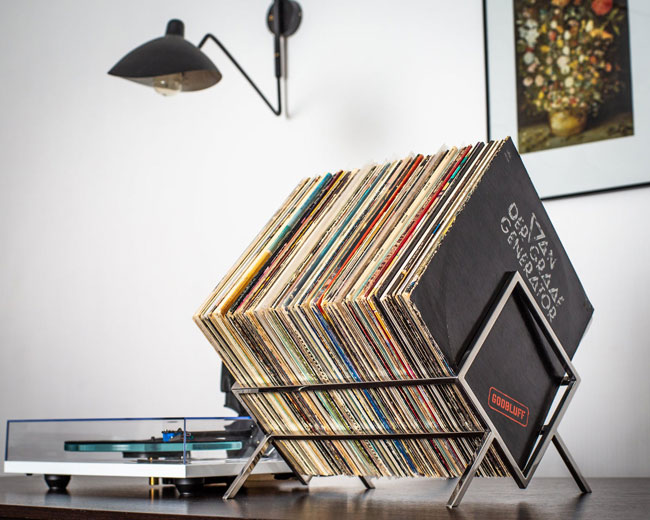 Some are storage to the fore, not least the larger meal racks, which are designs to keep your albums in place as well as to hand when you need to play them.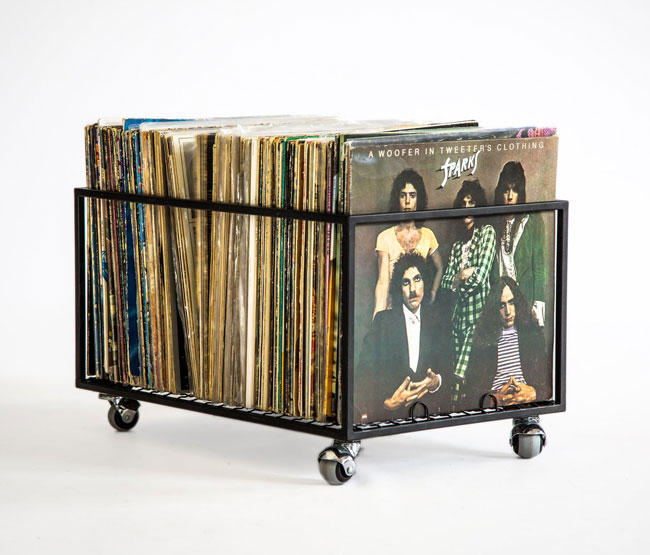 But others are pretty much vinyl stands, with a capacity to store a select bunch of favourites, but with the added intention of showing off your latest purchases next to your record player. There really is something for everyone. As long as you love vinyl. Not much use to you if cassettes, CD and streaming is your thing!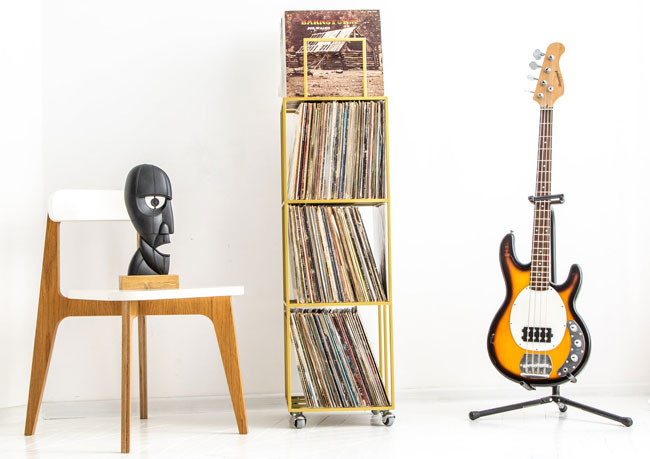 There are over 30 configurations to choose from and I have picked out just a few here. So do have a look at the maker/retailer's site for the full range,
But at the top of the page, there is the triple-deck unit, which holds between 160 and 300 LPs, depending on the option you go for. That one is priced from £233.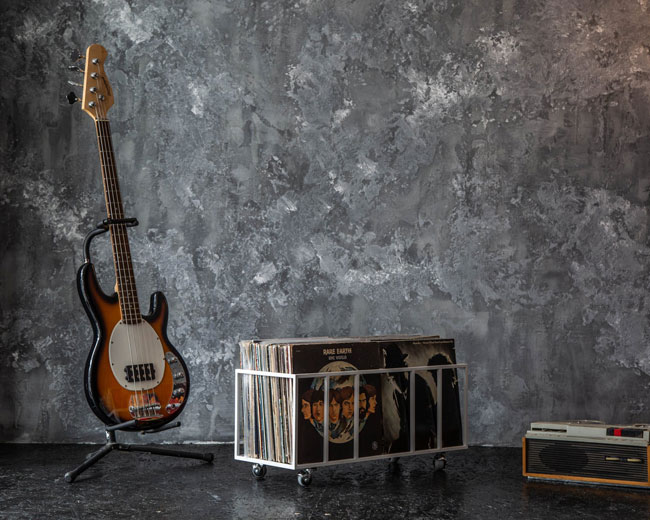 Working down the page, a double-decker that has a capacity of between 160 and 200 LPs sells from £183, a single unit from £124, a crate on wheels for £124, a four-layer unit that holds 280 records for £326 and a double-row crate with wheels for £141.
Different colours for the crates as well as different sizes, so do have a look at the Design Atelier Etsy website for the full range.
Of course, if you want more ideas in this area, do check out my top 20 retro record and vinyl storage units round-up.