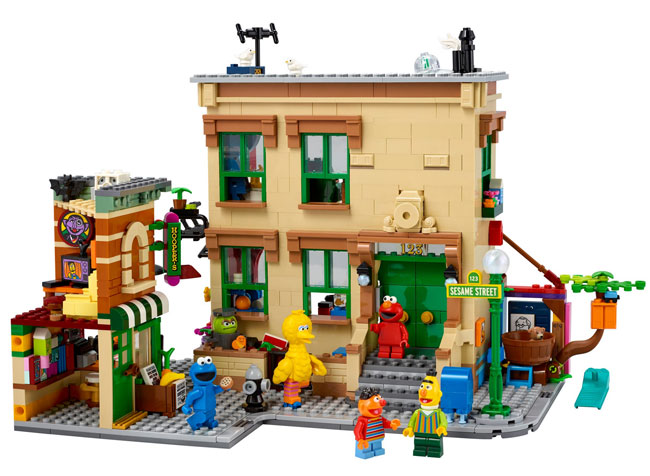 Note all articles are independently researched and written by myself. However, if you buy via one of the links it may be an affiliate and I may earn a small commission.
I was going to say something for your kids, but the 123 Sesame Street Lego Set is actually aimed at adults.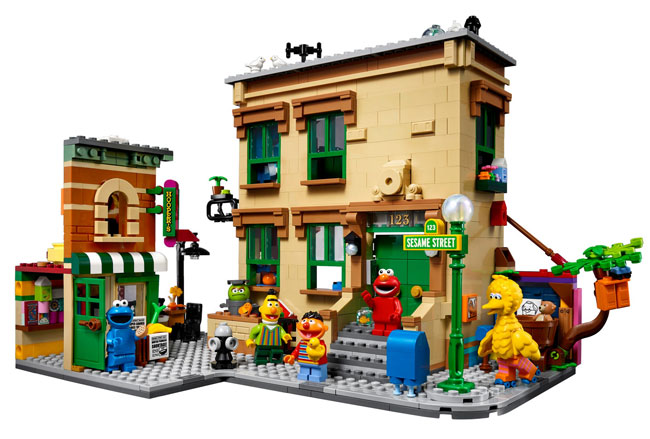 Not that it's an exclusive thing. The issue is building it. This is a complicated set to construct and as such, is aimed at older Lego builders. But once constructed? I'm sure any child would love to have a play with this set. I know mine would.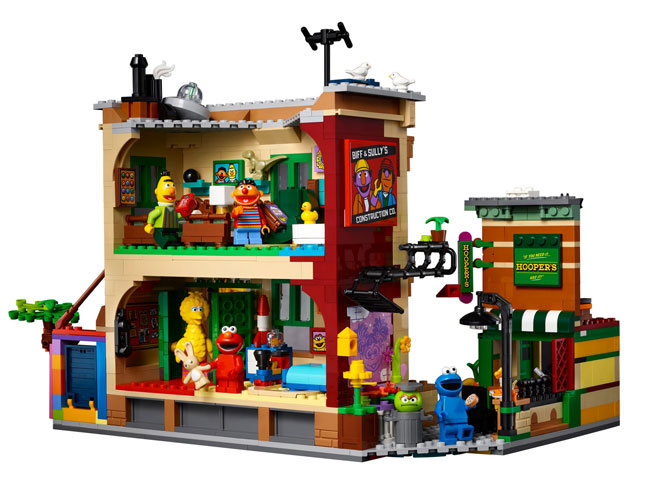 So would I. This is pure nostalgia in a box. The show isn't a regular on TV these days (at least, not in the UK), but we all grew up watching Sesame Street, falling in love with the characters and probably owning one or two of them in toy form.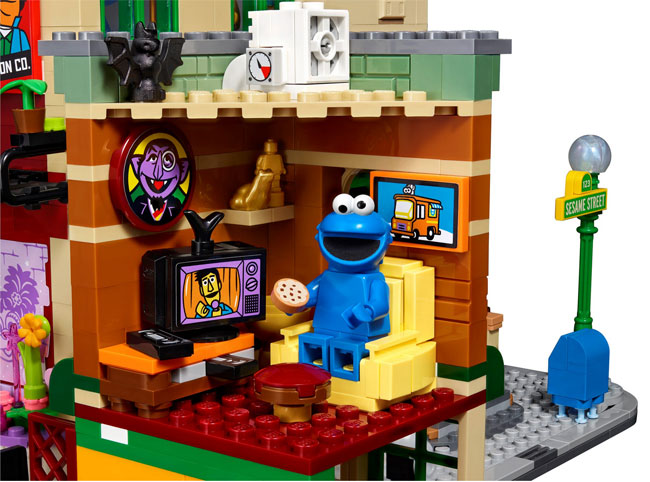 There really aren't many kids TV shows that span the generations like Sesame Street. If a show has been going for over 50 years, it must be doing something right.

If the show spoke to you, this Lego set almost certainly will too. And if you want a lockdown project, this sizeable set might well be it. There are 1,367 pieces in here.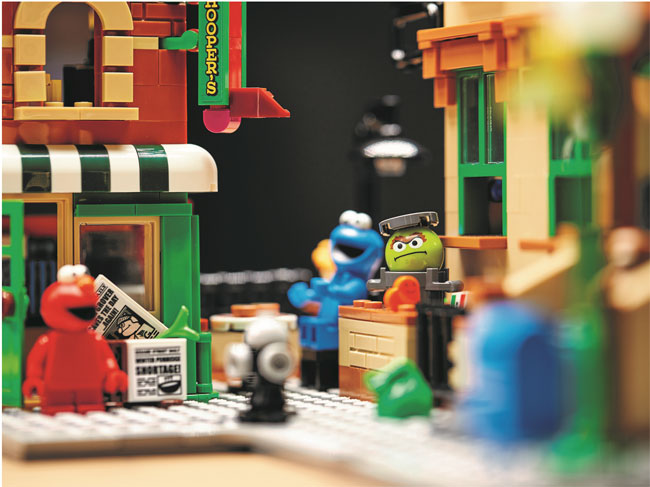 New Lego figures too, with the likes of Big Bird, Cookie Monster, Elmo and Bert and Ernie available in brick form for the very first time. For some, that will be enough to get the debit card out.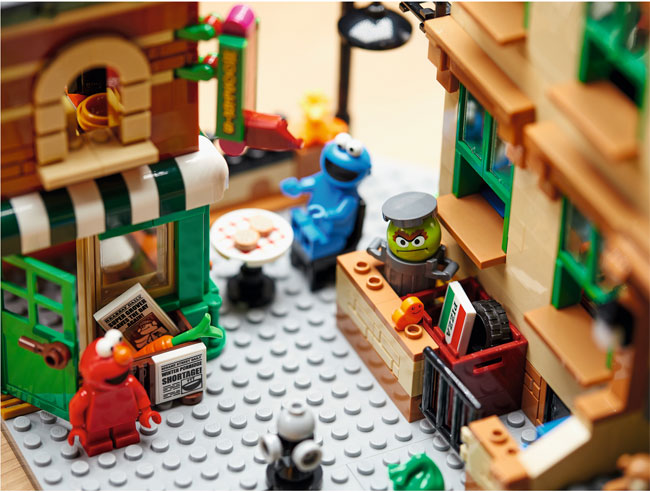 But there's more to this set. The Sesame Street set itself is recreated in Lego over, allowing you and your kids to recreate classic moments and interact with those iconic characters in miniature.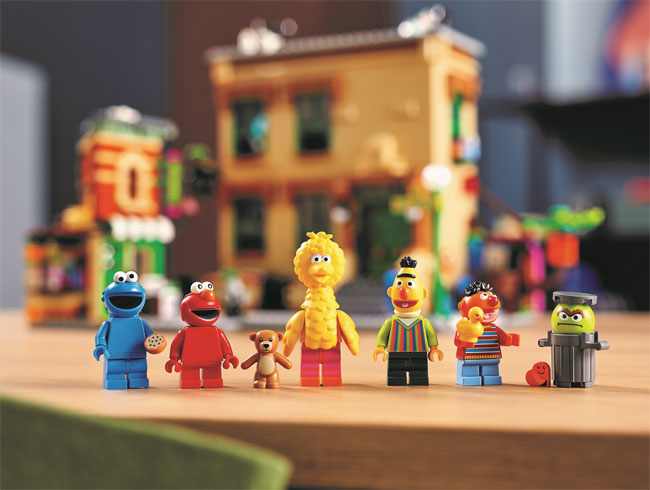 Love the tiny details too. Yes, Ernie's 'rubber duckie' is here, Cookie Monster has his 'cookie', Guy Smiley is on the TV, The Count is on the wall, Oscar The Grouch pops out of his bin/trash can and Mr Hoopers shop sign is proudly displayed. You also get to explore Elmo's bedroom and Bert and Ernie's apartment. Someone has given this set a lot of thought.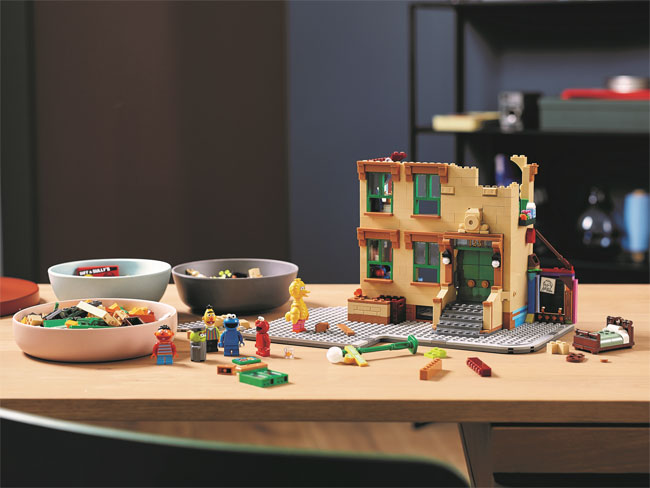 Of course, it looks great completed, but the task of finishing this isn't going to be an easy one. Every brick needs to go in the right place. But with winter coming and a lot of us spending more time in the house, this might be the ideal way of relaxing over the coming weeks and months.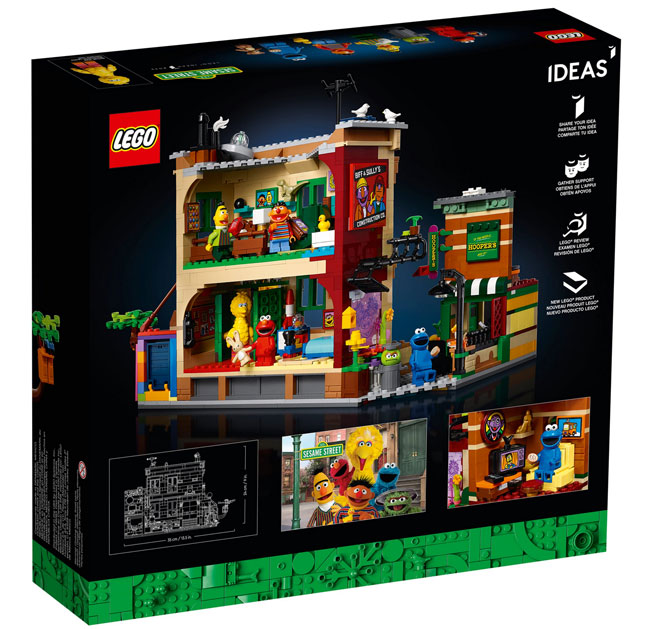 Yes, Christmas is around the corner too. So you might want to add it onto your gift list. But don't leave it too long. This will almost certainly sell through long before the big day.
That's despite the price tag. A lot of Lego and quite a to of money too. This set sells for £109.99 exclusively from the Lego Shop.