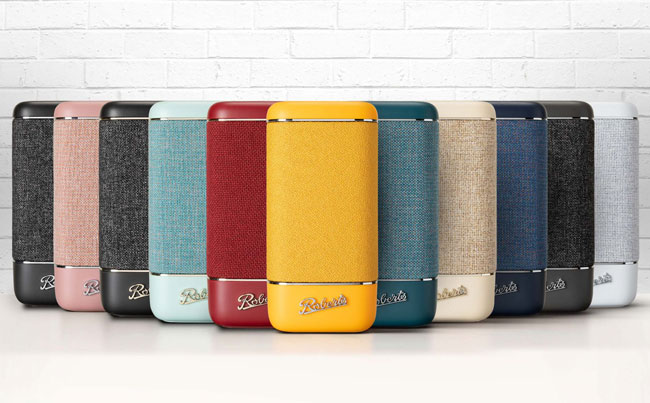 Note all articles are independently researched and written by myself. However, if you buy via one of the links it may be an affiliate and I may earn a small commission.
These look great and not only that, the Roberts Beacon vintage-style portable Bluetooth speakers are pretty useful for getting audio around the house too.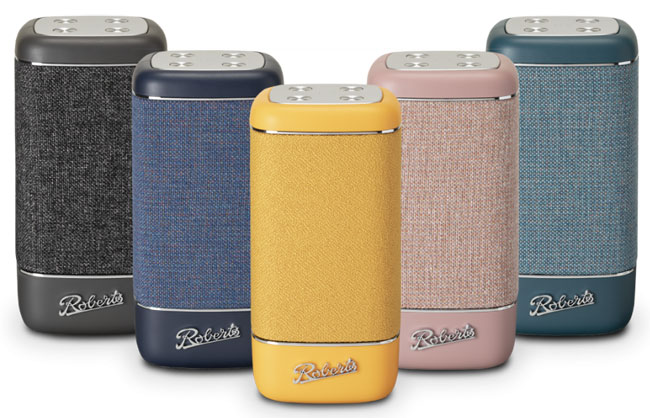 But it's the look that pulls me in. Of course, it does. Roberts is always good with its vintage looks, taking inspiration from its radios of the mid-20th century.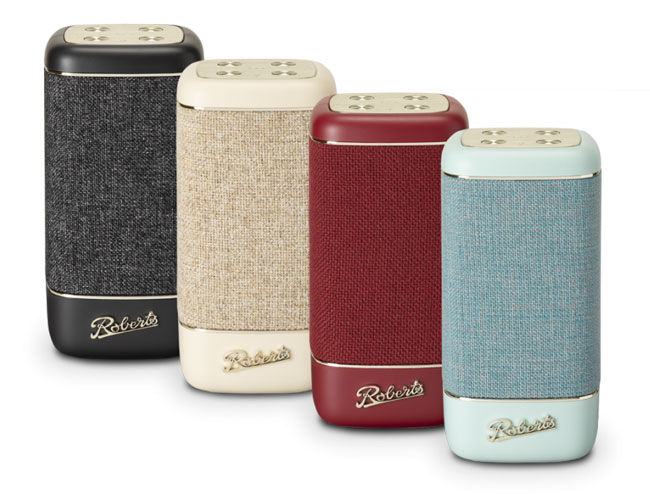 Of course, there wasn't anything like Bluetooth around back then, but they have still managed to create a device that looks unmistakably vintage. If you have always held off from going down the road of wireless audio because the units from the likes of Sonos or Amazon don't fit in with your midcentury modern decor, then these units could be the answer to your problem.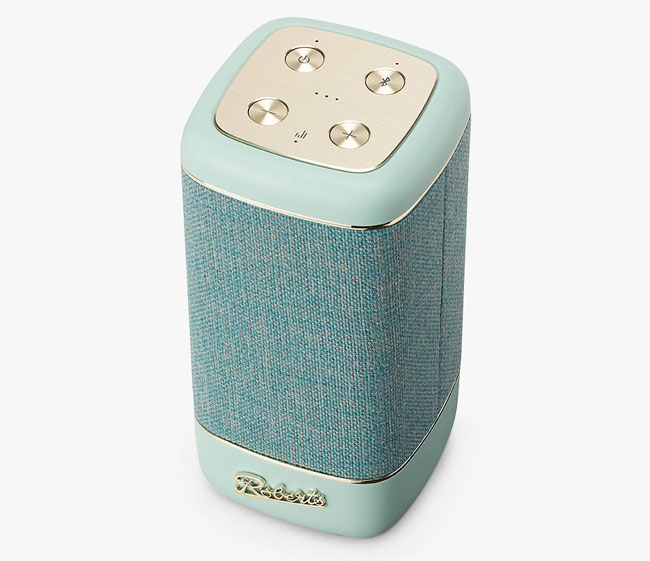 Saying that you will need to think about what each one does. If you want a box to answer your questions, this isn't it. The units here, which vary depending on the model you go for, generally are all about streaming your music and being able to do it anywhere.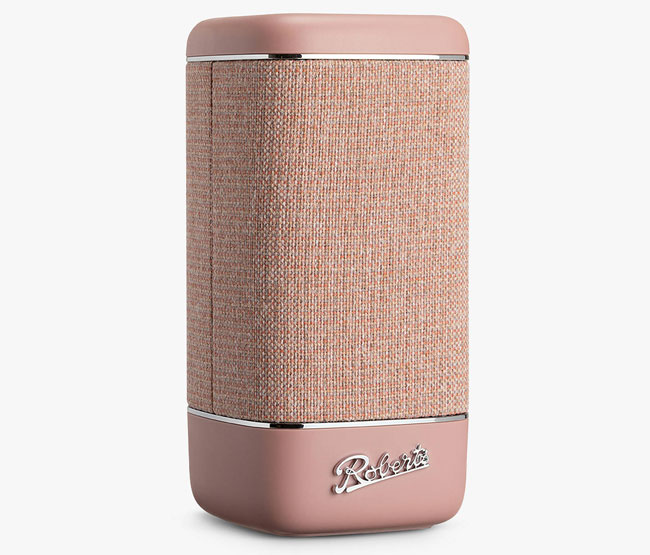 Take your pick from the Roberts Beacon 310, 320 or 330, with different colours available depending on your choice of unit. If you want to go basic, you are limited for 'retro' shades. But if you want to go higher up the range, then you get the pick of all the amazing vintage colours.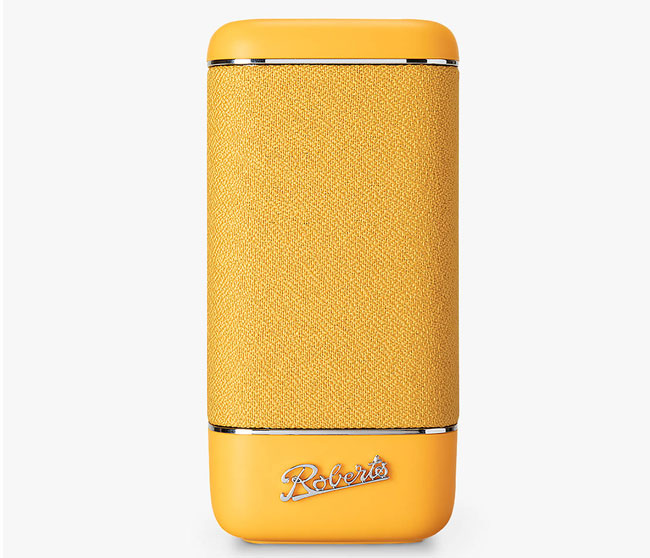 What's the difference? Well, it's really all about the audio and the detail. The look and feel of each Beacon is pretty much the same.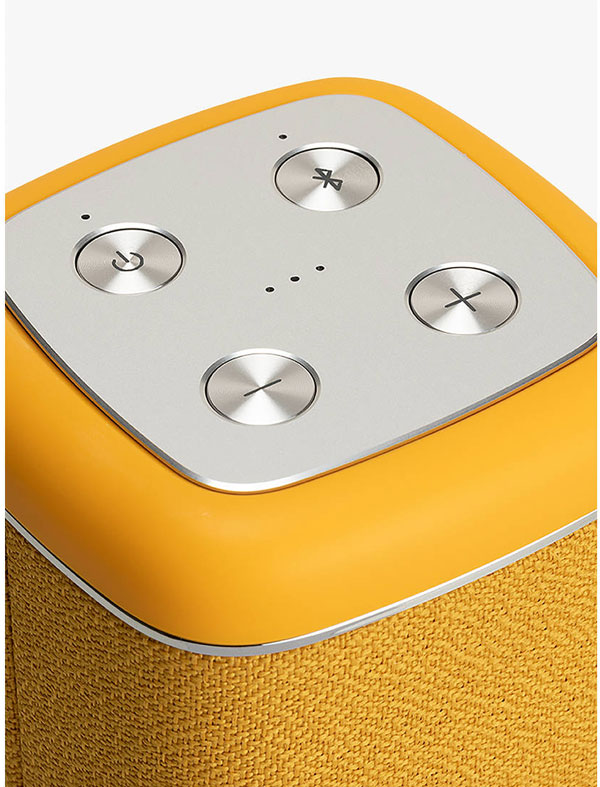 The 310 is a full-range speaker offering 'crystal clear audio' and up to 12 hours of portable playtime per charge. Pay a bit more and get more colour choice with 320 with its multidirectional design, that same clear sound via the 45mm neodymium loudspeaker with dual passive bass radiators and again, 12 hours of portable playtime.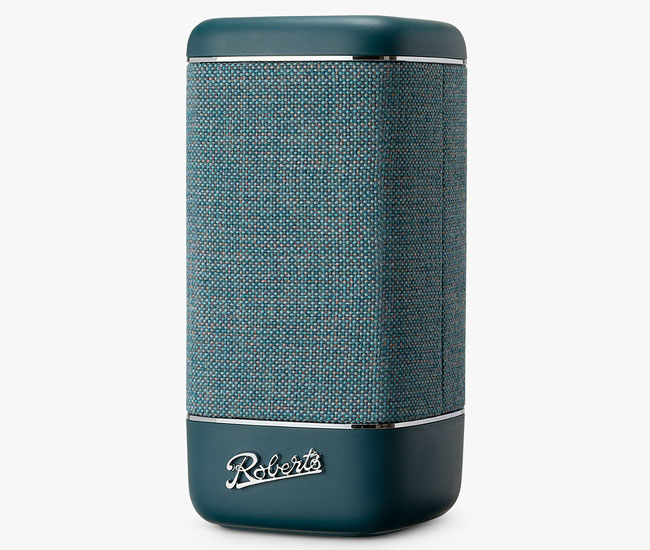 Or go big and get the best colours (for me anyway) with the Beacon 330. Again the multi-directional design, together with dual bass radiators, adjustable EQ presets, full-range speaker, USB device charging and the option to pair a couple for stereo sound.
As I said, perhaps there are other units with more features, but this one has both looks and price on its side. Talking of prices, that depends on your unit choice but ranges from £99.99 to £179.99.
You can get them at John Lewis or directly from Roberts.