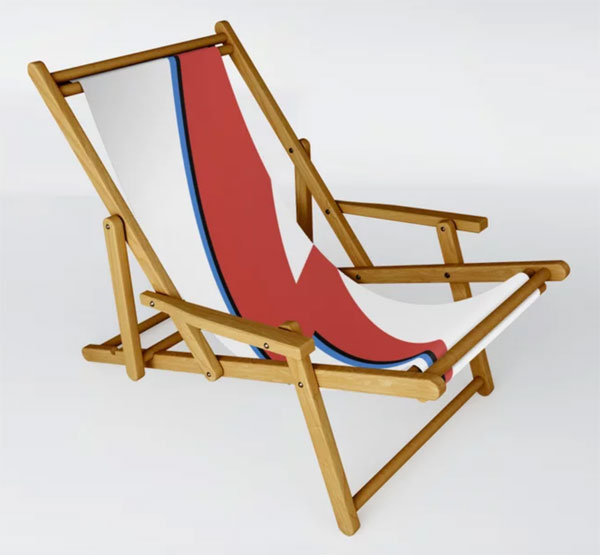 Note all articles are independently researched and written by myself. However, if you buy via one of the links it may be an affiliate and I may earn a small commission.
Seeing as the sun is out, it might be an idea to feature the David Bowie lightning bolt outdoor range at Society 6.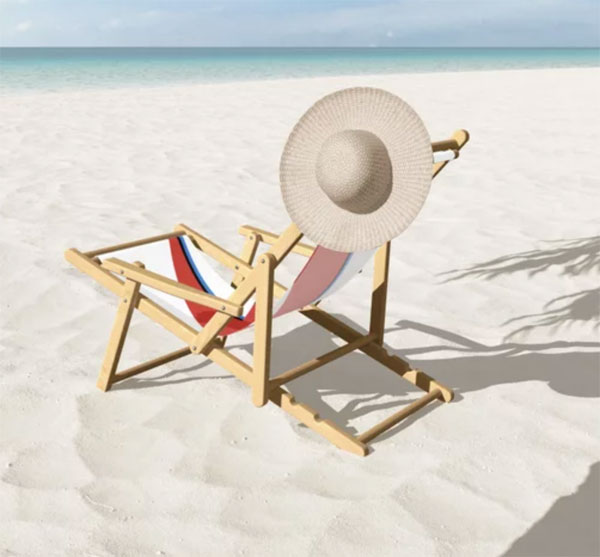 Heard of Society 6? If not, let me introduce you to it. Society 6 is a site that features the work of artists, producing them across a variety of design pieces.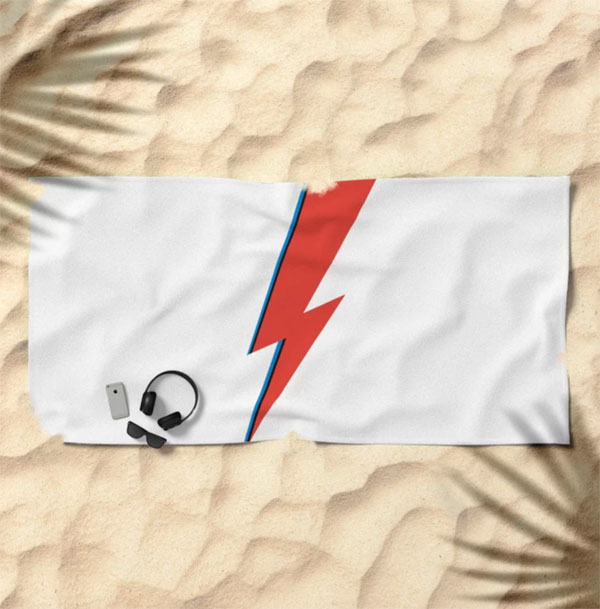 Initially, this was as simple as t-shirts, mugs, posters and so on. But the company has grown over time, adding more and more to its range, especially when it comes to interior design. You might recall the midcentury modern duvet covers by Jenn Ski that I featured just last month.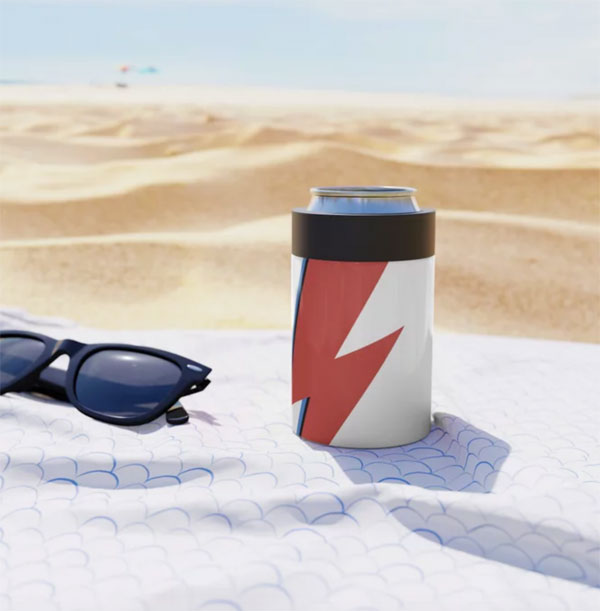 Now, not content with filling the home with design, Society 6 has moved into the garden as well. Which is where this range comes in.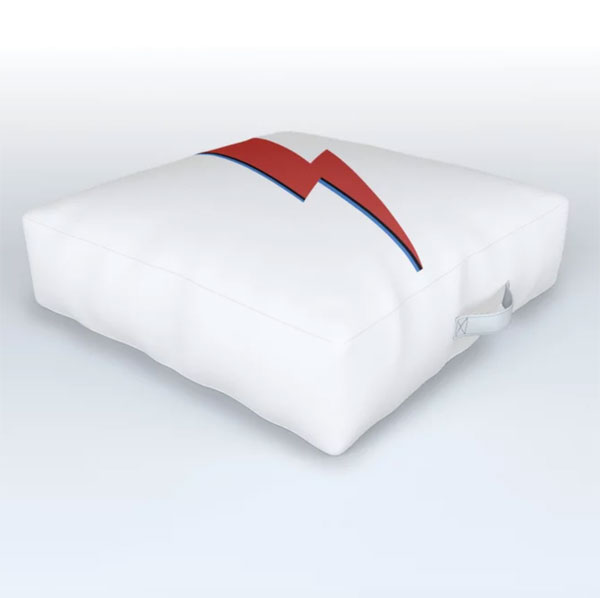 Yes, you can opt for most of the designs across these design pieces, but the David Bowie lightning bolt has always been one of the most popular when it has featured on Retro To Go, whether that's a mirror, a light fitting or a coin purse.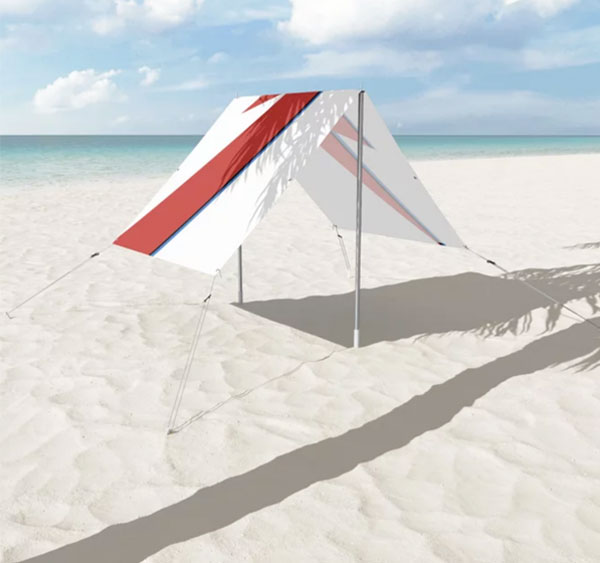 But the range here is far more substantial, offering that amazing deck chair, as well as a beach towel, a can cooler, outdoor floor cushions, a sun shade or a folding stool.
If you want something for indoors, the range covers everything from mugs iPhone cases to cushions and duvet covers. See details of all the range on the maker/retailer's site.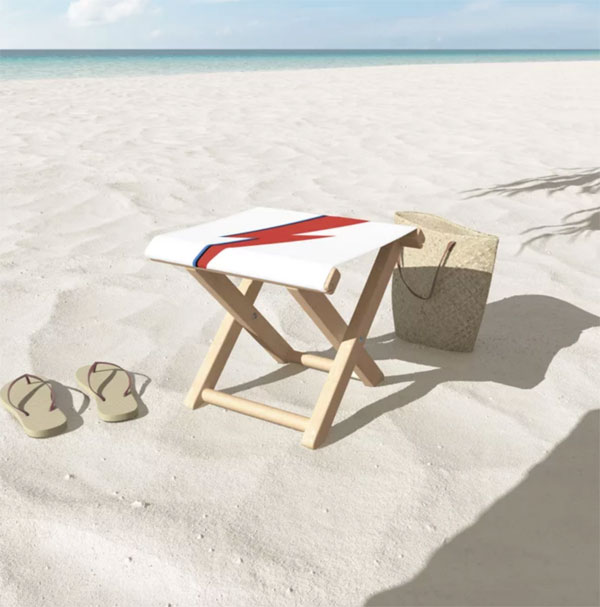 Downside? Well, Society 6 is a US firm. However, they do ship internationally but you will need to check out how much that will cost at the checkout. On the plus side, you get 30 per cent off your first order, which might well claw some of that back.
Talking of price, if you like the idea of the outdoor range, Bowie or not, each item is handmade for you and is priced at $149 for the deck chair (or sling chair if you want the official name), $31.99 for the beach towel, $27 for the can cooler, $99 for the floor cushion, $199 for the sun shade and $49 for the folding stool.