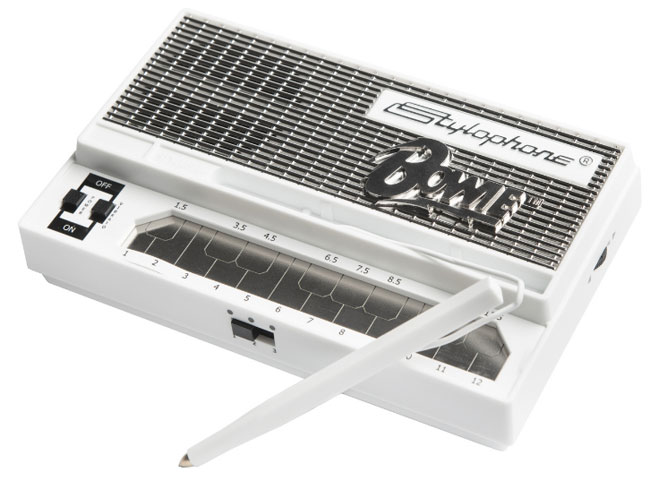 Note all articles are independently researched and written by myself. However, if you buy via one of the links it may be an affiliate and I may earn a small commission.
Started doing your Christmas list yet? If you have, this limited edition Bowie Stylophone might well be a contender.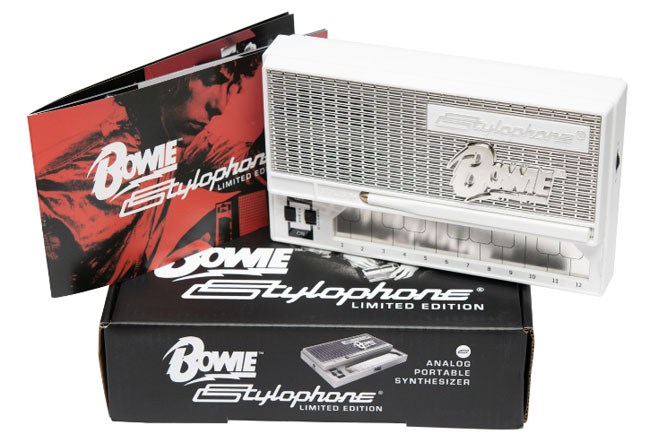 Yes, the Stylophone is still in production. An updated version launched around four years back and other variations and apps have landed too. But at the end of the day, you want the Stylophone for one reason only. Nostalgia.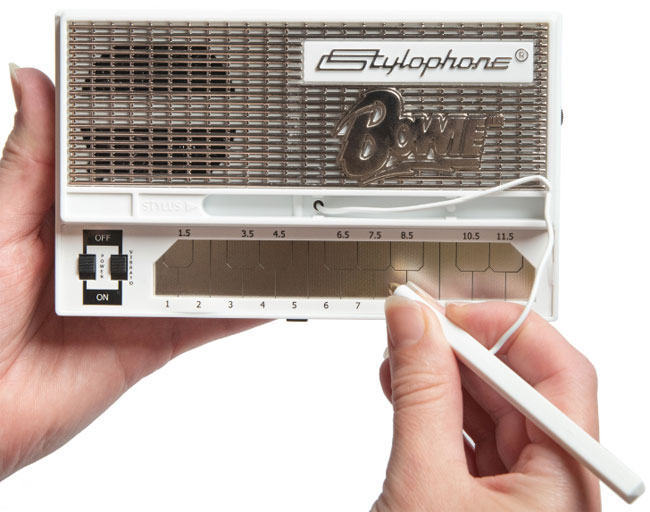 Numerous musical acts have used it, but it remains best-known for its part on one record – Space Oddity. Without Bowie, the Stylophone might well have faded away. So it seems right that maker Dubreq honors the legend with his very own limited edition model.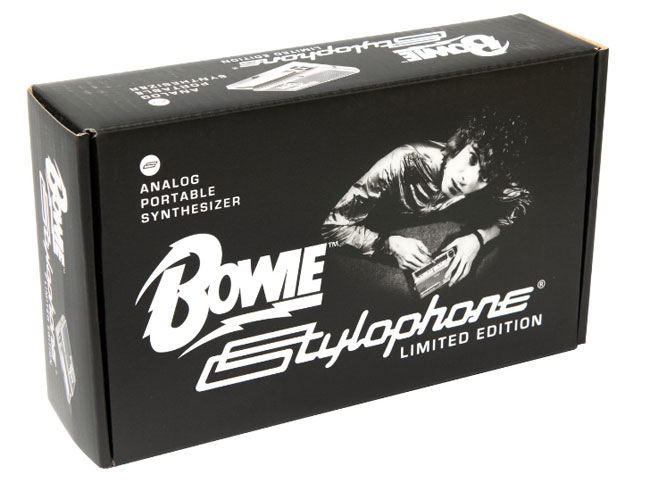 That's part of the appeal here. But the majority of its pull is perhaps whether you want a Stylophone in your life. Perhaps you never got one for Christmas? Or maybe you just like the idea of making little tunes on the original pocket synthesiser? Either way, you will probably need to want this for more than the Bowie branding.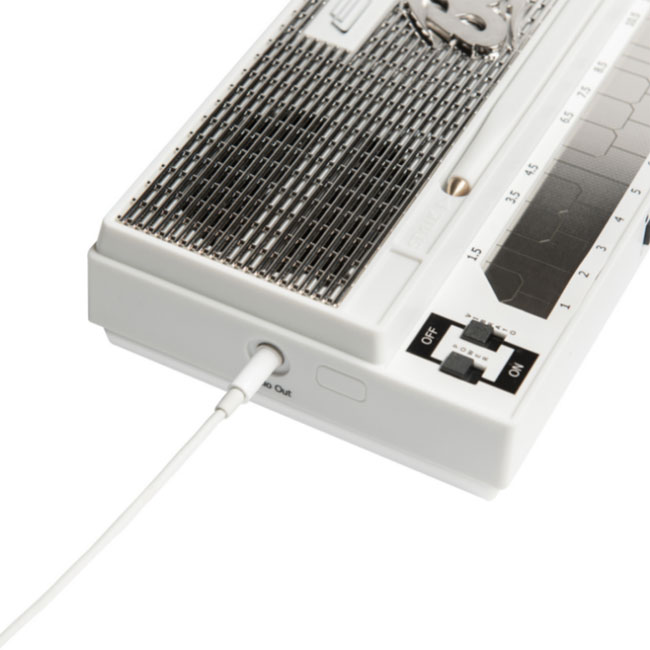 To be fair, there is more than that. On top of the embossed Bowie logo, you also get a full colour booklet celebrating David Bowie's work and featuring exclusive contributions and archive photographs plus some Boqie packaging.
Of course, you also get the mini synth with a pen-like controller, built-in speaker, and headphones socket. But you don't get the batteries needed to power it. Three AA batteries if you want to plan ahead.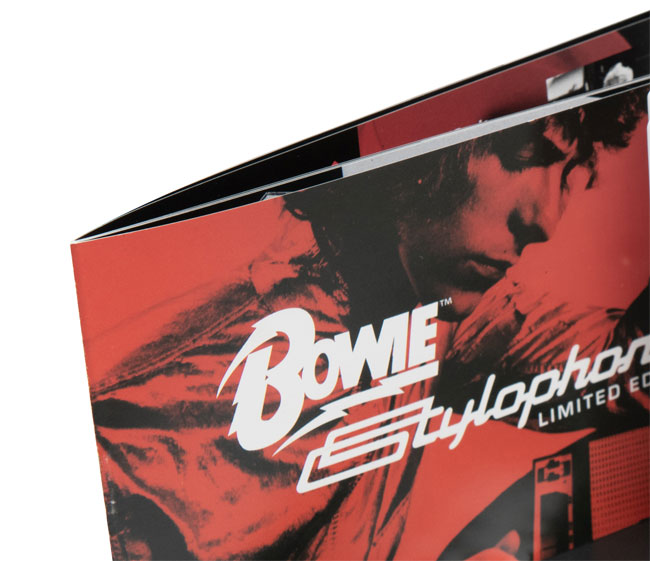 Talking of planning ahead, I'm mentioning these now because they are available in limited numbers and as such, you might want to buy now in case supply runs out before Christmas.
If you do want one of these to recreate Space Oddity, you can secure one for £29.95.