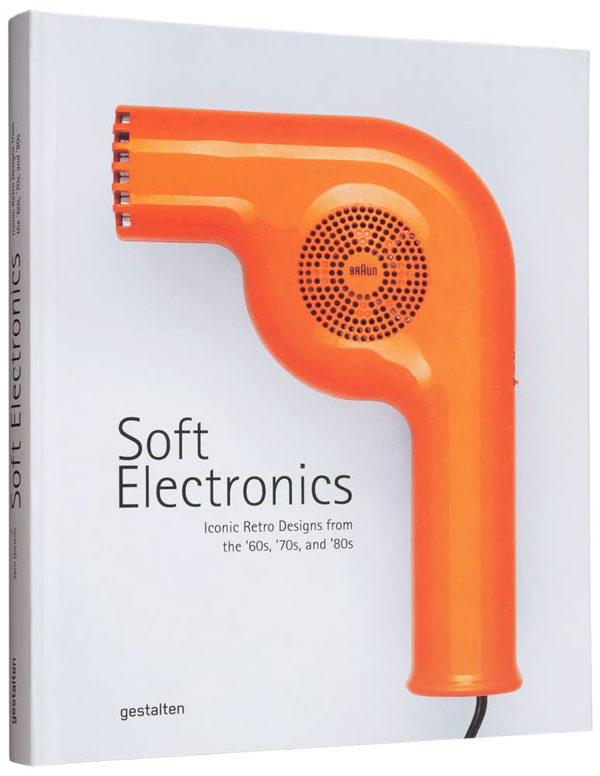 Note all articles are independently researched and written by myself. However, if you buy via one of the links it may be an affiliate and I may earn a small commission.
The full title is Soft Electronics: Iconic Retro Design for Household Products in the 60s, 70s, and 80s. And it's my kind of thing.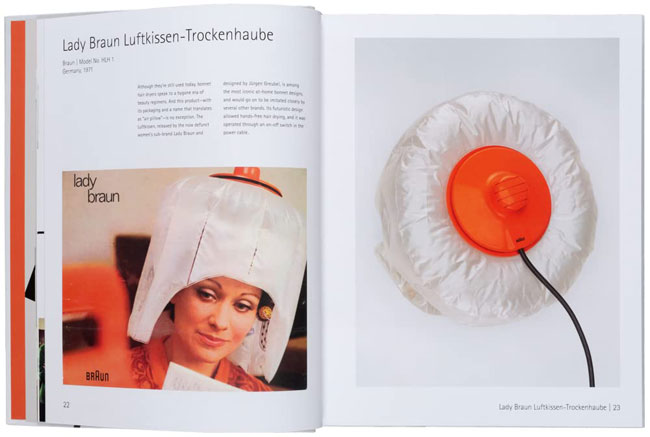 The book actually landed a couple of months back but completely passed me by. On the plus side, it now has a good discount on Amazon and as such, is an even more appealing prospect.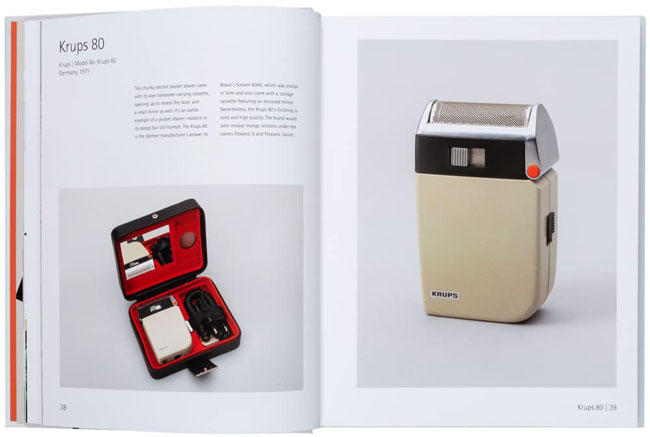 This is a book all about product design from the mid 20th century. Specifically, the 1960s through to there 1980s. But not just any product design. It's about everyday items you might have found in your home. At least, if you had a more stylish home than I lived in as a child!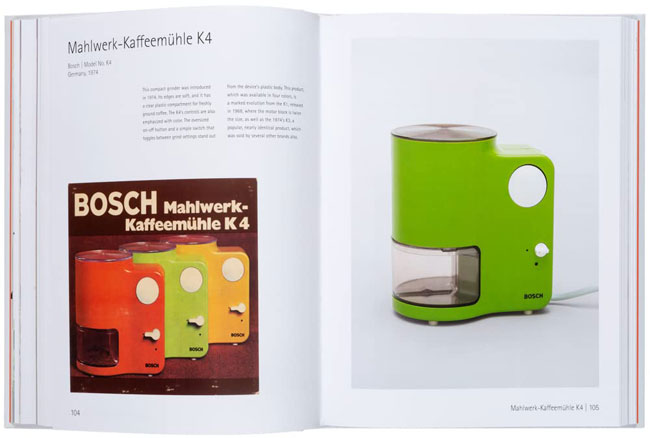 Because although these are household designs, they are the kind of designs that were pitched at the higher end of the market. And still do. A lot of these designs are sought-after on eBay or in wider auction circles. They are appreciated as pieces of design in their own right and some can still perform a purpose in a retro home today – even if that purpose is simply looking cool.
If you are thinking of shopping or just fancy checking out some interesting design, then have a look at this image-packed, 288-page book from Jaro Gielens and publisher Gestalten.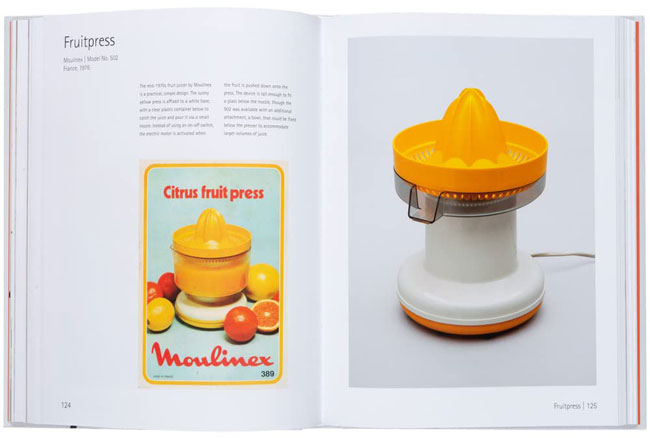 It's a toe in the water of what was a new age of product design. From coffee grinders to fondue sets to hairdryers, each home appliance was intended to help in the daily household routines – but they were also masterpieces of style.
Jaro Gielens's personal collection is 'one of the world's largest selections of artefacts that pay homage to this iconic era of design' and as such, he is perfectly placed to write a guide about the area.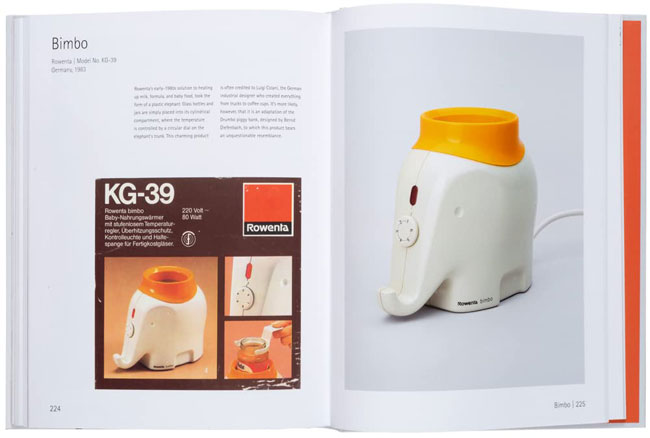 Each object possesses a sense of longevity, quality, and innovation – one that has been hard to match since planned obsolescence redefined our relationship with electronic goods. These were built to last and live long in your home. And with so many surviving, it's pretty much job done.
Fancy a copy? You can buy the book for a discounted £24.73 on Amazon right now.