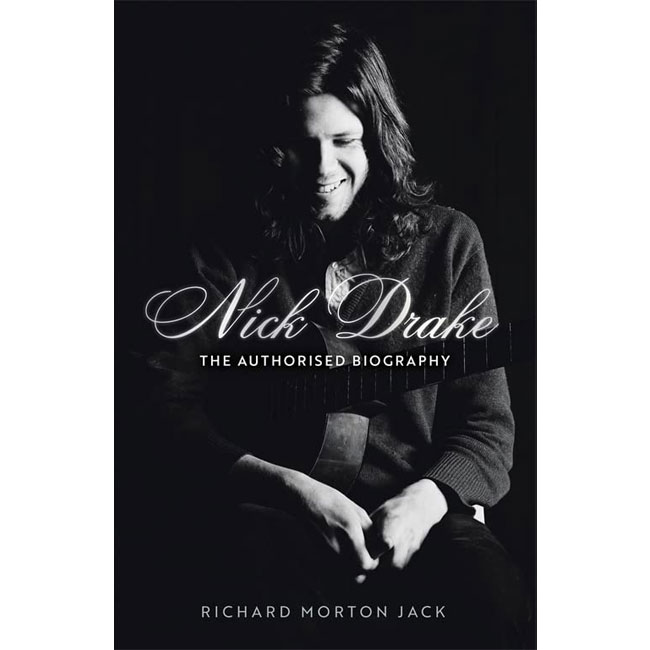 Note all articles are independently researched and written by myself. However, if you buy via one of the links it may be an affiliate and I may earn a small commission.
If you are a fan of the man and his music, then Nick Drake – The Authorised Biography is likely to be an essential purchase.
Essential because, although Nick Drake's story has been told many times, I don't think it has ever been told in the kind of detail you have here.
If you aren't familiar with Nick Drake, let me give you a brief introduction. In 1968, Nick Drake was just 19 years old and had both a Cambridge education and a record deal with Island. On the face of it, nothing could stop him.
But just three years later, he was 'overwhelmed' by a mysterious mental illness, retreating to his family home and eventually dying 'in obscurity and despair' in 1974. How album sales might have been poor on release, but the appeal of Nick Drake has grown and grown as the years have passed.
Combined sales of his records now stand in the millions, his songs are frequently heard on TV and in films, and his influence cannot be underestimated on so many that have followed.
According to the pre-publicity of the book, Nick Drake: The Authorised Biography will be 'the only life of Nick to be written with the approval and involvement of his estate'.
Based on in-depth and original research, new interviews with close family friends, schoolfellows and musical contemporaries and collaborators with writer Richard Morton-Jack, as well as 'deeply personal archive material unavailable to previous biographers' (including his father's diaries, his Cambridge essays and letters home from school, university and elsewhere) this book is said to be 'the most comprehensive and authoritative account possible of this beloved figure's short and enigmatic life'.
And that's why you probably want to own a copy. It lands on 8th June 2023 in hardback, with a cheaper paperback to follow, both of which are available to pre-order now. The hardback is £22, and the paperback will sell for £9.99.