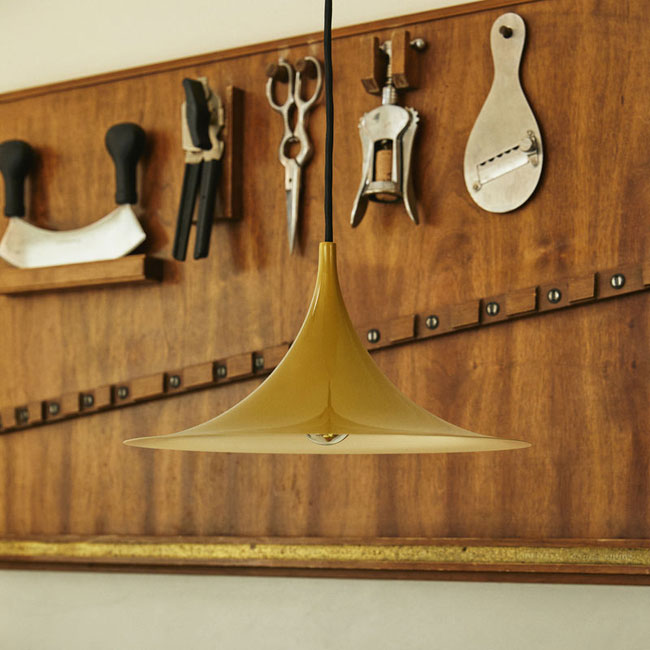 Note all articles are independently researched and written by myself. However, if you buy via one of the links it may be an affiliate and I may earn a small commission.
When it comes to authenticity, you can't go far wrong with adding the Gubi Semi Pendant light to your home in this 1968 form.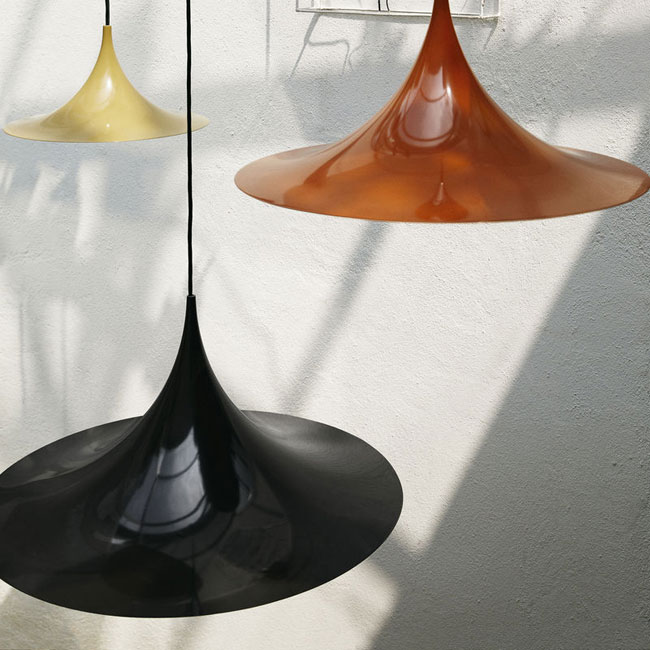 The dream is walking into a vintage shop (or around a car boot sale) and finding something original from the era. Something you can't find on the shelves of your local store.
A light fitting that looks like it had just been pulled out of a time capsule house, waiting to be added to your own retro pad. But it rarely, if ever, happens. Now and again, I've got lucky, but the 1960s is a long time ago now. The chances are getting less and less.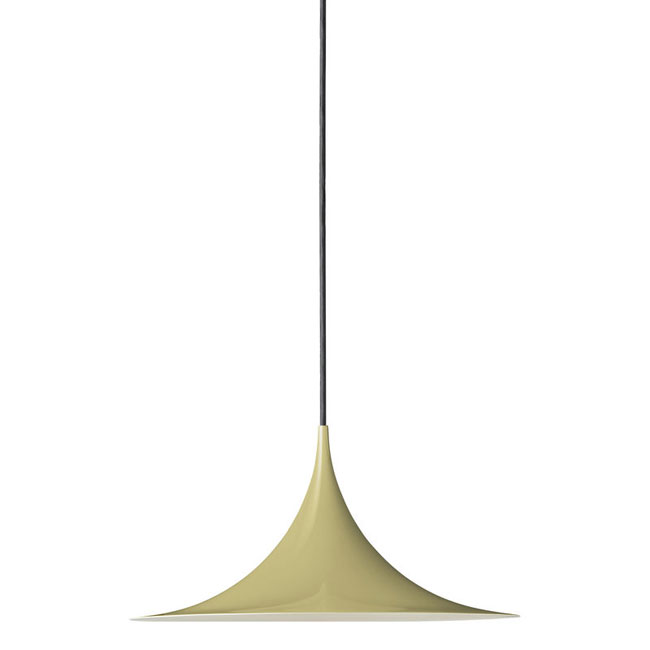 Perhaps someone at Gubi realises this. We want these original fittings for our home, but we also want the original shape and colours. That's exactly what you get with the latest incarnation of the Gubi Semi Pendant light.
An icon of Scandinavian design, it was the work of Torsten Thorup and Claus Bonderup, created as part of a competition organised by the Danish Royal Academy of Fine Arts in Copenhagen in 1968.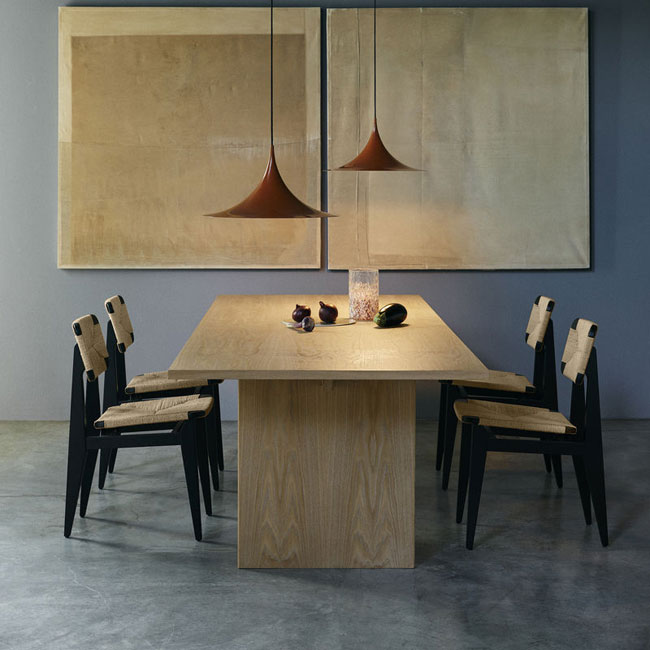 Now, as then, the glazed metal pendant light is crafted by hand and finished with a high-shine colour, white interior, and a fabric cable.
The new version is pretty much as it was, with the colours catching the eye. My eye, at least. Just look at them. Perfect for a 1960s setting. You can see the full range at the retailer's site, but for me, the fennel is the one to have.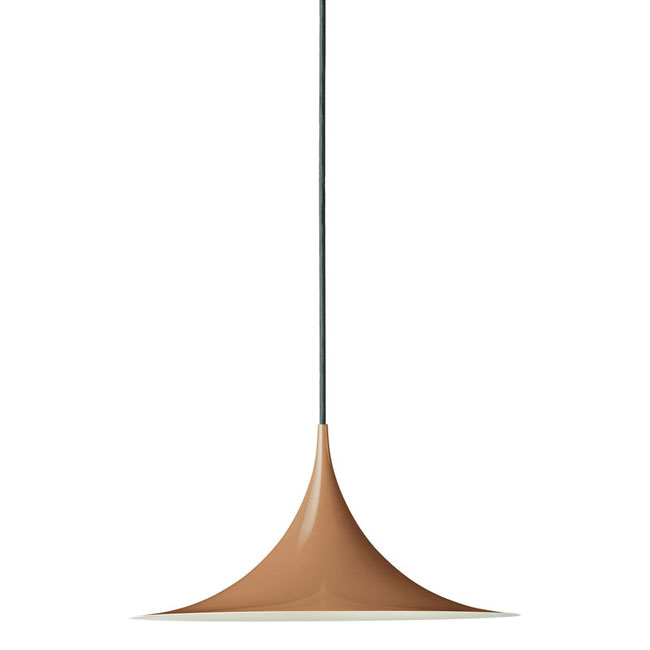 But you will need to pay out to get one. £412 sounds like a lot for a light fitting, and it is. But for a focal point of a retro room (or over a table), it might well be worth the outlay.