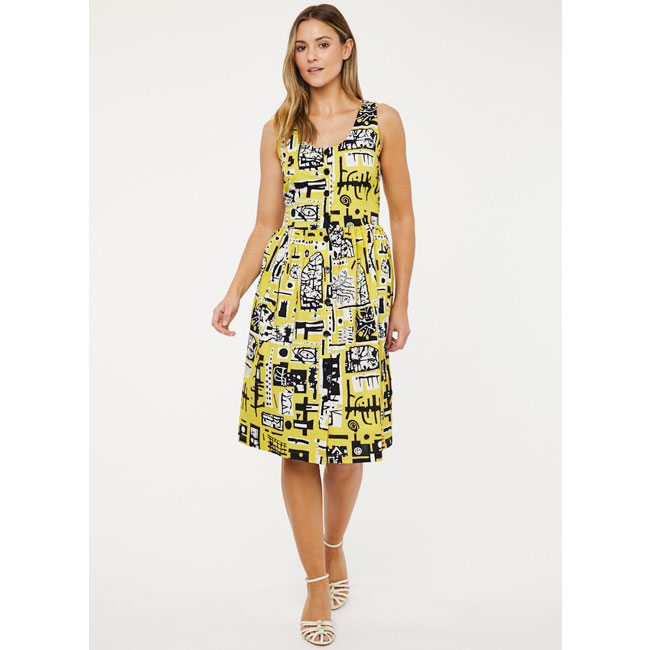 Note all articles are independently researched and written by myself. However, if you buy via one of the links it may be an affiliate and I may earn a small commission.
Iconic prints made into modern retro fashion? That'll be the Joanie x Horrockses Fashions vintage-style dresses.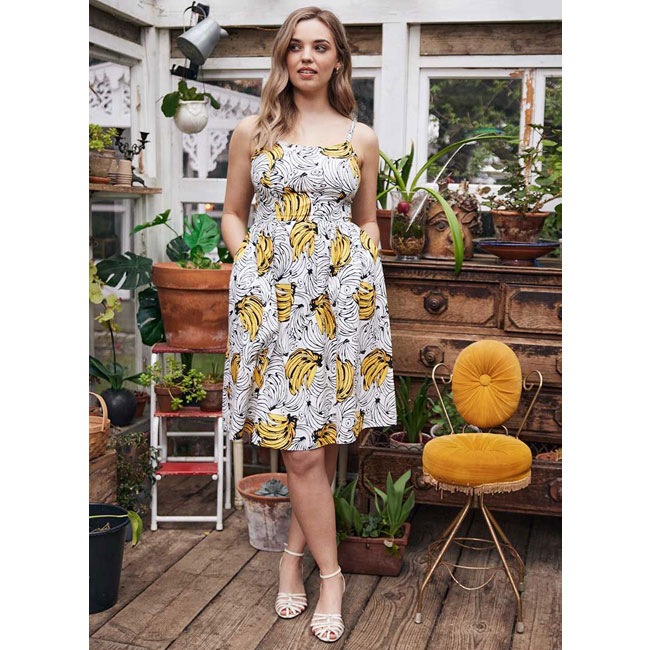 It's the kind of thing that always tweaks my interest. I'm a massive fan of 1950s prints, and as far as I am concerned, they shouldn't be locked away in an archive.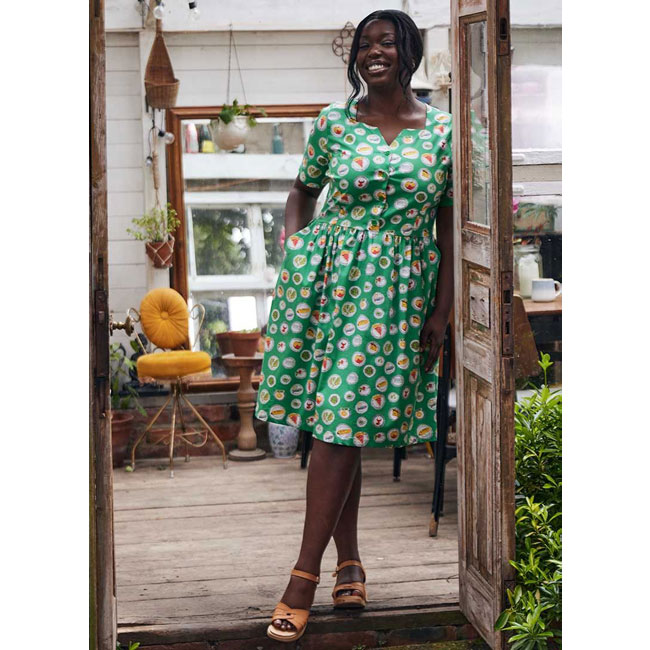 Thankfully, Joanie agrees and is using some of the most iconic designs from the Horrockses Fashions archive for a new range of vintage dresses. Yes, buying vintage is great for the environment and adds to your uniqueness.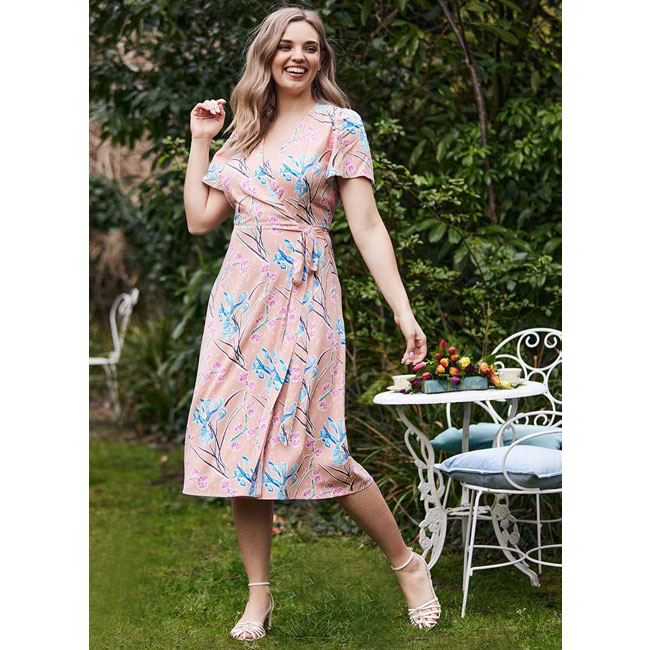 But with vintage clothing prices shooting up, many are reproducing the looks of the past. You might recall I put together a top 20 reproduction vintage retailers list some time back. It needs an update, but still worth a look if you like that kind of thing. The 1960s/1970s Joanie v Dawn O'Porter collection is worth a mention for a start.
As is the range here, which takes in 14 different designs (you can see them all on the retailer's site, each one mixing one of those much-loved vintage fabrics with a vintage silhouette that's perfect for the spring into the summer.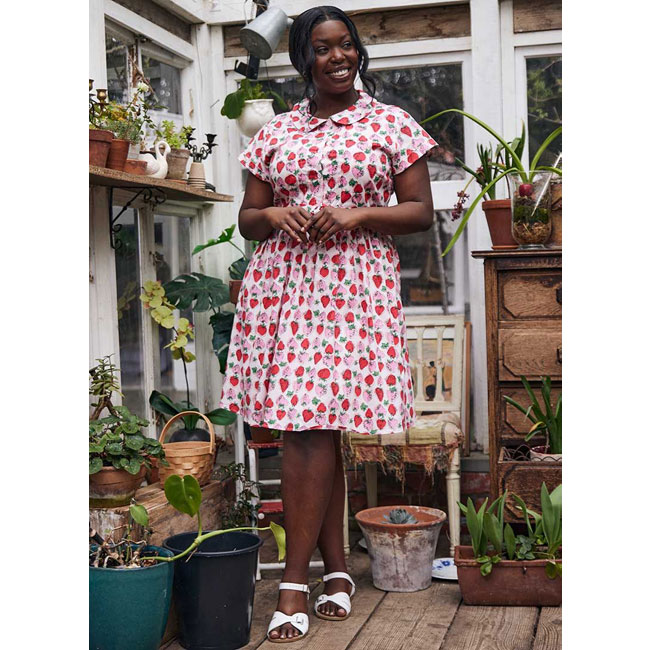 And it's a limited edition collection. So if you do love these cloths, better to buy them now than to leave them until the week before your holidays in case your size sells out. Talking of sizes, there are plenty to choose from, with the range for each organic cotton dress running from size 8 through to 22.
As a taster for what is here, let me talk you through some of the range, working down the page.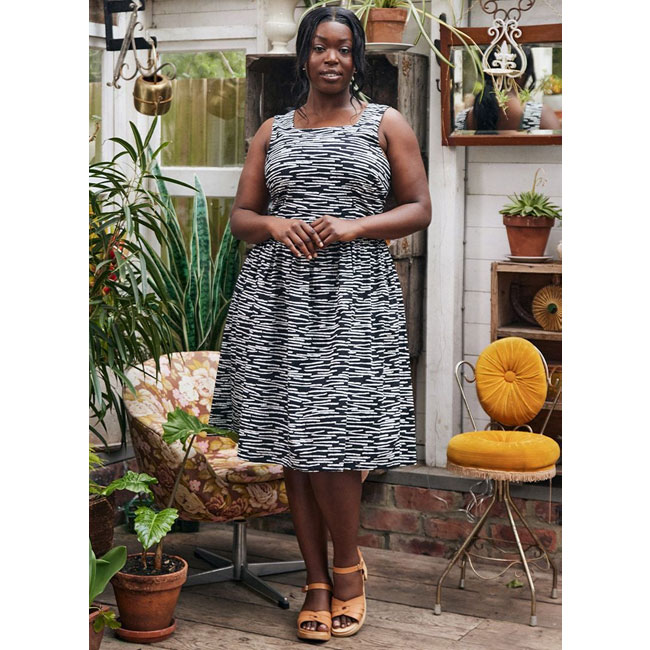 First up and at the top of the page, the Vada Paolozzi Print Sundress is an absolute beauty. As the title implies, this is based on a 1953 painting by pop art pioneer Eduardo Paolozzi. Formal, casual, it works anytime. £55 seems reasonable for a work of art.
Below that is the Sunday Banana Print Sundress, featuring a yellow banana print designed by Pat Albeck from the Horrockses archives. £55 again. In fact, all the range os between £55 and £60.
Working down the page further, the green Lilibet Joy Of Plates Print Shirt Dress is the work of an unknown artist for Horrockses in 1952. Very cool. The Harlow Lily Print Midi Wrap Dress underneath is another print designed by an unknown artist for Horrockses Fashions in the early to mid-1950s.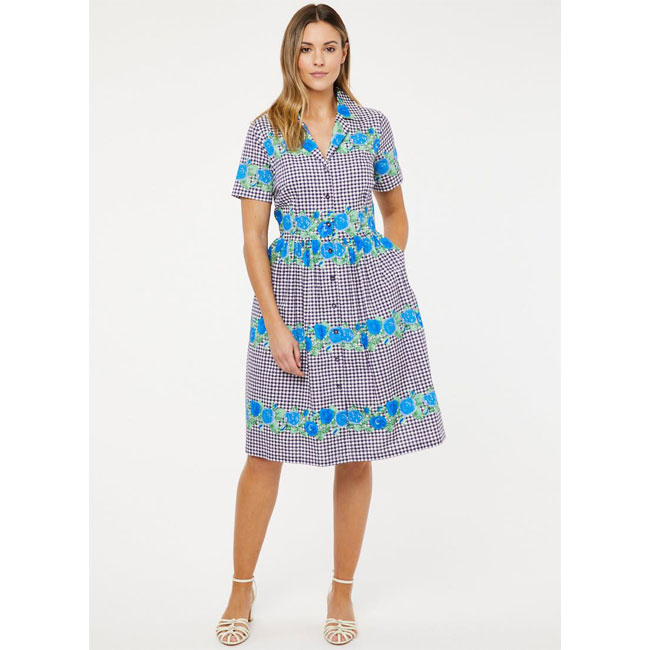 You can probably spot the Nell Strawberry Print Shirt Dress, which features an all-over pink and red strawberry print designed in 1954 by Brigette.Dernhert. The Margaret Monochrome Print Sundress is based around a monochrome linear print designed by artist Louis Le Brocquy in 1955, and the Montana Gingham Floral Print Shirt Dress is another 1950s print with a dress cut to match.
As I said, you can see the rest at the Joanie site, with all sizes currently available to order online. Here's to more ranges like it.